TCDSB St. Charles Garnier
BDA completed a new two-storey addition, including a new elevator system, as well as interior renovations to convert existing spaces into new kindergarten classrooms. The scope of work included upgrading existing and adding new landscaping. Work began in the winter, and BDA had to work against poor weather conditions to meet our deadlines. Interior renovations followed in the summer, meaning a tight schedule to complete work before students returned in the fall.
Photos © Tom Ridout/Fleisher Ridout Partnership Inc.
CLIENT
Toronto Catholic District School Board
CONSULTANT
ATA Architects Inc.
BUDGET
$2.8 million
CONTRACT TYPE
Stipulated Lump Sum
SIZE
18,500 sf
LOCATION
North York, ON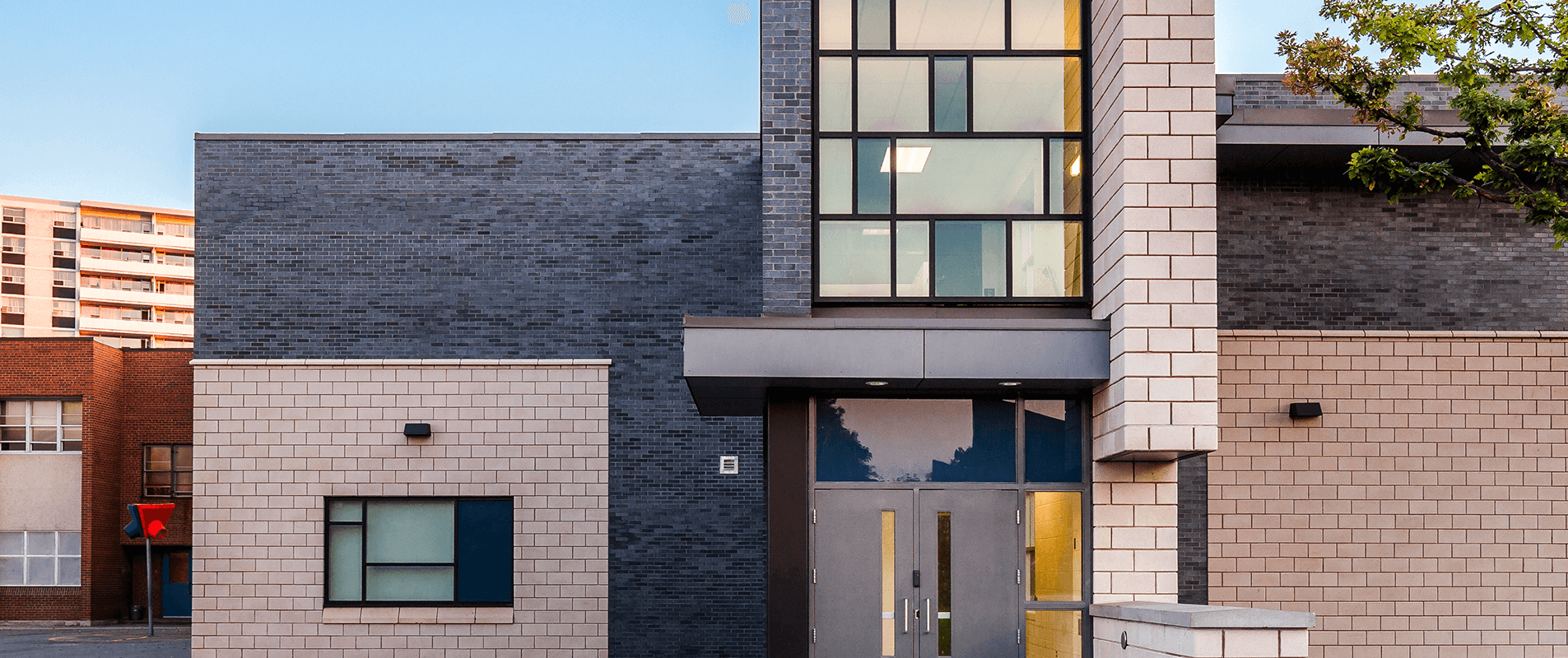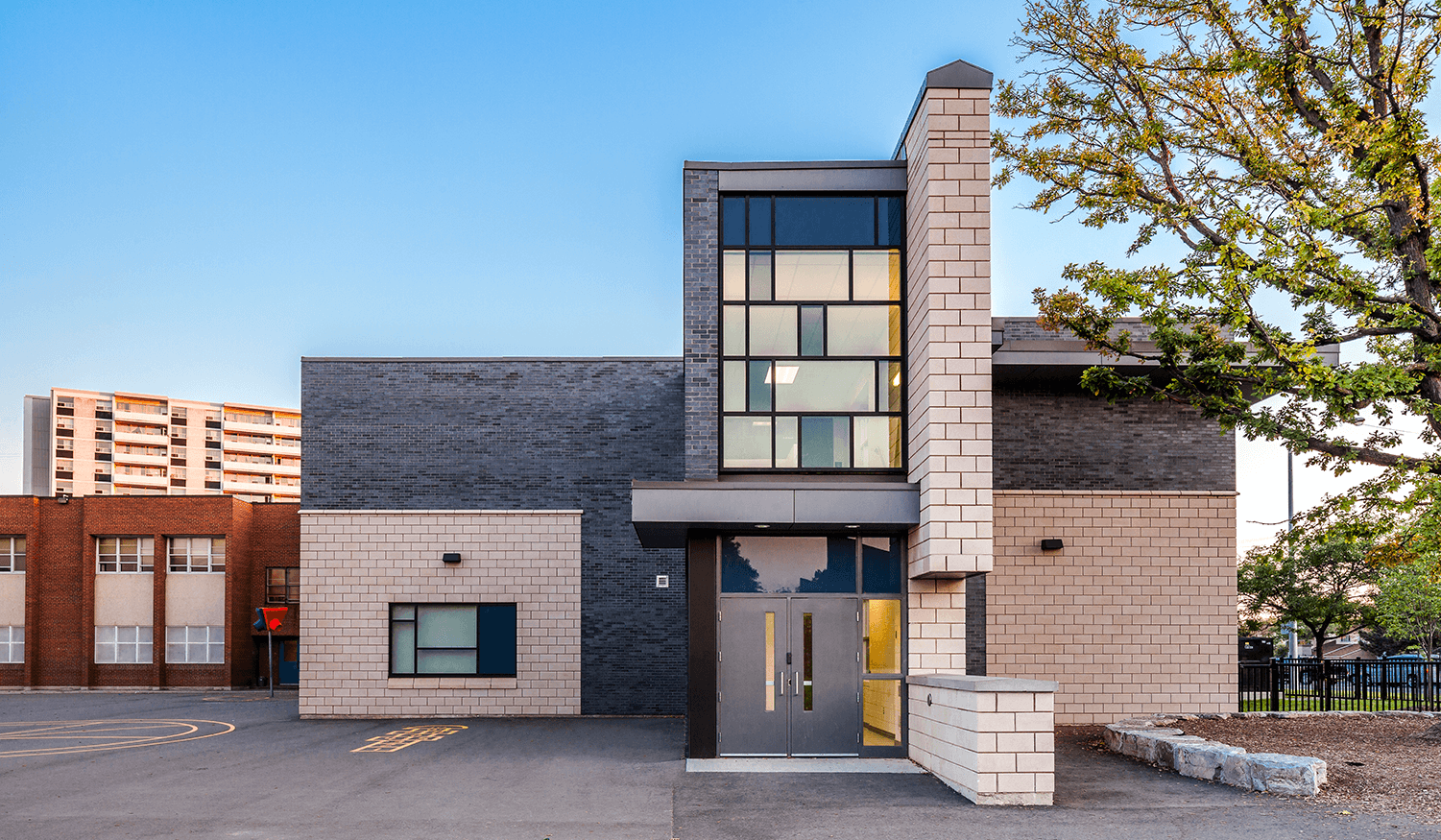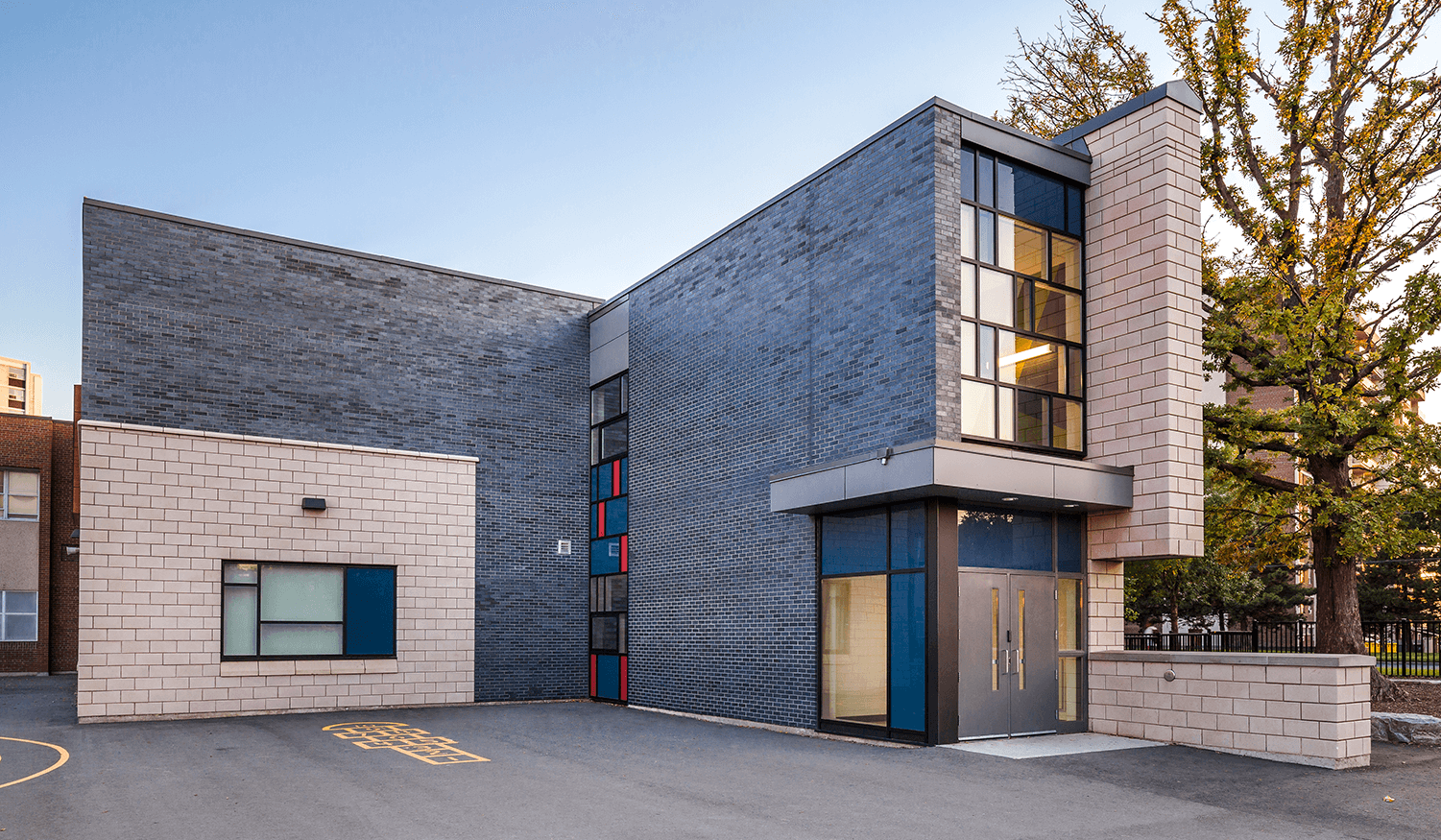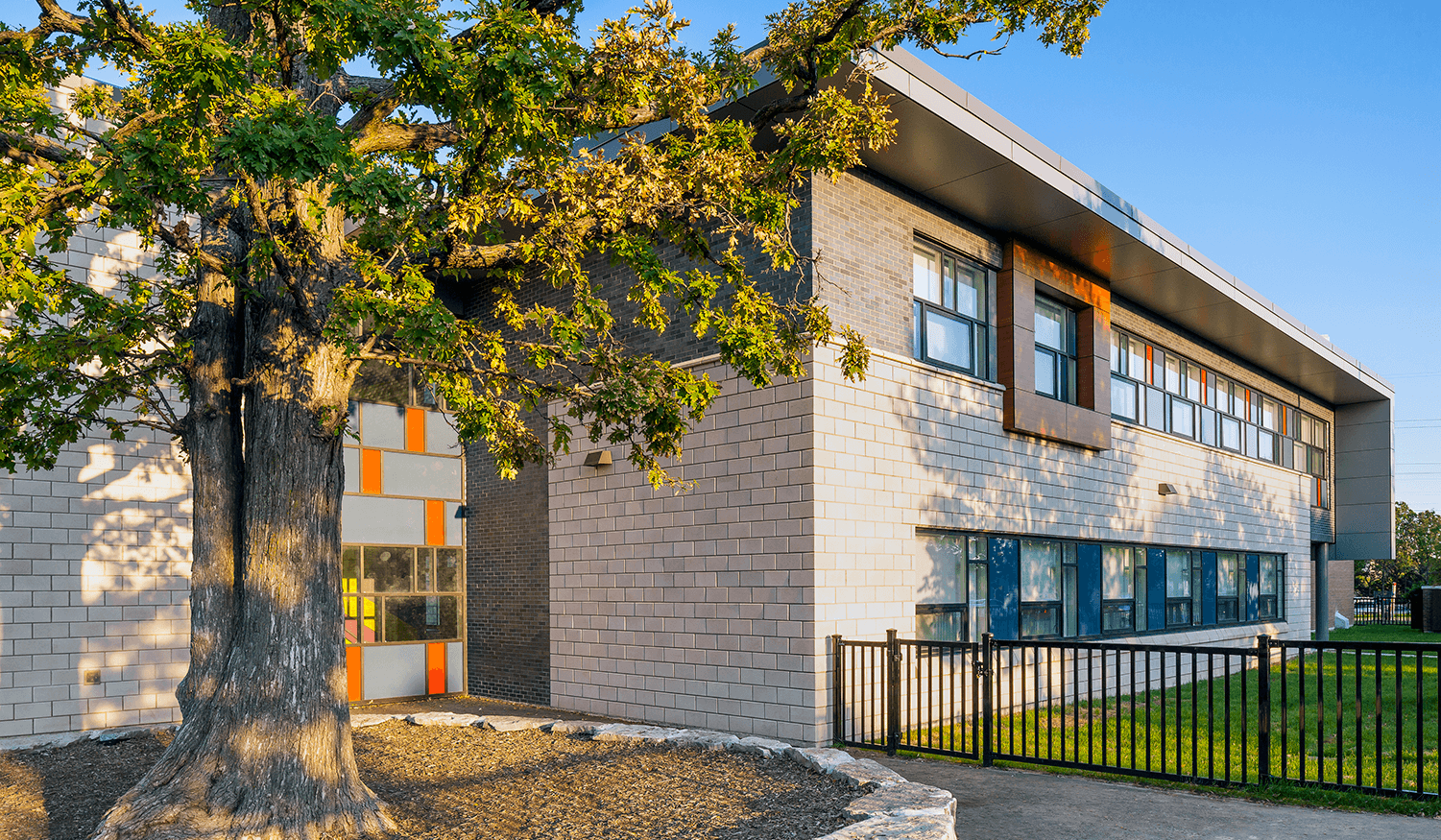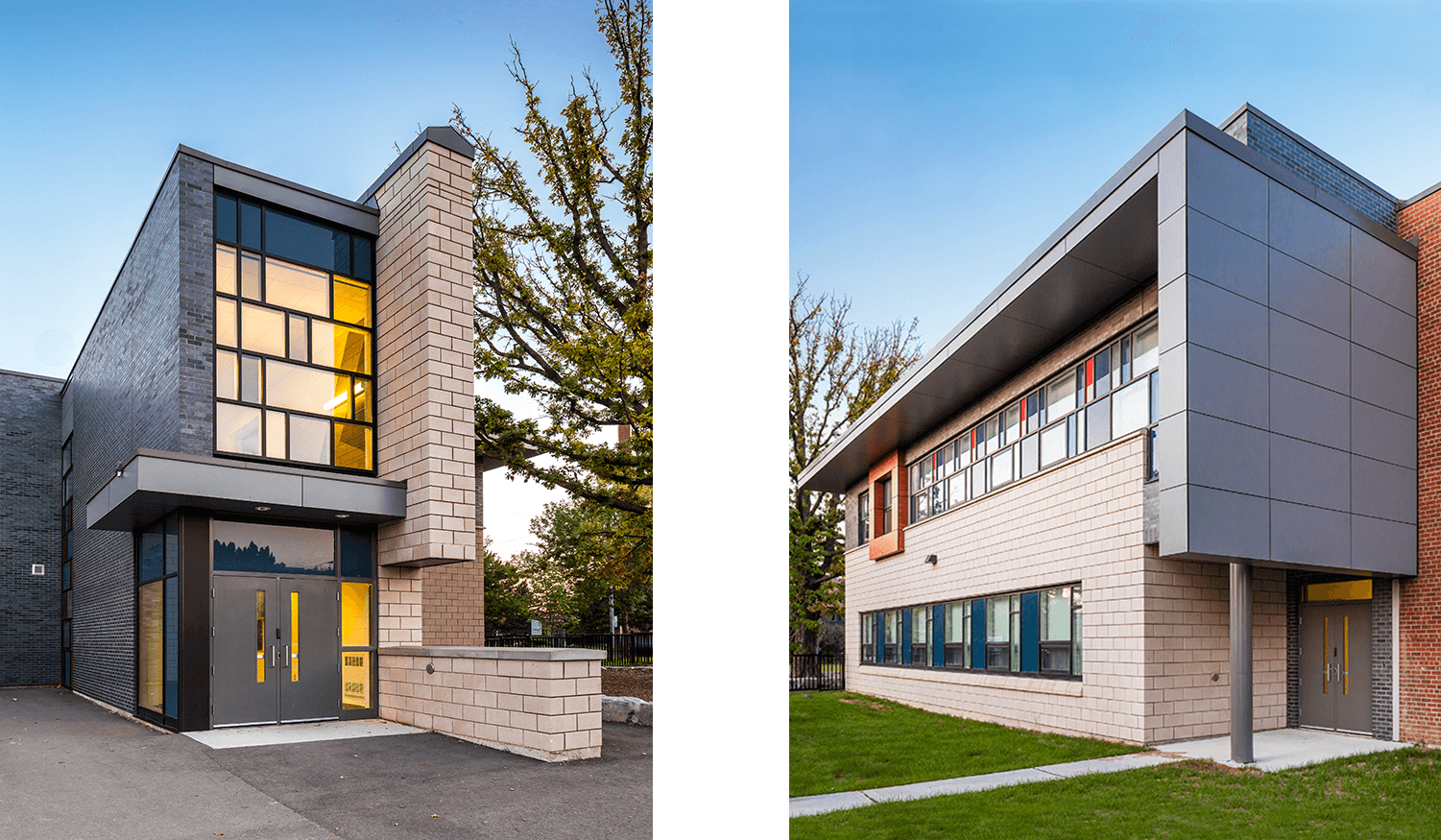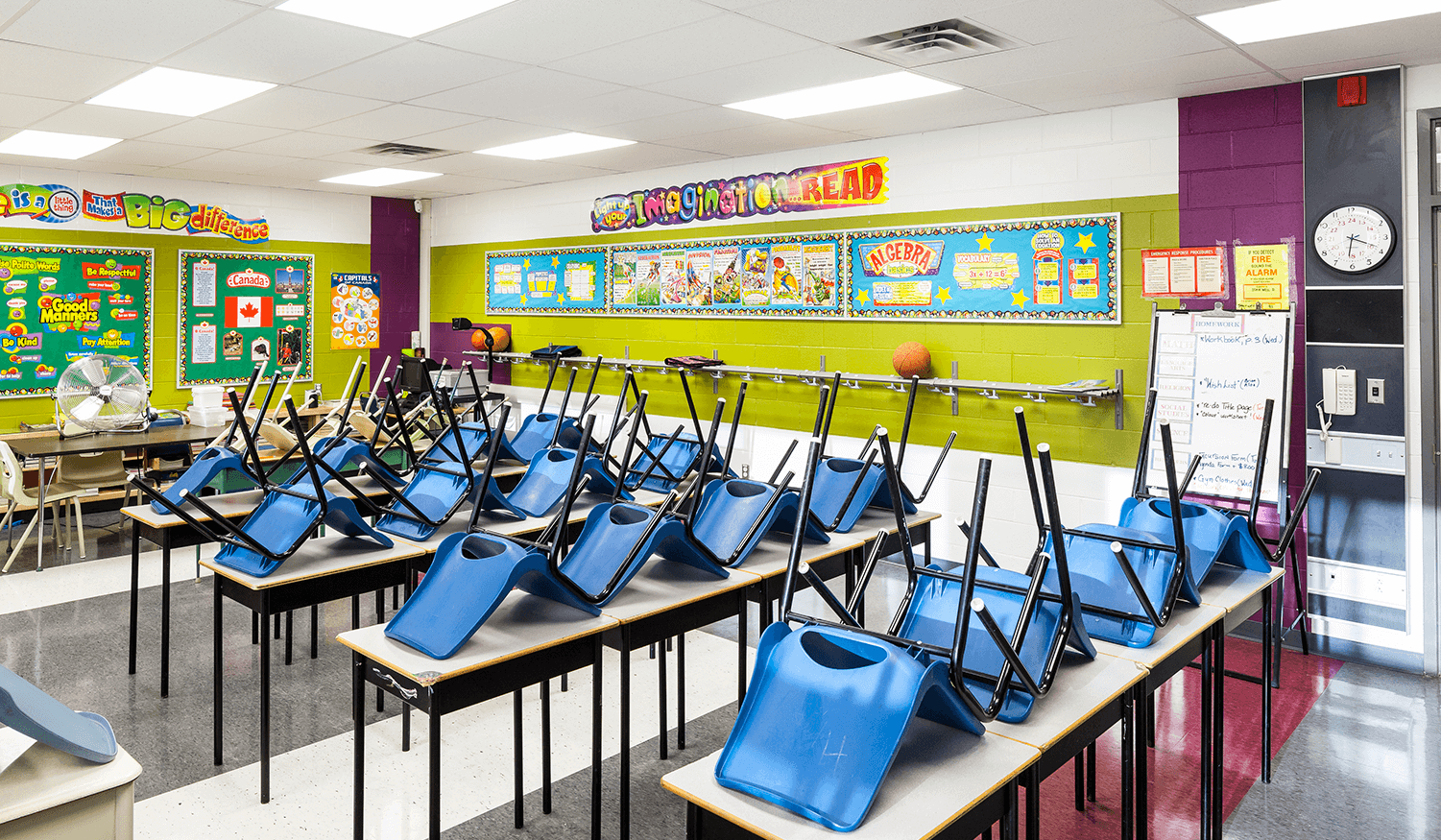 P21004_CharGarnier_Feature_8686
P21004_CharGarnier_1_8686
P21004_CharGarnier_2_8682
P21004_CharGarnier_3_8635
P21004_CharGarnier_4_8702+8700
P21004_CharGarnier_5_8593