Heffel Gallery Office Renovation
Creation of a conference room, office, gallery, storage area, washroom, and kitchenette in the existing Heffel Gallery. The scope included new Douglas fir wood flooring stained after installation (owner supplied), reflective ceiling, pot lights, specialty lighting, and mechanical works.
CLIENT
Heffel Fine Art
CONSULTANT
Gow Hastings Architects Inc.
BUDGET
$527,000
CONTRACT TYPE
Stipulated Sum
SIZE
2,000 sf
LOCATION
Toronto, ON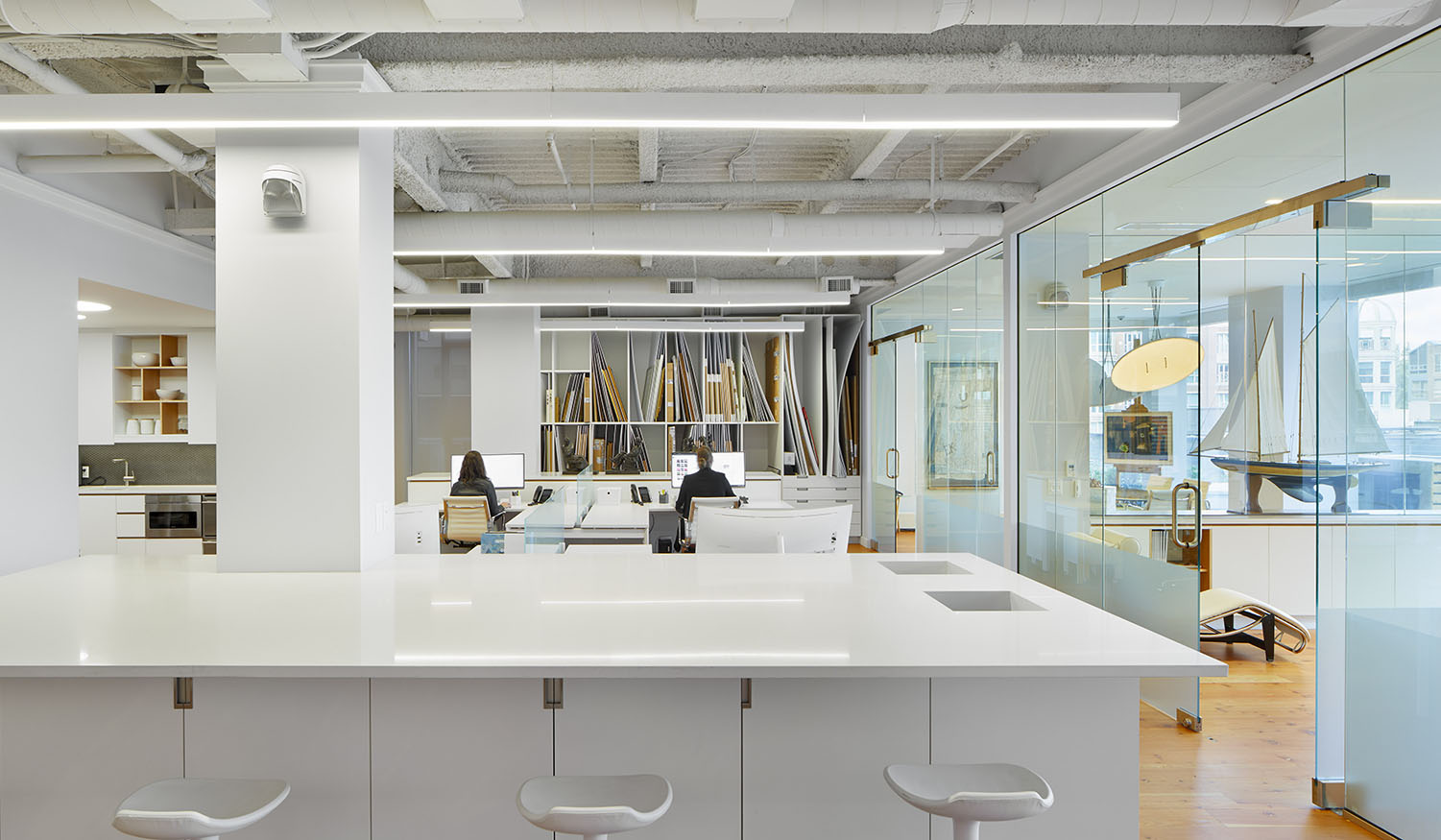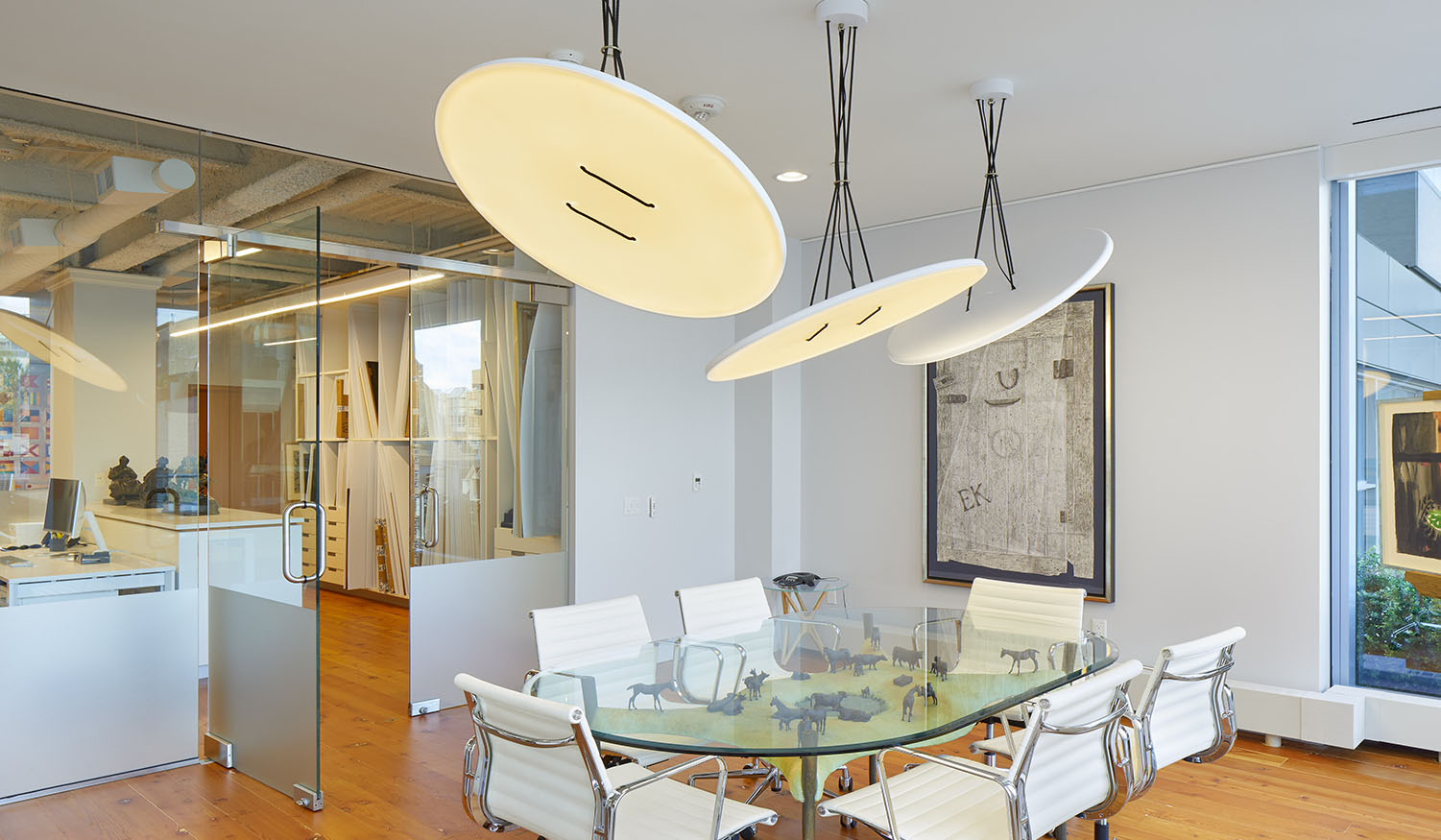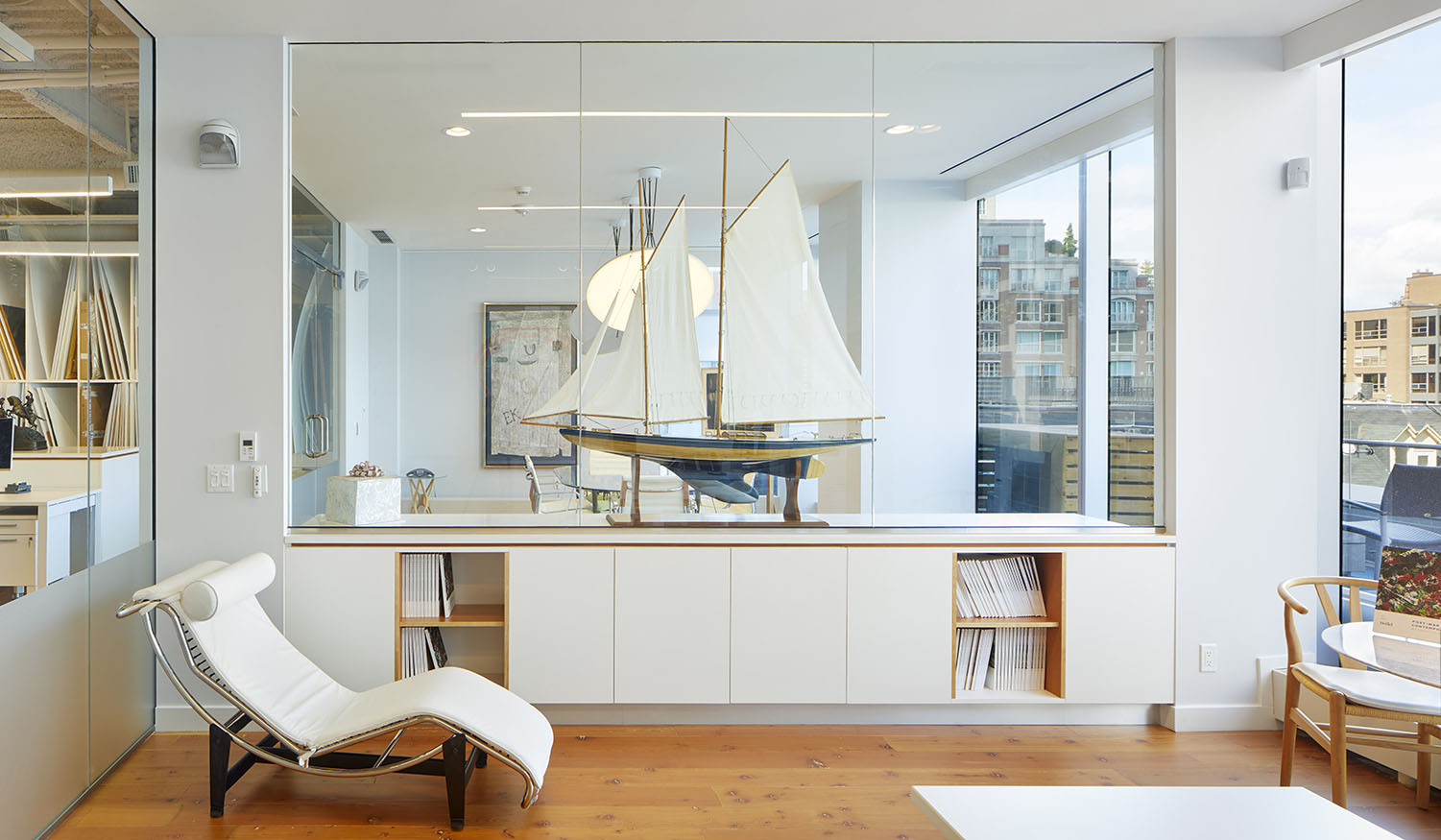 P217019 - Heffel Gallery_1_14
P217019 - Heffel Gallery_2_16
P217019 - Heffel Gallery_3_17