Greenrock Corridor Improvements
This project involved the renovation of the penthouse level and 16 floors of corridors and elevator lobbies in a 1960s apartment building to update the finishes and lighting. The building was fully occupied throughout the project so special care was required on a daily basis to ensure tenants were not inconvenienced. The new fixtures and design demanded a meticulous attention to detail and the end result was truly transformational.
Photos © Arnaud Marthouret/Kohn Shnier Architects
CLIENT
Greenrock Property Management Ltd.
CONSULTANT
Kohn Shnier Architects
BUDGET
$940,000
CONTRACT TYPE
Stipulated Lump Sum
SIZE
3,000 sf
LOCATION
Toronto, ON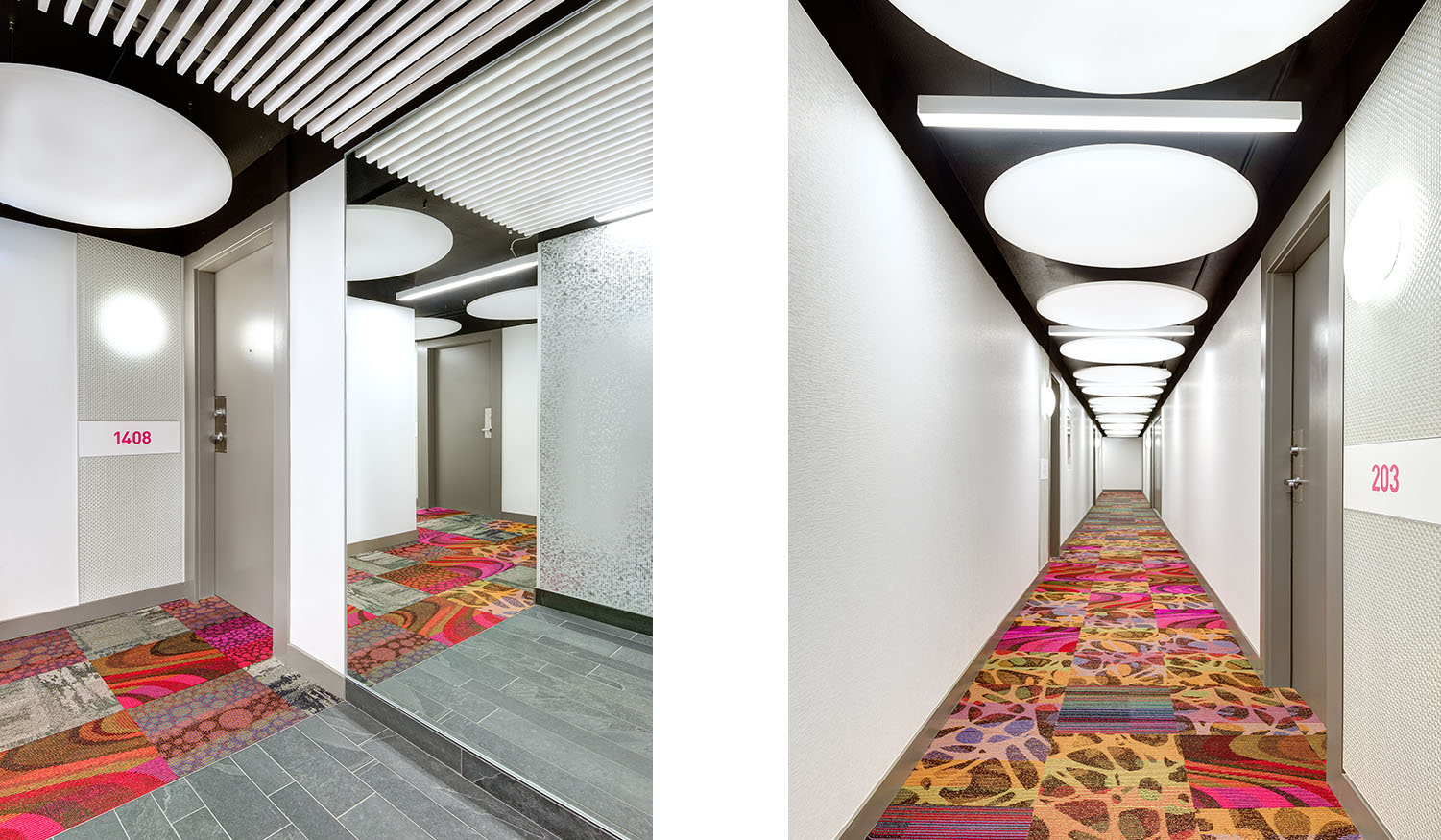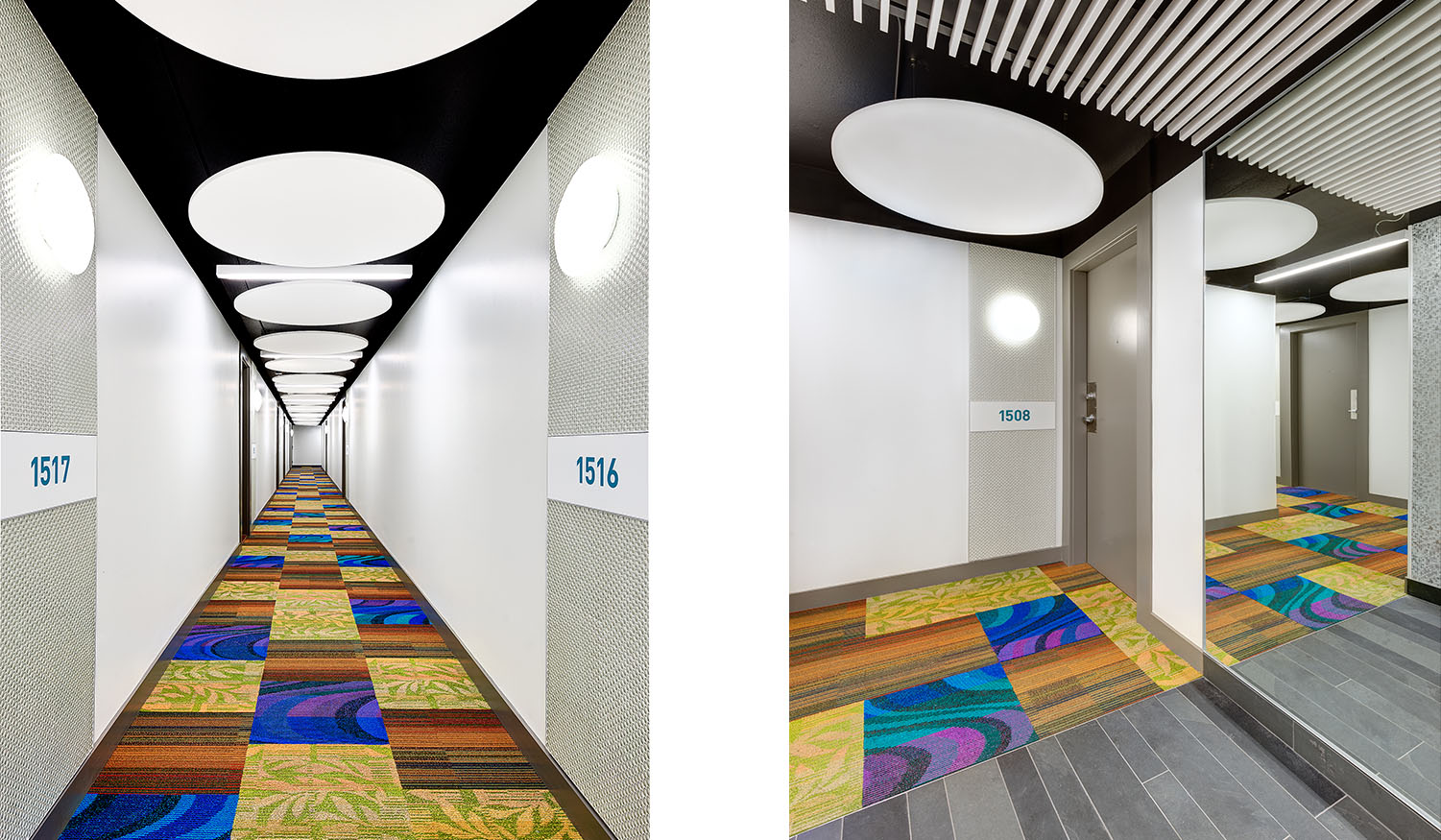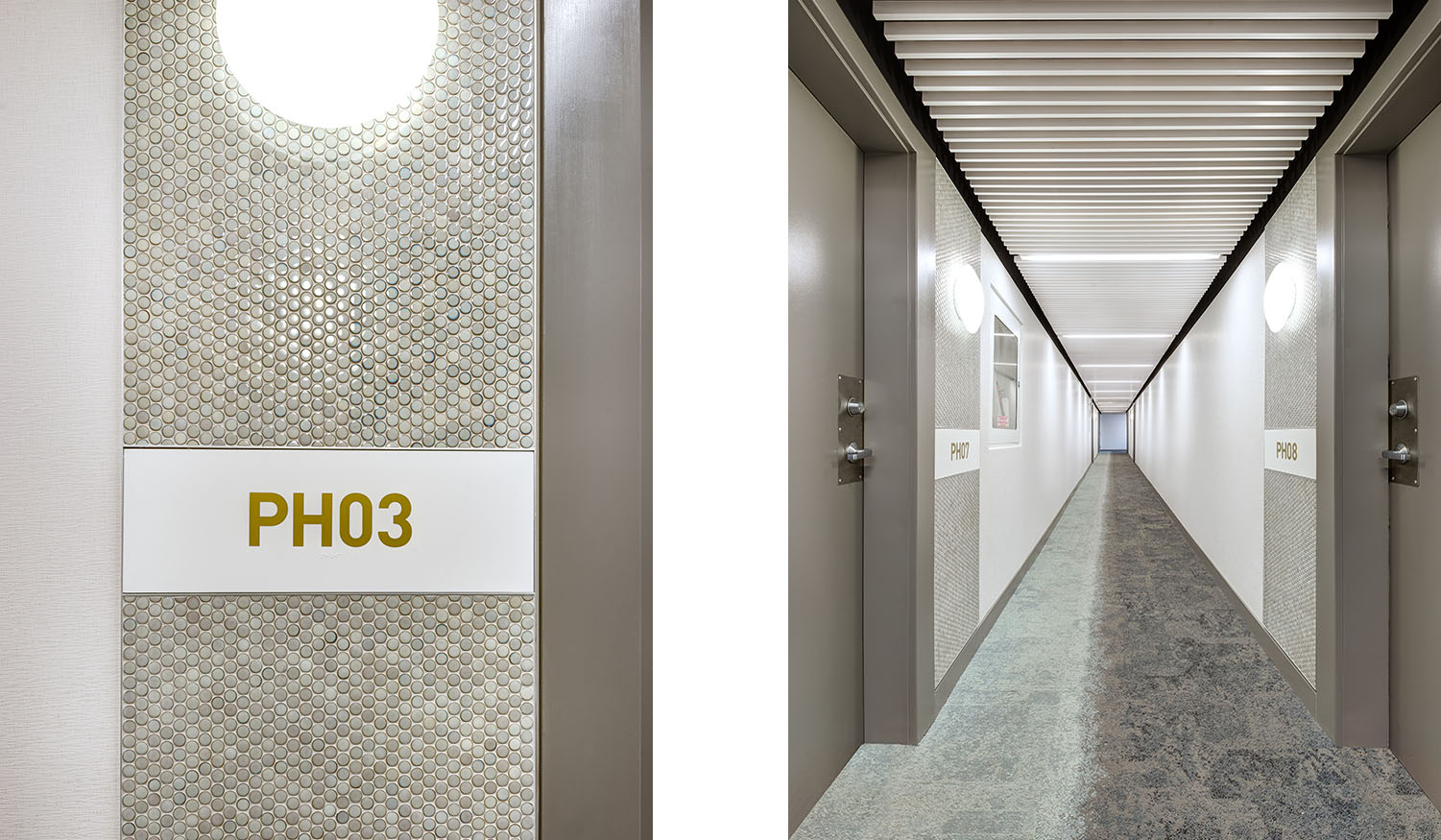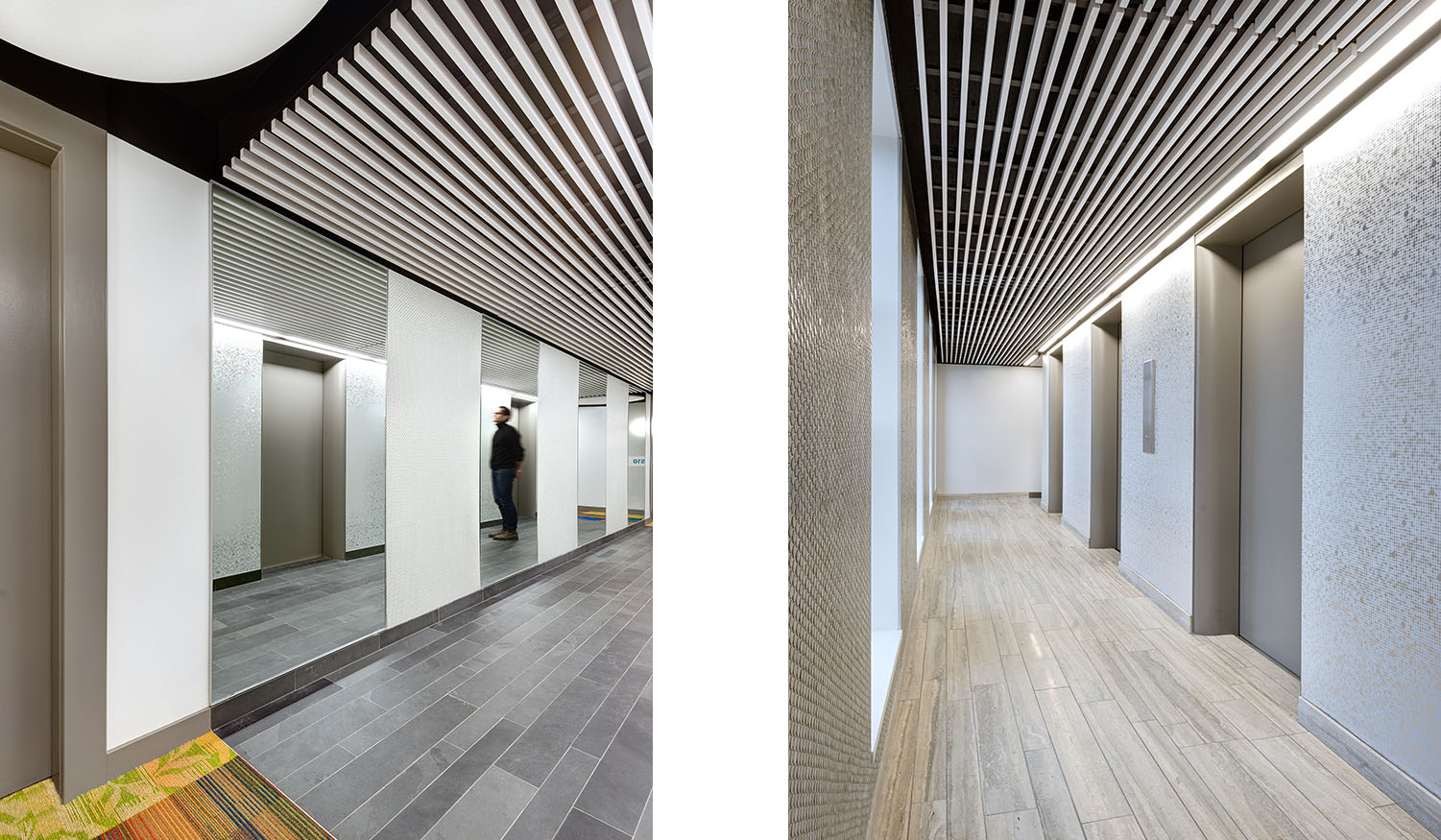 P213010_GreenrockCorridor_1_8+10
P210003 - DonMontgomery_2_0959
P210003 - DonMontgomery_3_0982
P210003 - DonMontgomery_4_0986