Hamilton CACC Renovation + Addition
This challenging project involved completely renovating and upgrading an existing single-storey 9,500 sf office building including the removal of an emergency generator, all at the Hamilton Central Ambulance Communications Centre. A new single-storey 6,500 sf expansion was added to the existing building. The scope of work included the interior fit-out of the new addition. Exterior work such as a new asphalt parking lot, concrete sidewalks and landscaping were also included.
CLIENT
Colliers Project Leaders Inc.
CONSULTANT
McCallum Sather Architects Inc.
BUDGET
$3.1 million
CONTRACT TYPE
Stipulated Lump Sum
SIZE
9,500 sf renovation + 6,500 sf addition
LOCATION
Hamilton, ON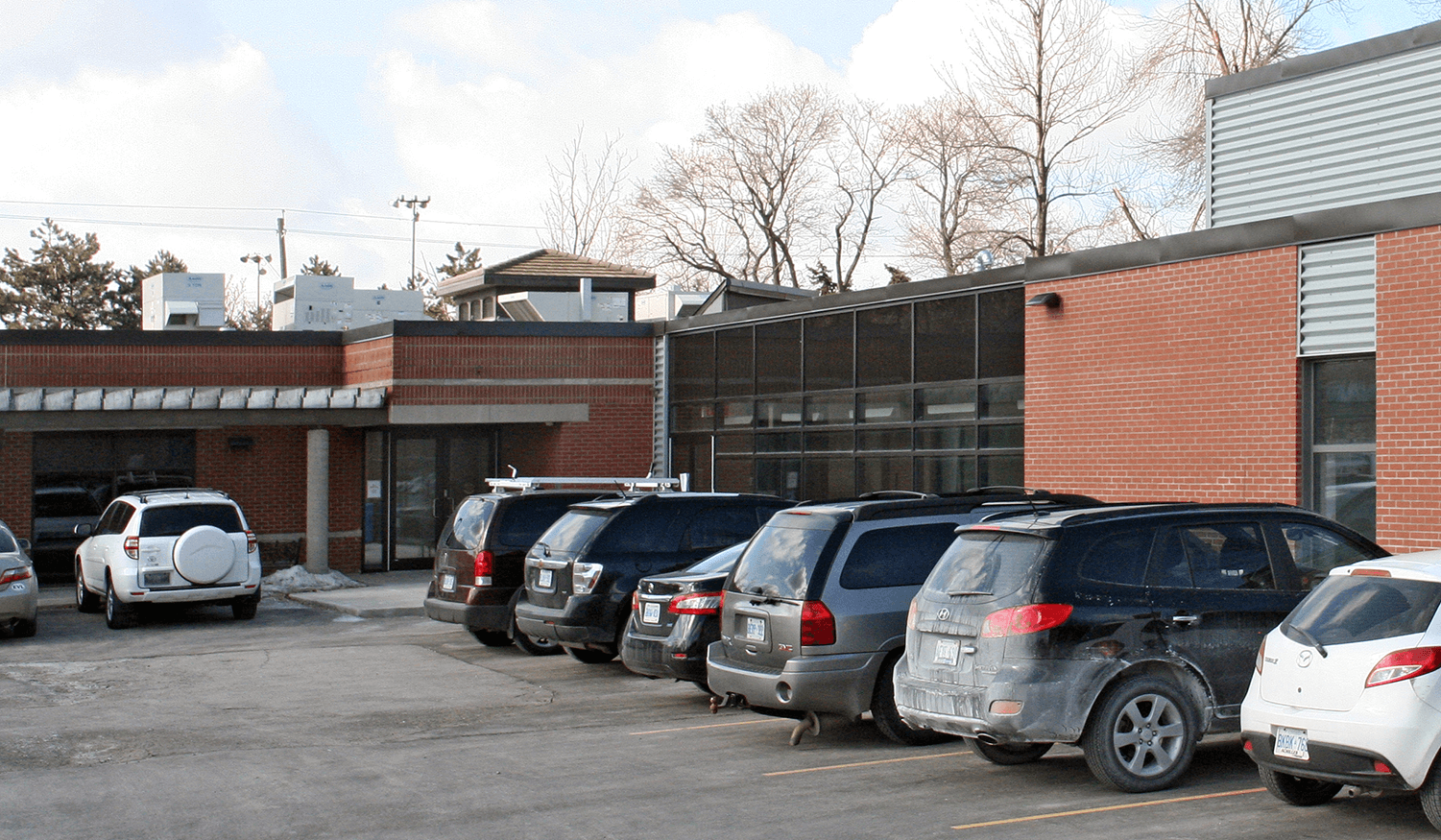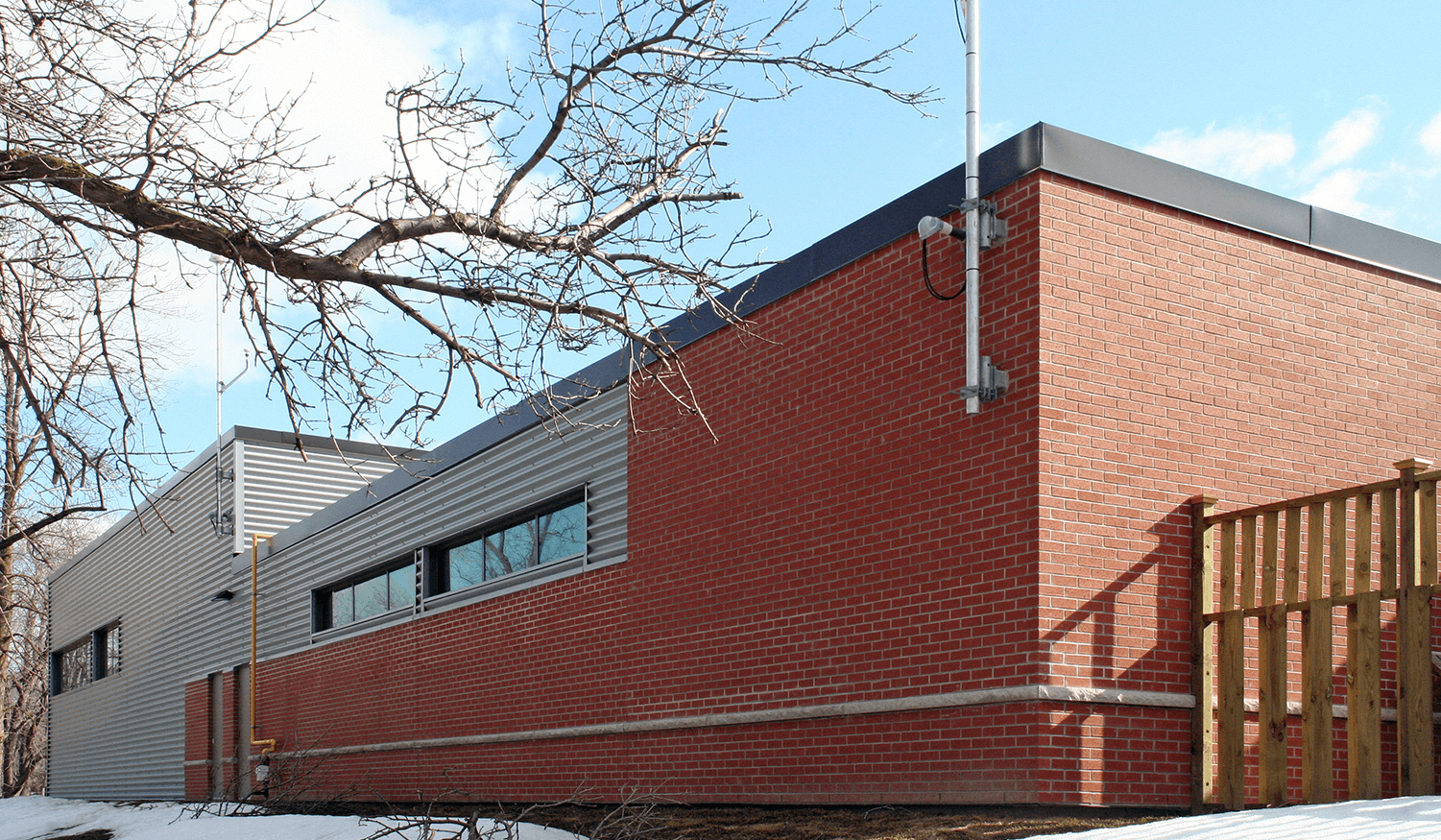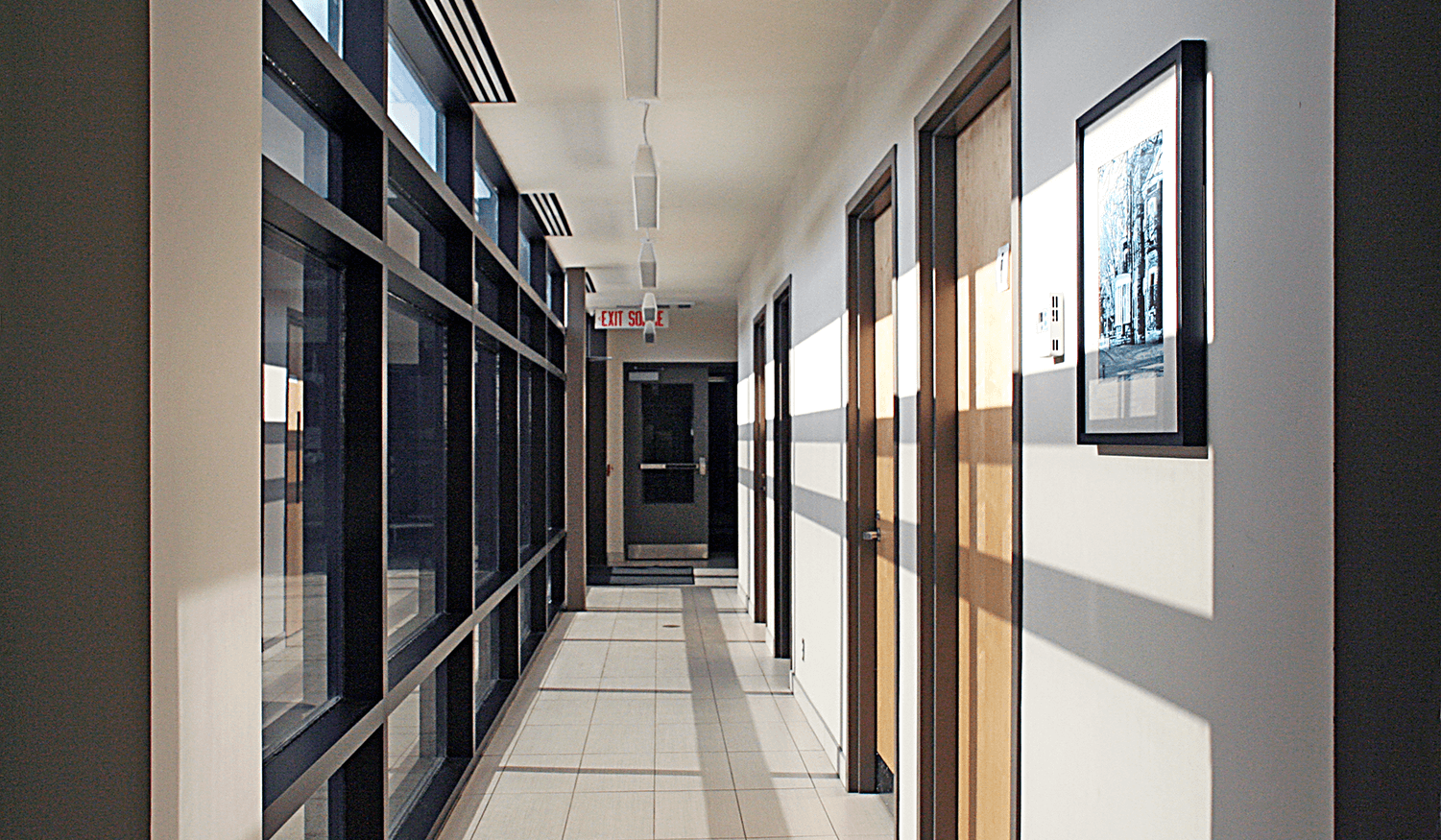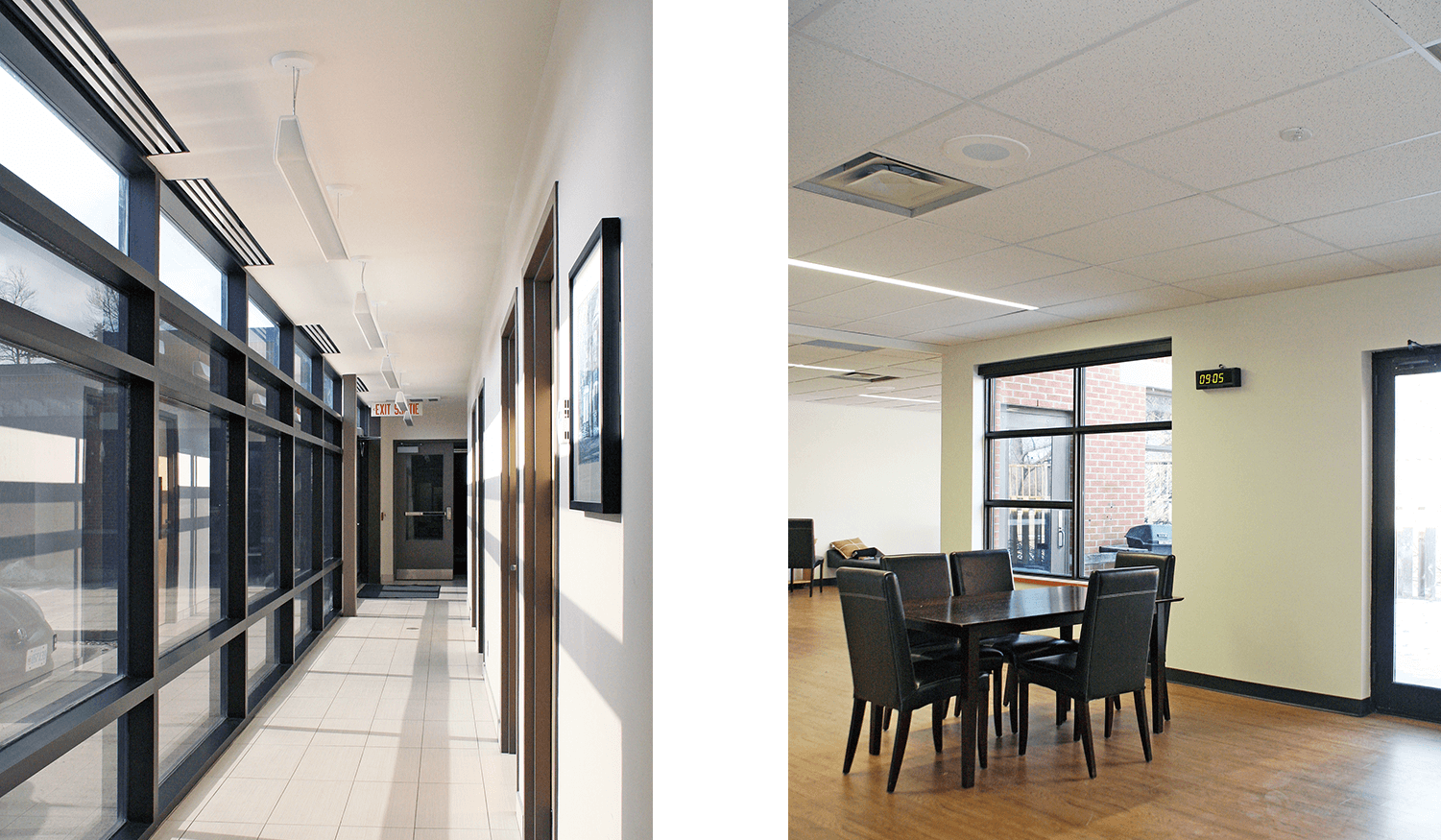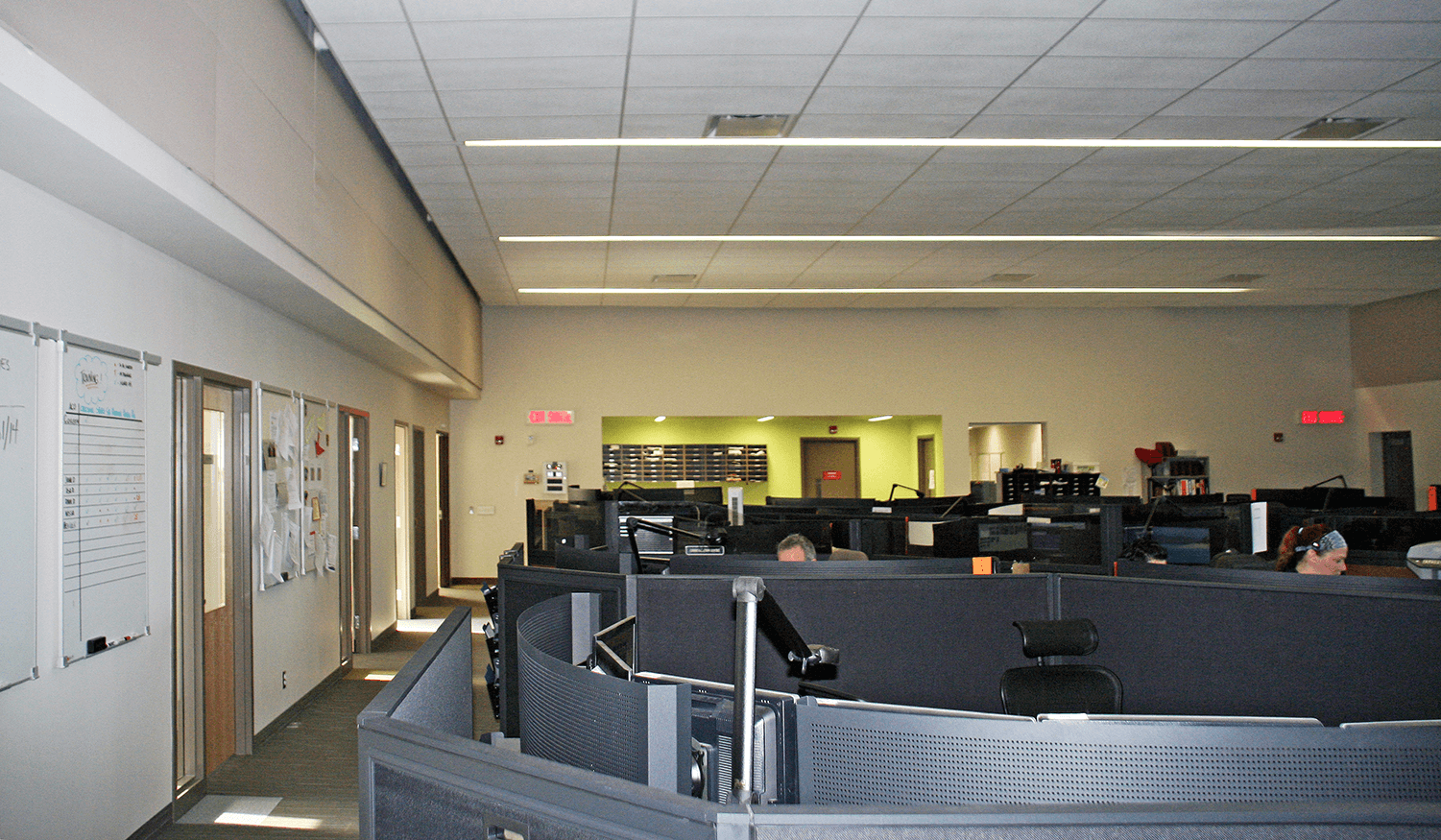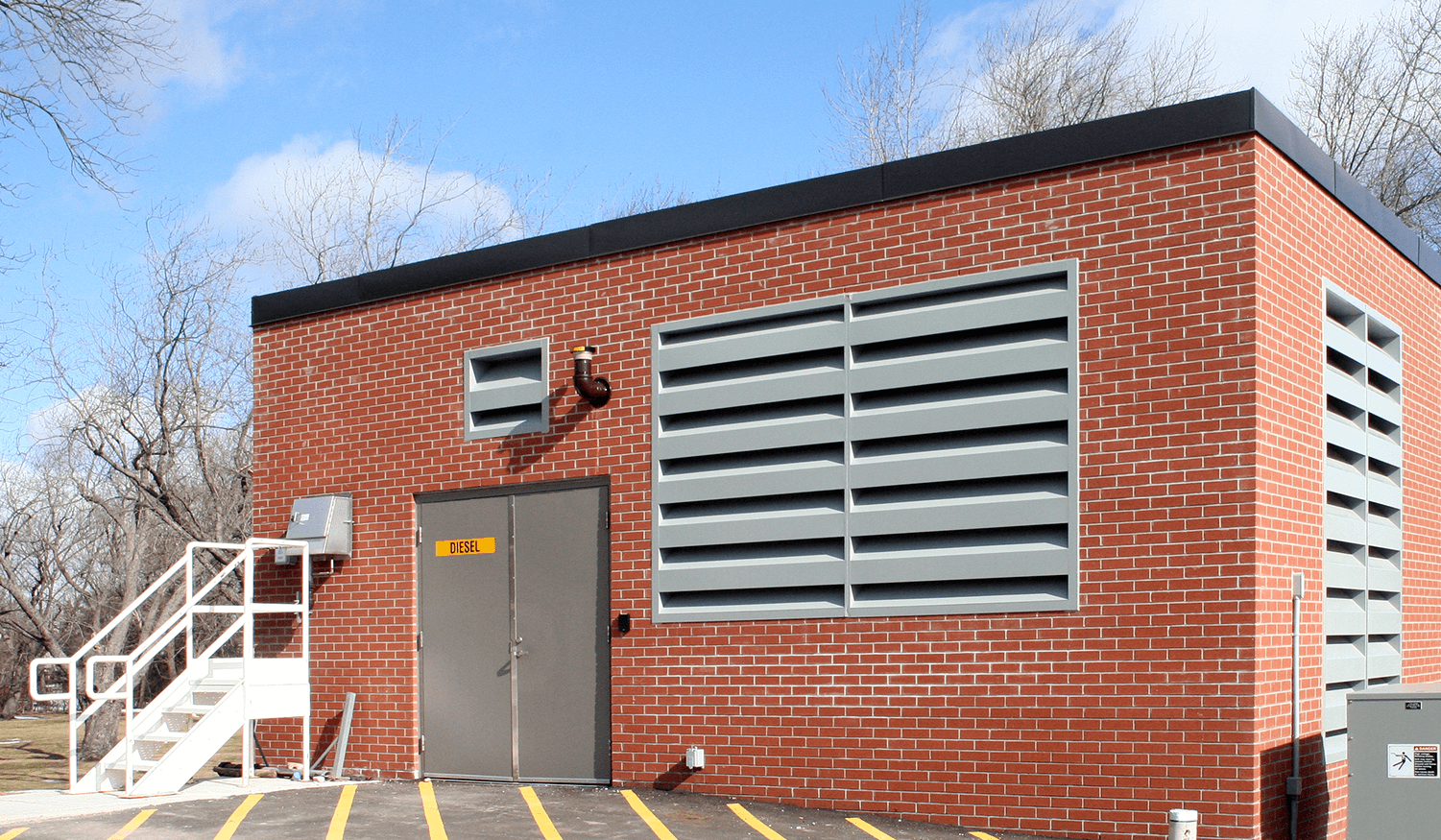 P212007_HamiltonCACC_1_0361
P212007_HamiltonCACC_2_0379
P212007_HamiltonCACC_3_0304
P212007_HamiltonCACC_4_0312+0308
P212007_HamiltonCACC_5_0300
P212007_HamiltonCACC_6_0351