Ryerson University Kerr Hall & Eric Palin Hall SIF Projects
This phased interior renovation project included work at both Kerr Hall and Eric Palin Hall. The challenging renovations were undertaken in an occupied space and had scheduling constraints due to the need of accommodating both staff and students at the school. The contract was broken down into 10 sub-projects by the university, increasing the preparatory and management work. As construction manager, BDA were involved in value engineering exercises on the project. Each project was at a different stage of design, with some as early as only 30% complete.
The work included window modifications for mechanical vents, and intensive lab renovations in the chemical engineering, computer, physics and space avionics labs. The work also included electrical upgrades to the fire alarm and security systems. A street occupancy permit was required to crane mechanical units onto the roof. Coordination with moving services was required to help with sensitive equipment, lab furniture/ casework and classroom furniture.
CLIENT
Ryerson University
CONSULTANT
DPAI Architecture Inc. and Dzikowski Architects Inc.
BUDGET
$3.4 million
CONTRACT TYPE
Construction Management
SIZE
N/A
LOCATION
Toronto, ON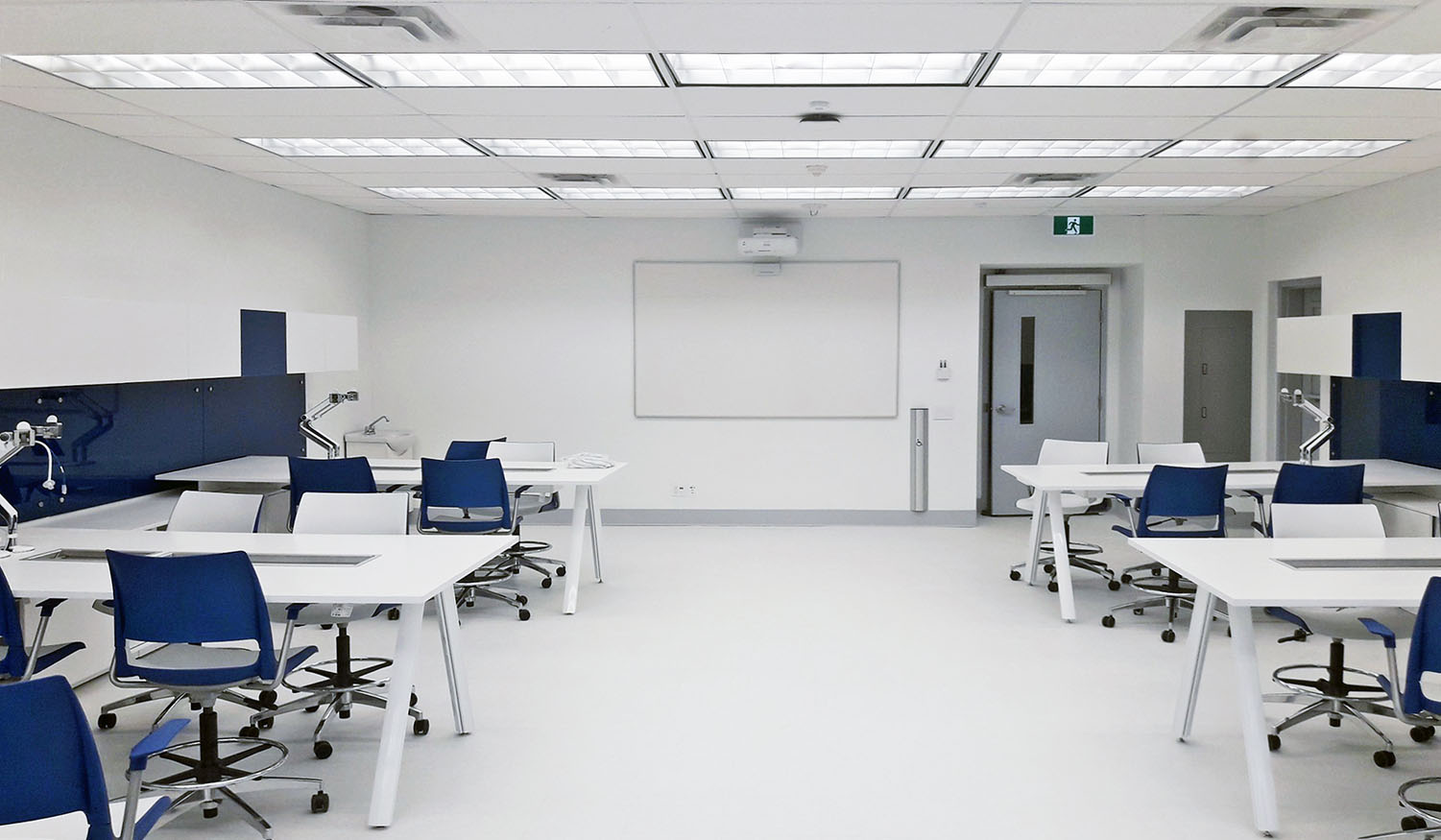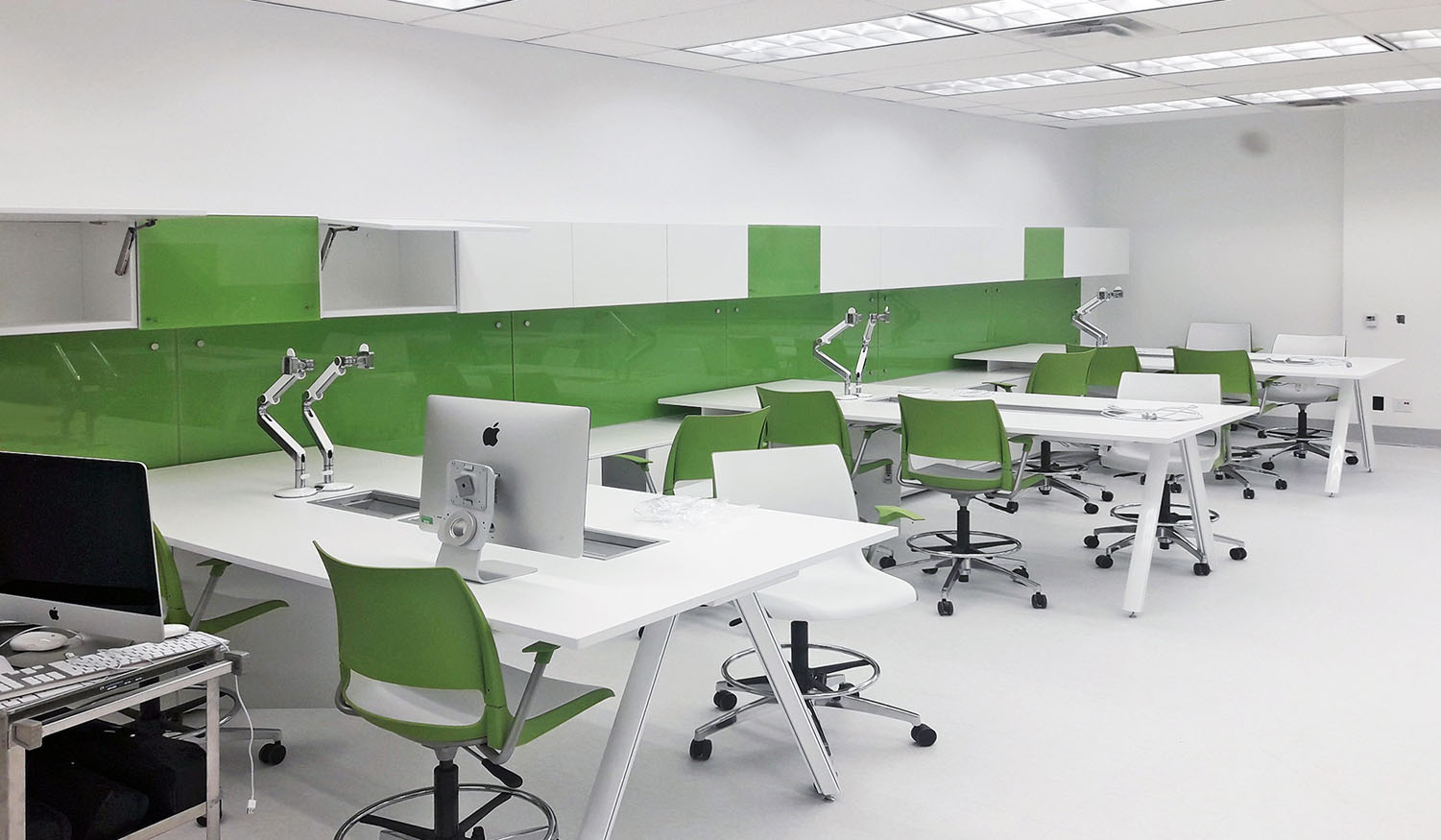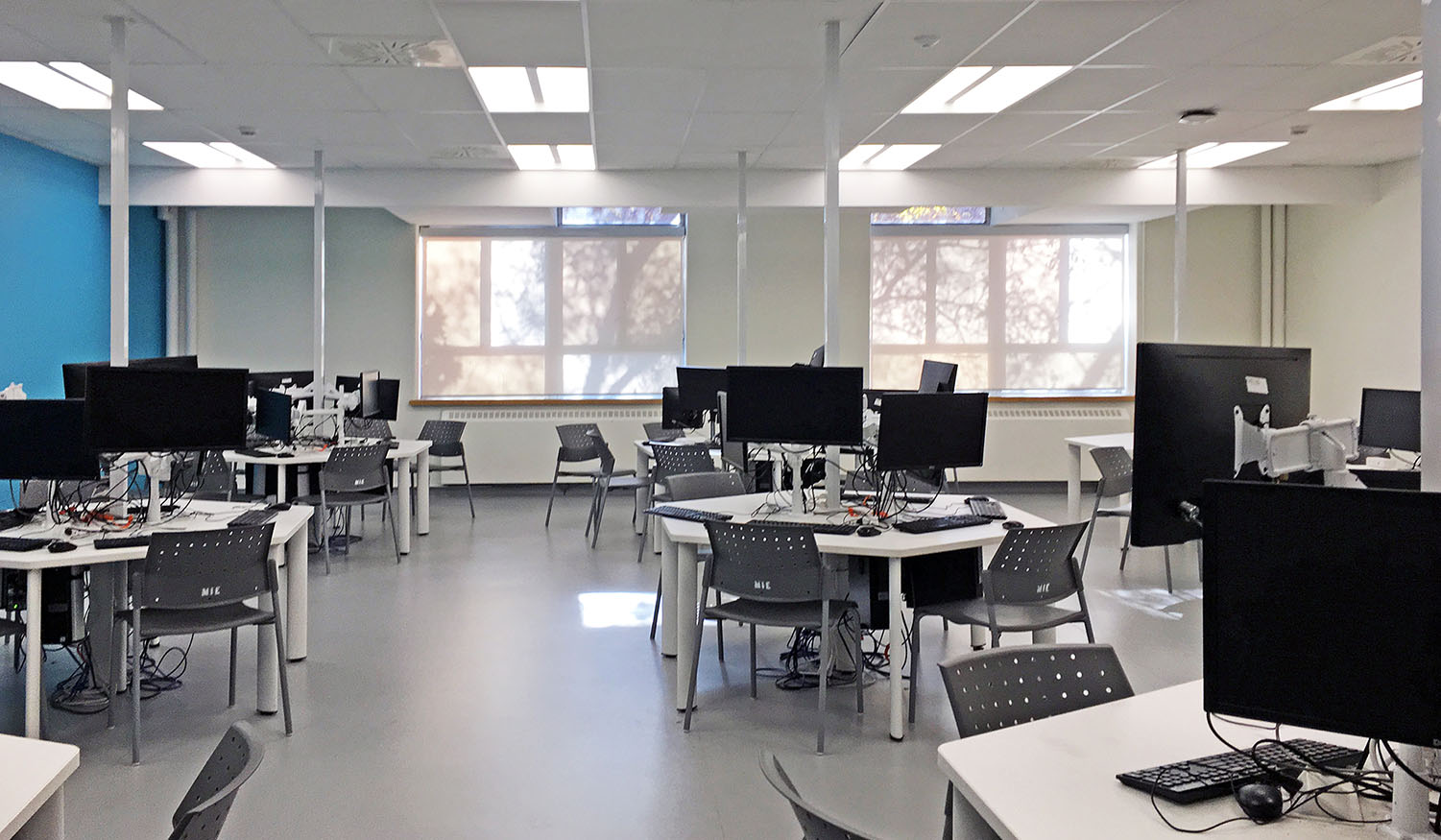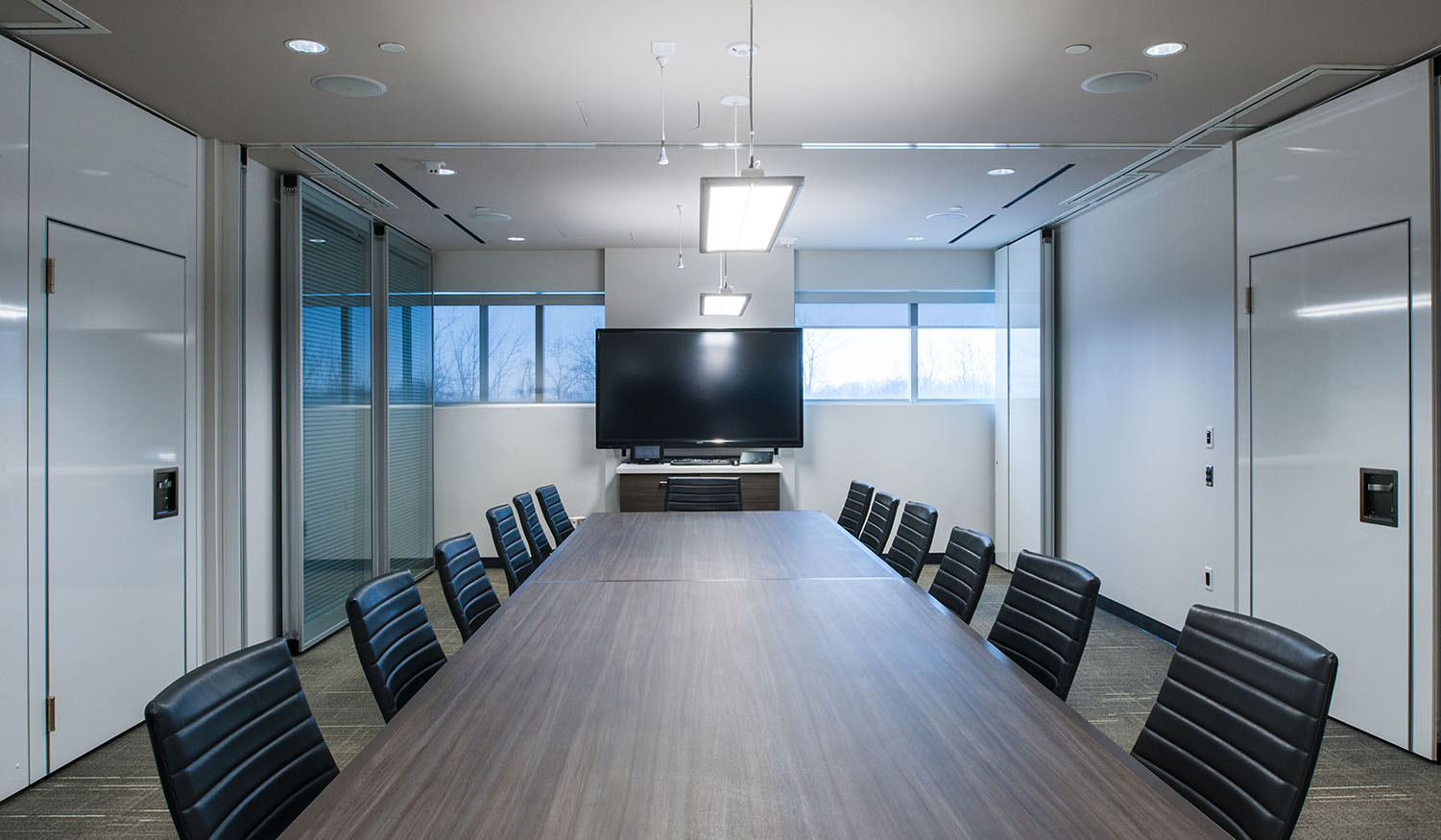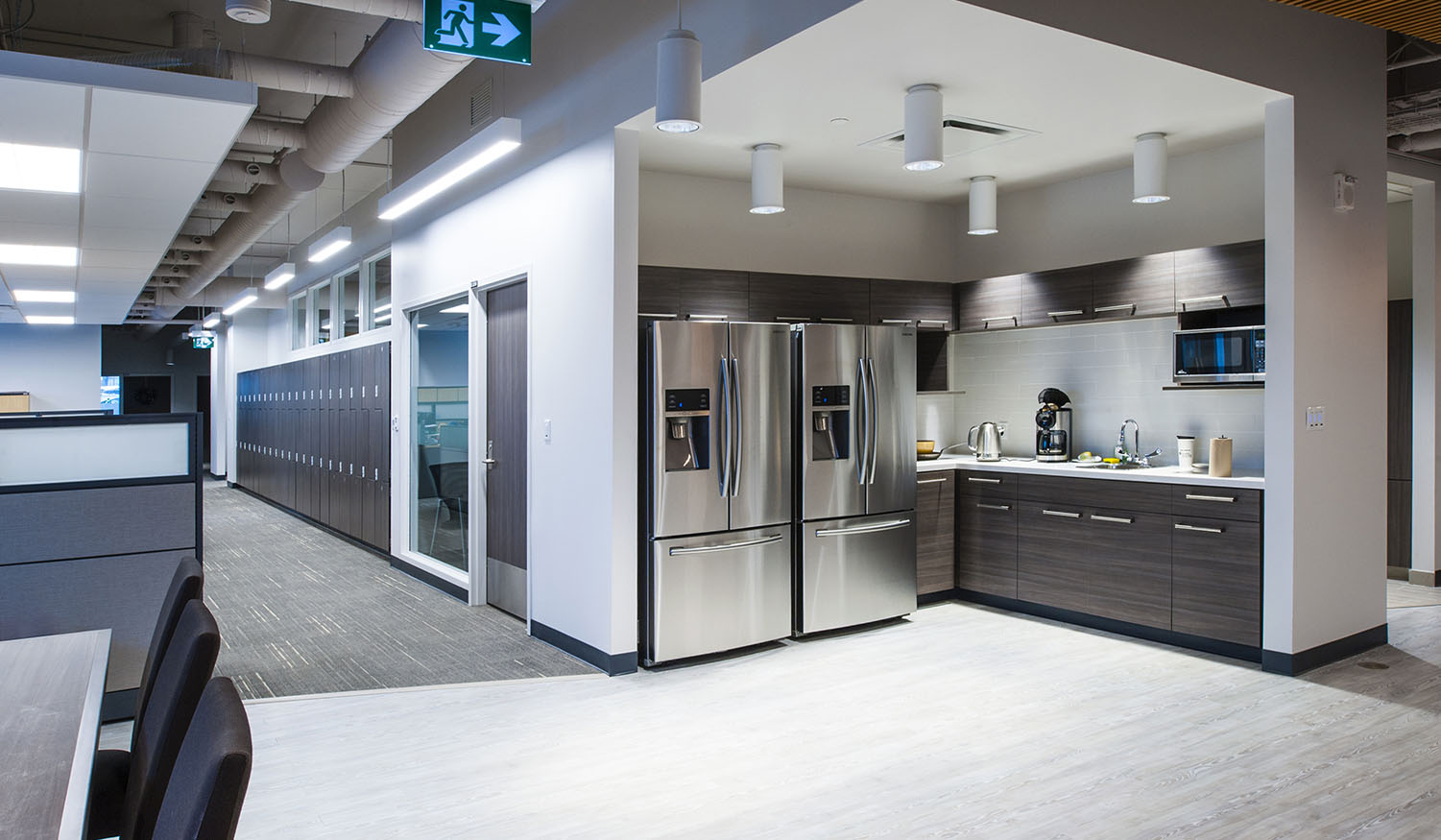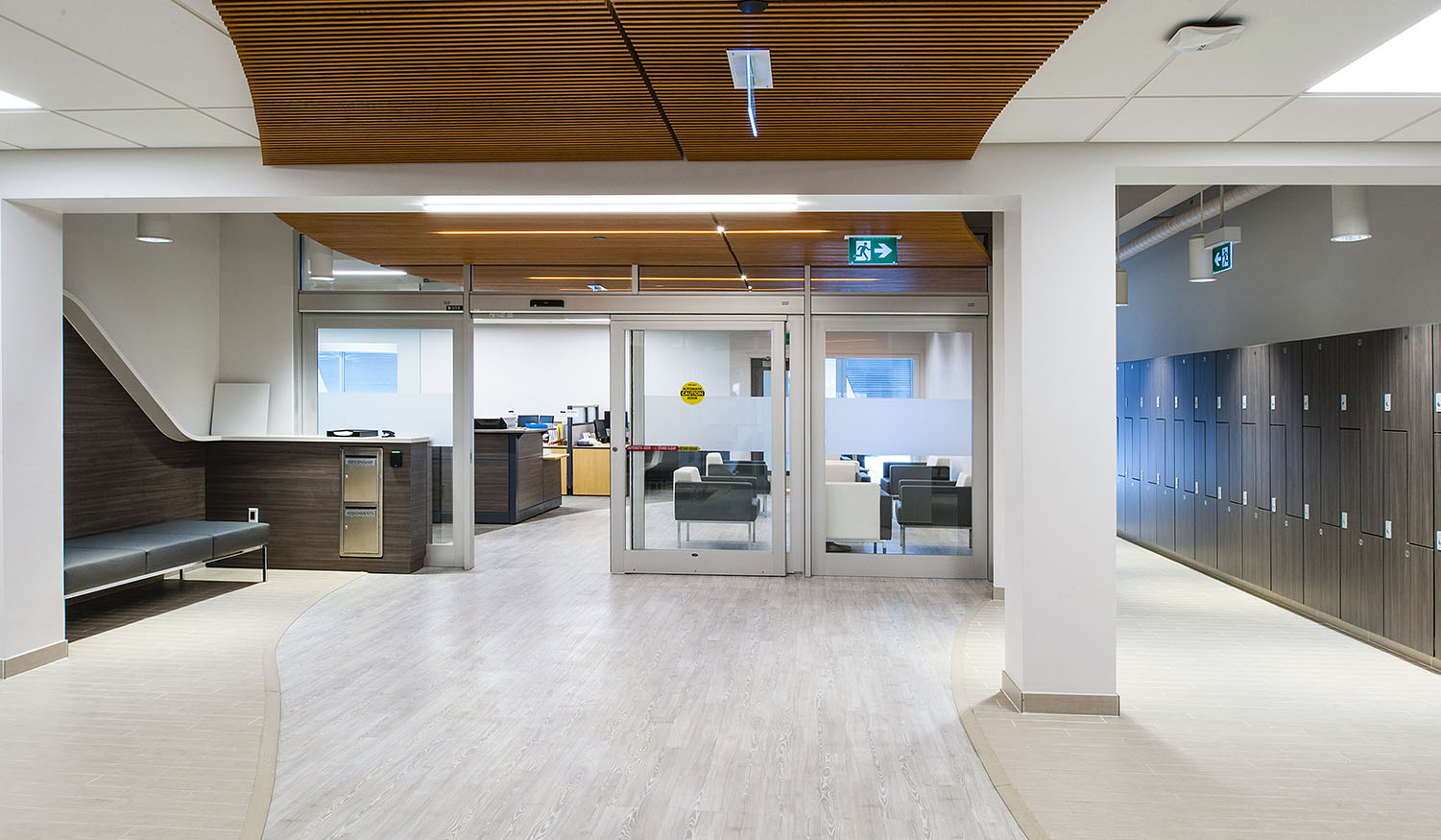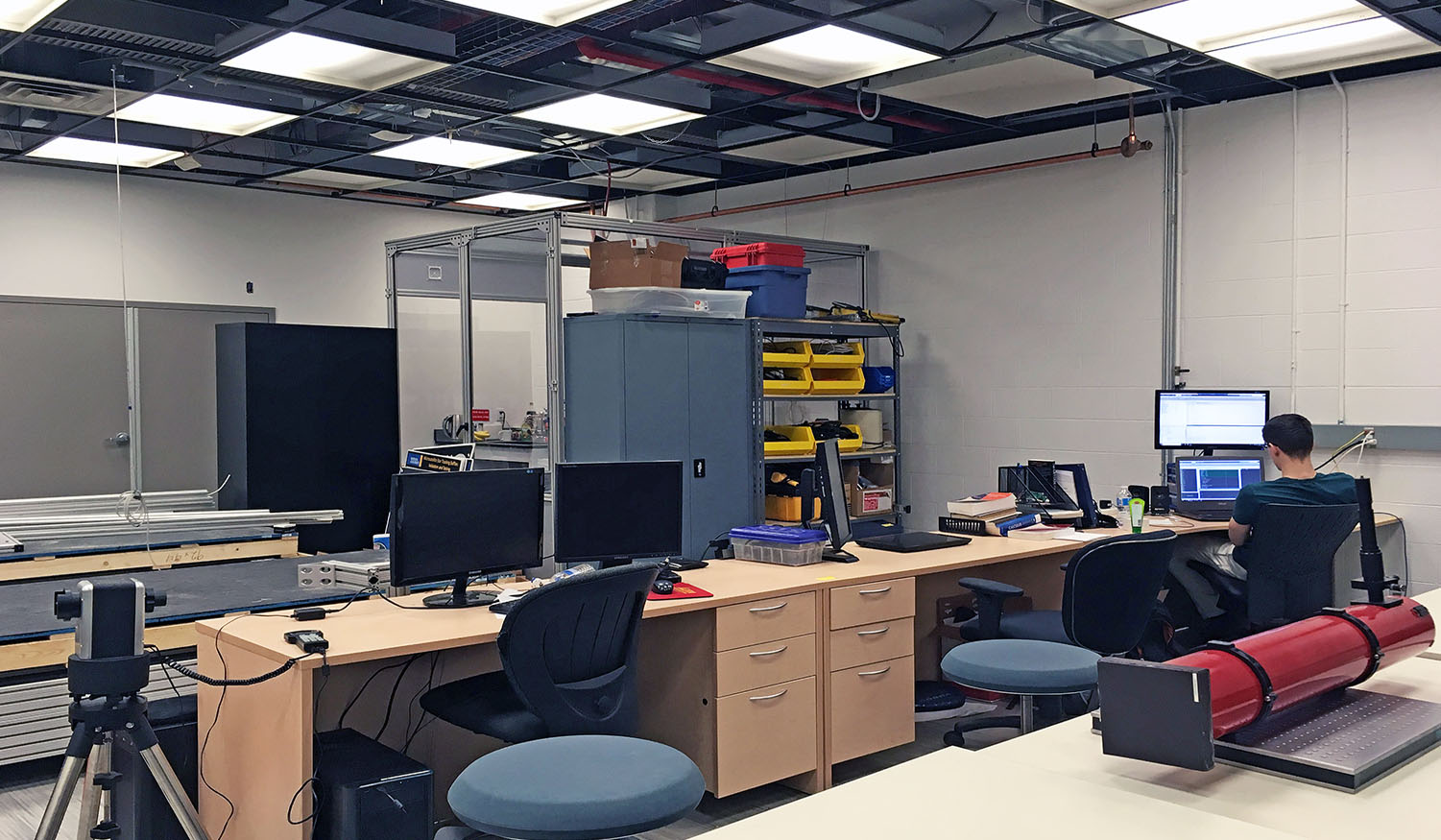 P212007_HamiltonCACC_1_0361
P212007_HamiltonCACC_2_0379
P212007_HamiltonCACC_3_0304
P212007_HamiltonCACC_4_0312+0308
P212007_HamiltonCACC_5_0300
P212007_HamiltonCACC_6_0351
P212007_HamiltonCACC_6_0351 - copy