Ontario Shores ECT Clinic Renovation
Interior renovation to an electro-convulsive therapy clinic. The team were sensitive to the occupied project environment, and worked around scheduling constraints. The scope included modifications to HVAC, plumbing and medical gas distribution, electrical, lighting and fire protection, as well as architectural finishes. Type 4 infection control measures were required throughout the project.
CLIENT
Ontario Shores Centre for Mental Health Sciences
CONSULTANT
Kasian Architecture Ontario Inc.
BUDGET
$0.3 million
CONTRACT TYPE
Stipulated Lump Sum
SIZE
800 sf
LOCATION
Whitby, ON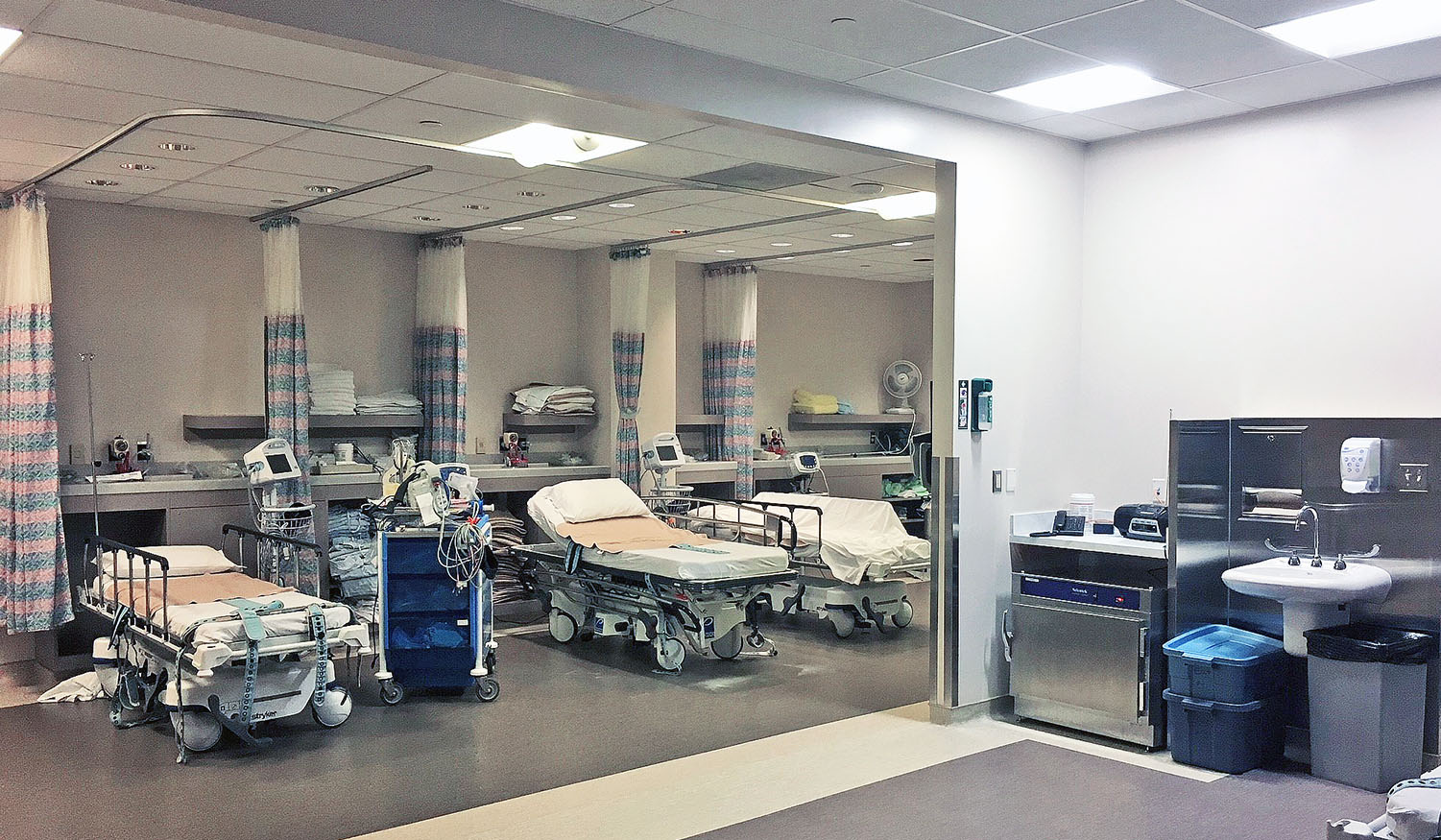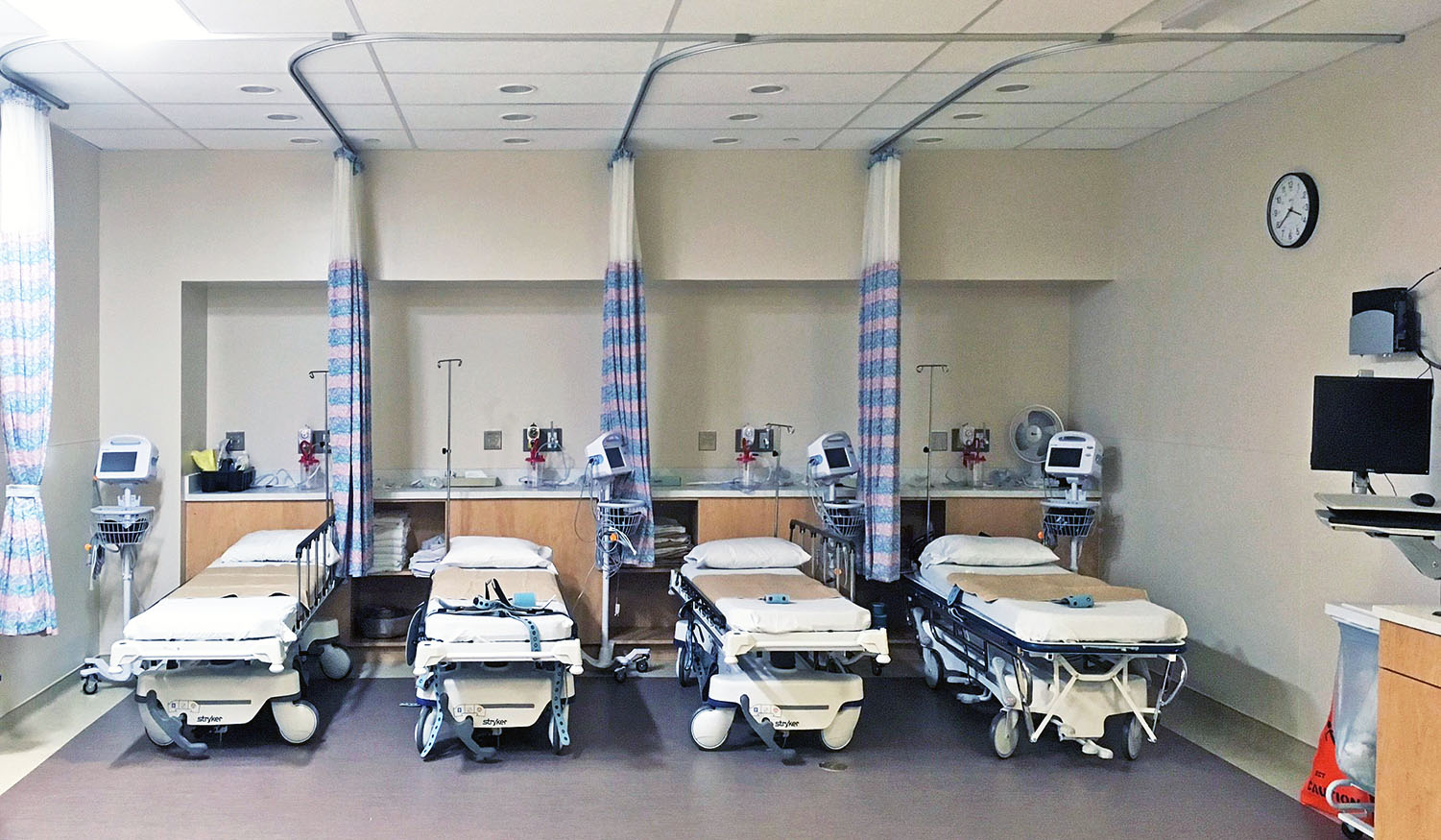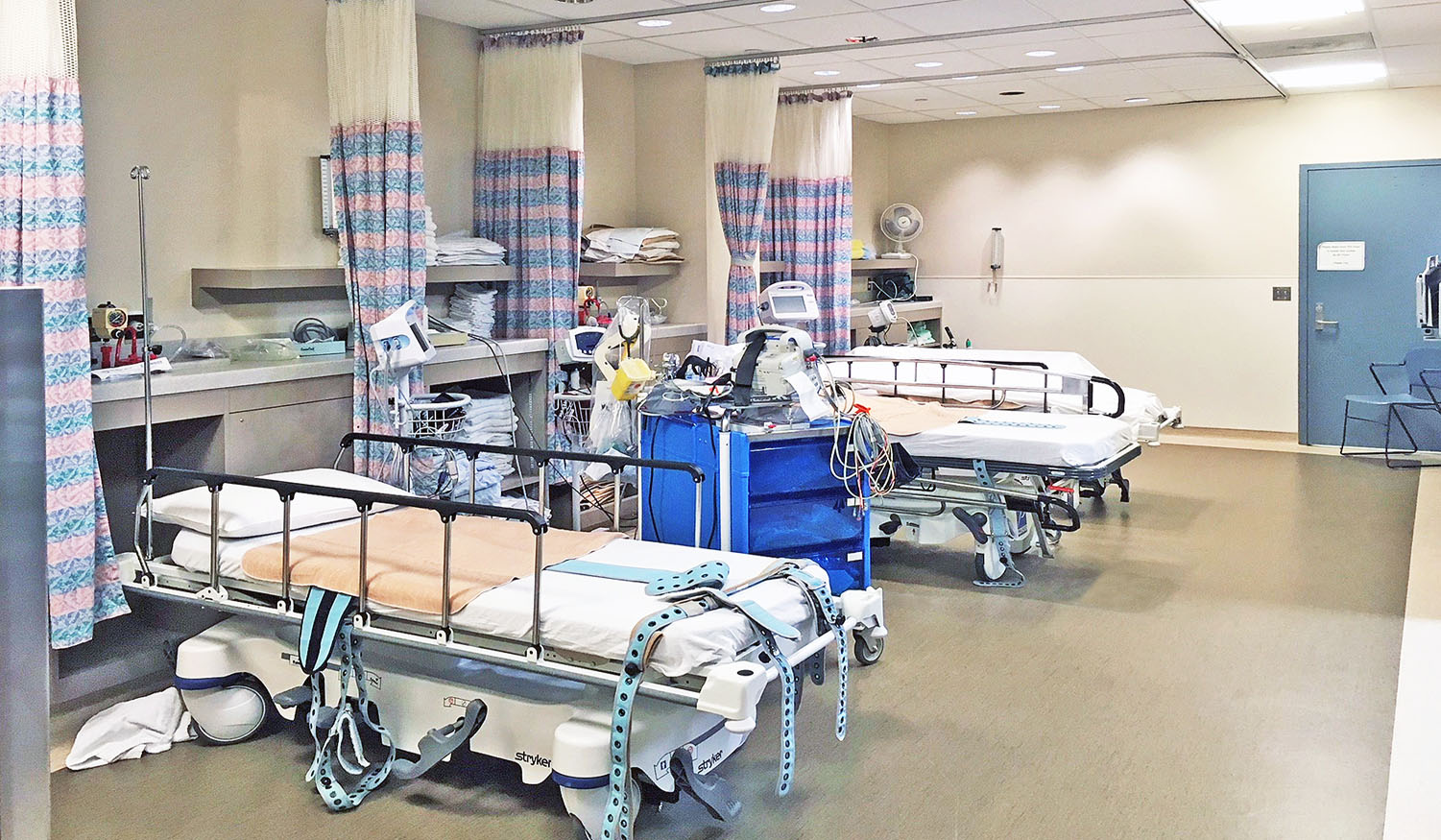 P216057 - OS ECT Clinic_3_2
P216057 - OS ECT Clinic_2_5
P216057 - OS ECT Clinic_1_3