Rexdale Kipling Community Health Center
Renovation of an existing space for a new community health center in a 3-storey commercial building to create a reception area, offices, washrooms, and kitchen. The scope included demolition, interior fit-out with new gypsum partitions, ceiling system, wall and floor finishes, mechanical upgrades, new roof top units with structural support, and electrical installation. Infection control measures were applied during the works, and included specific permanent materials such as hygienic wall cladding.
CLIENT
Rexdale CHC
CONSULTANT
Hilditch Architect Inc.
BUDGET
$1.6 million
CONTRACT TYPE
Stipulated Lump Sum
SIZE
7,000 sf
LOCATION
Etobicoke, ON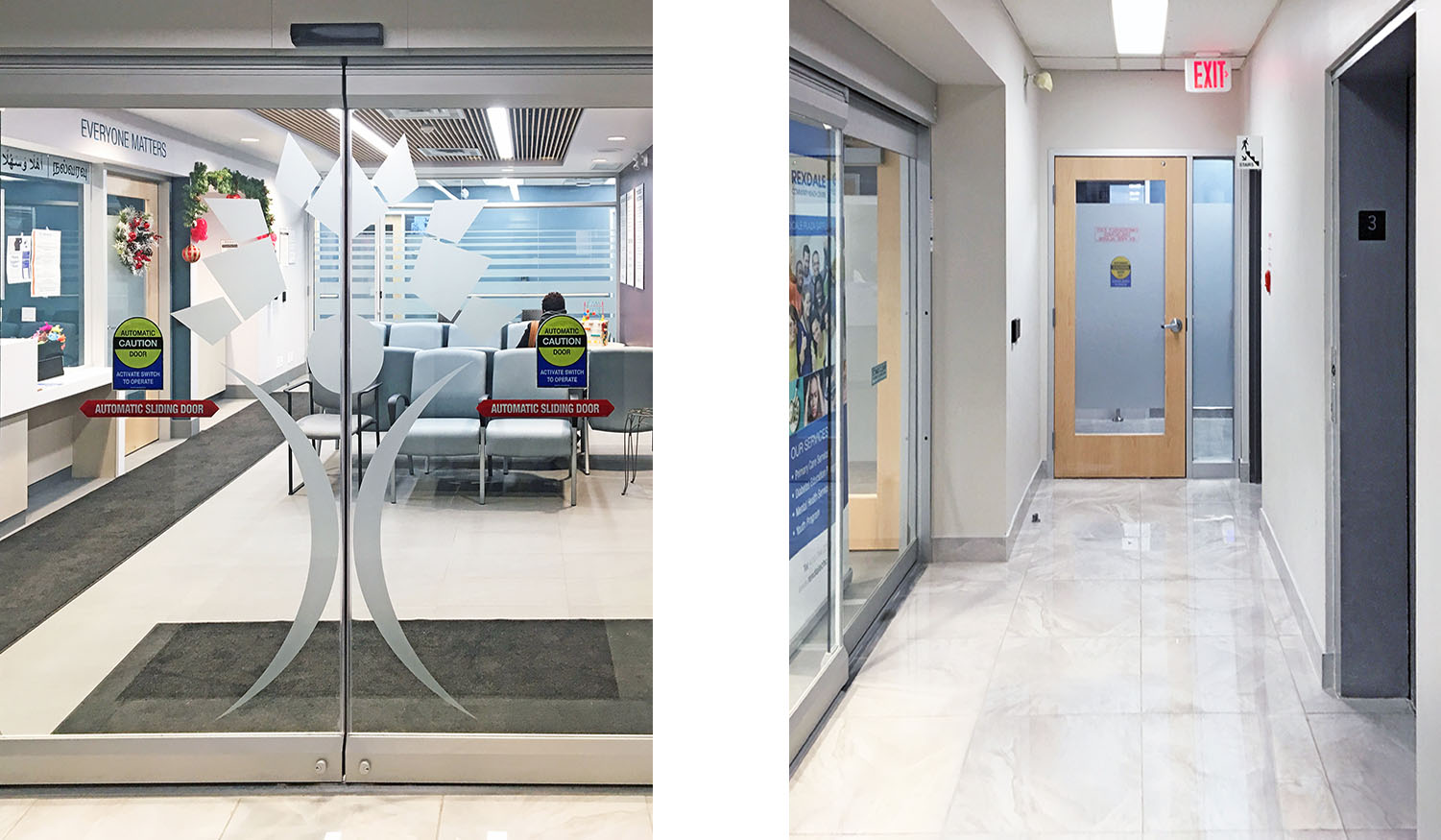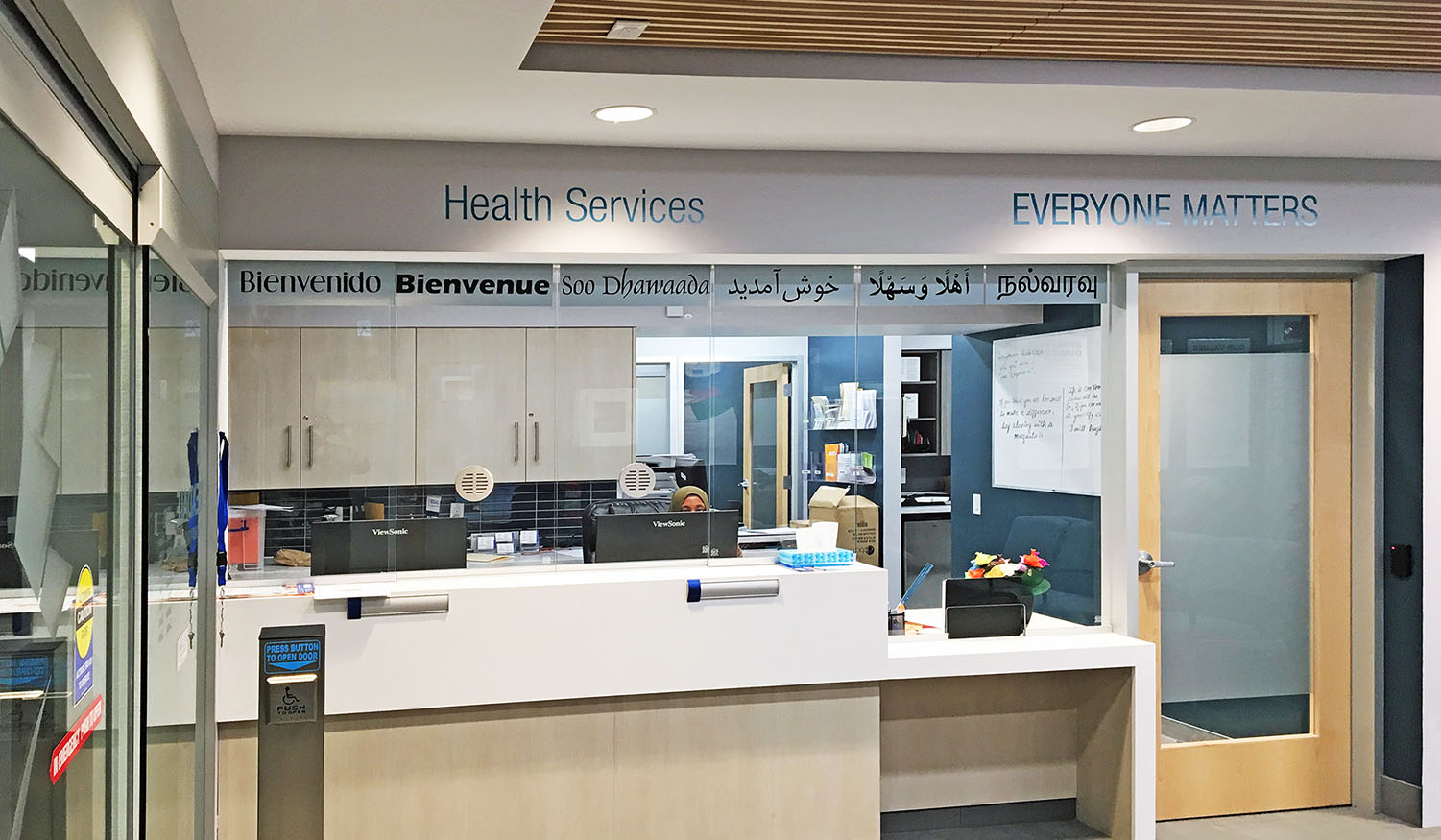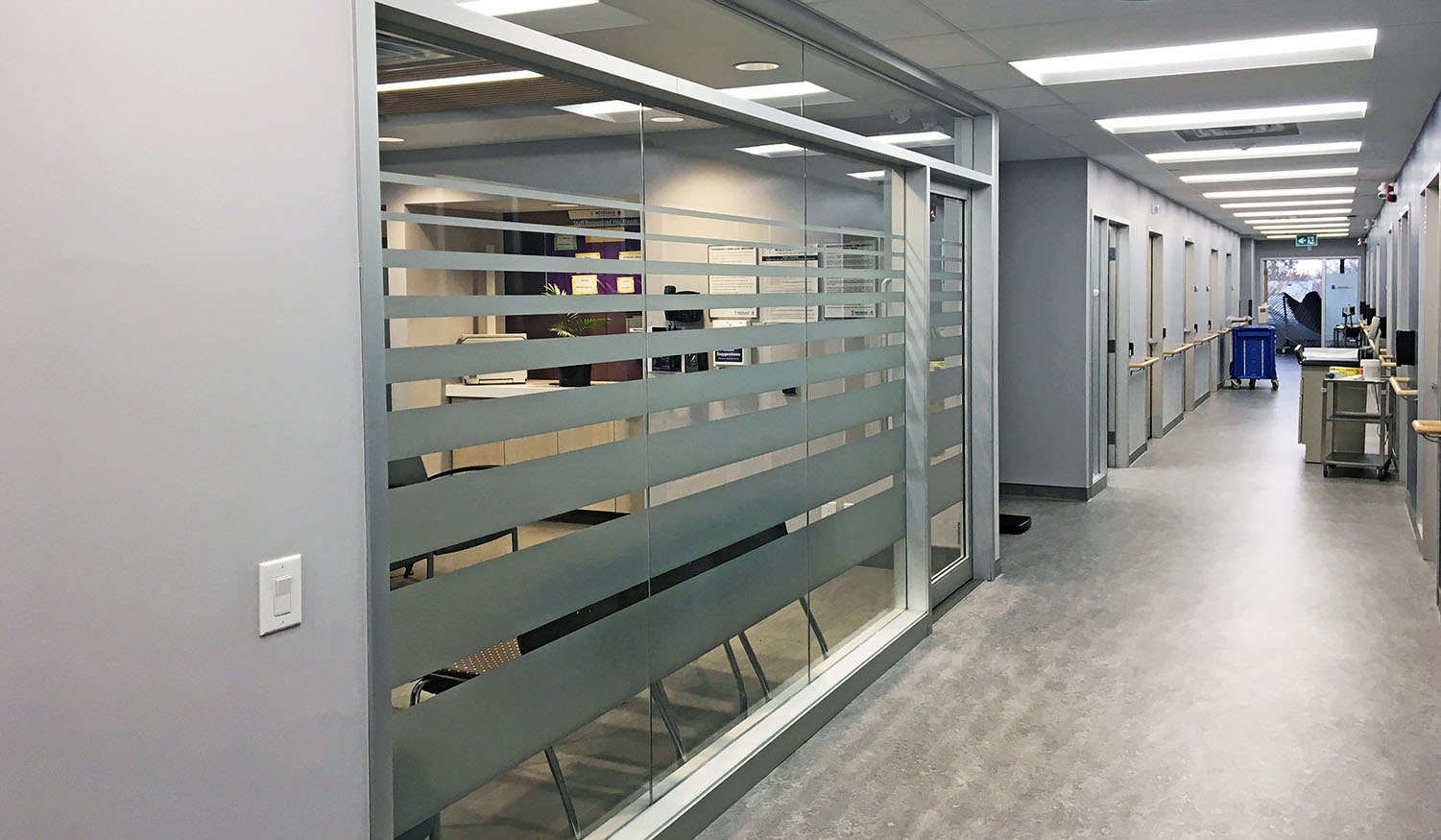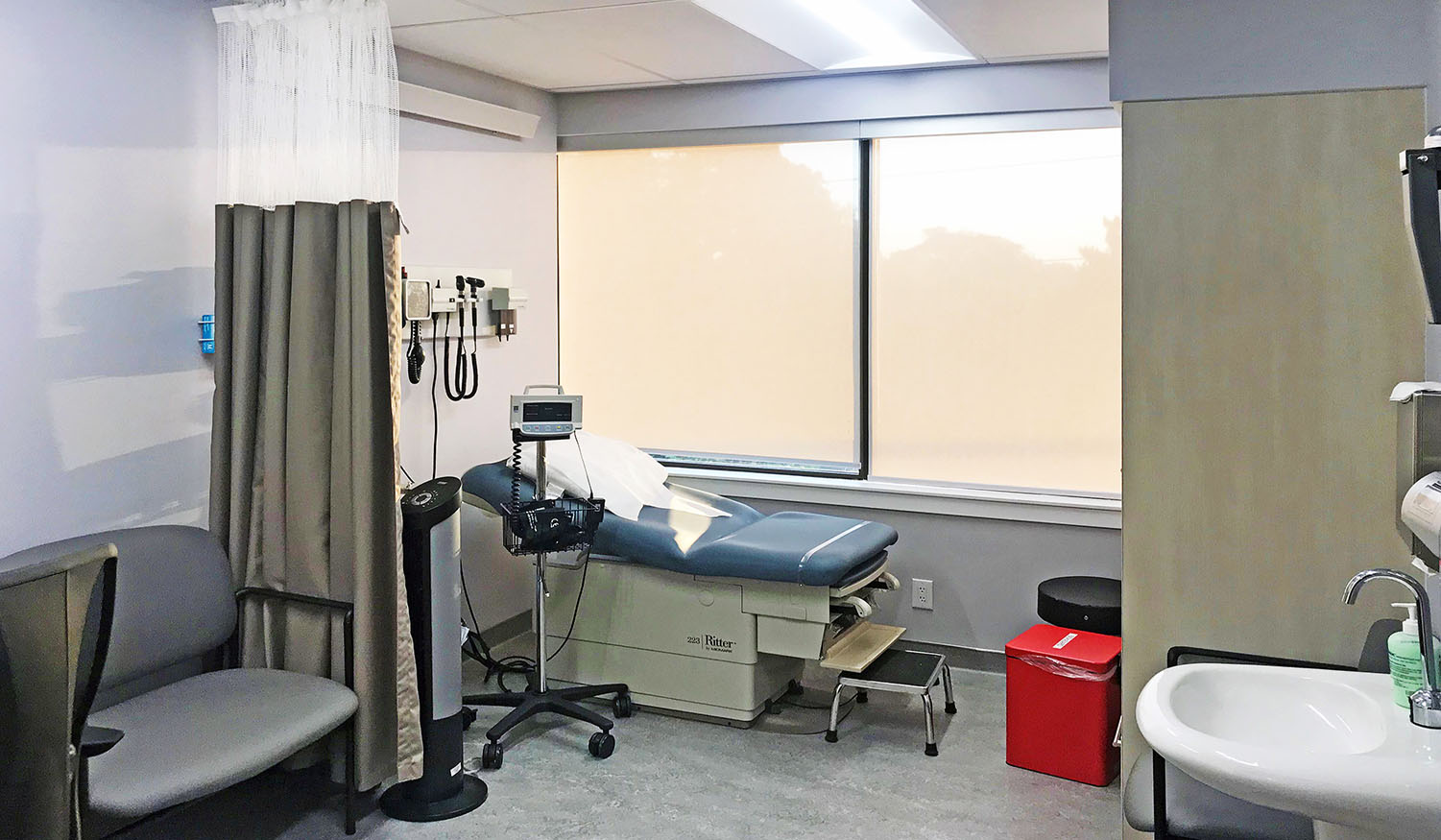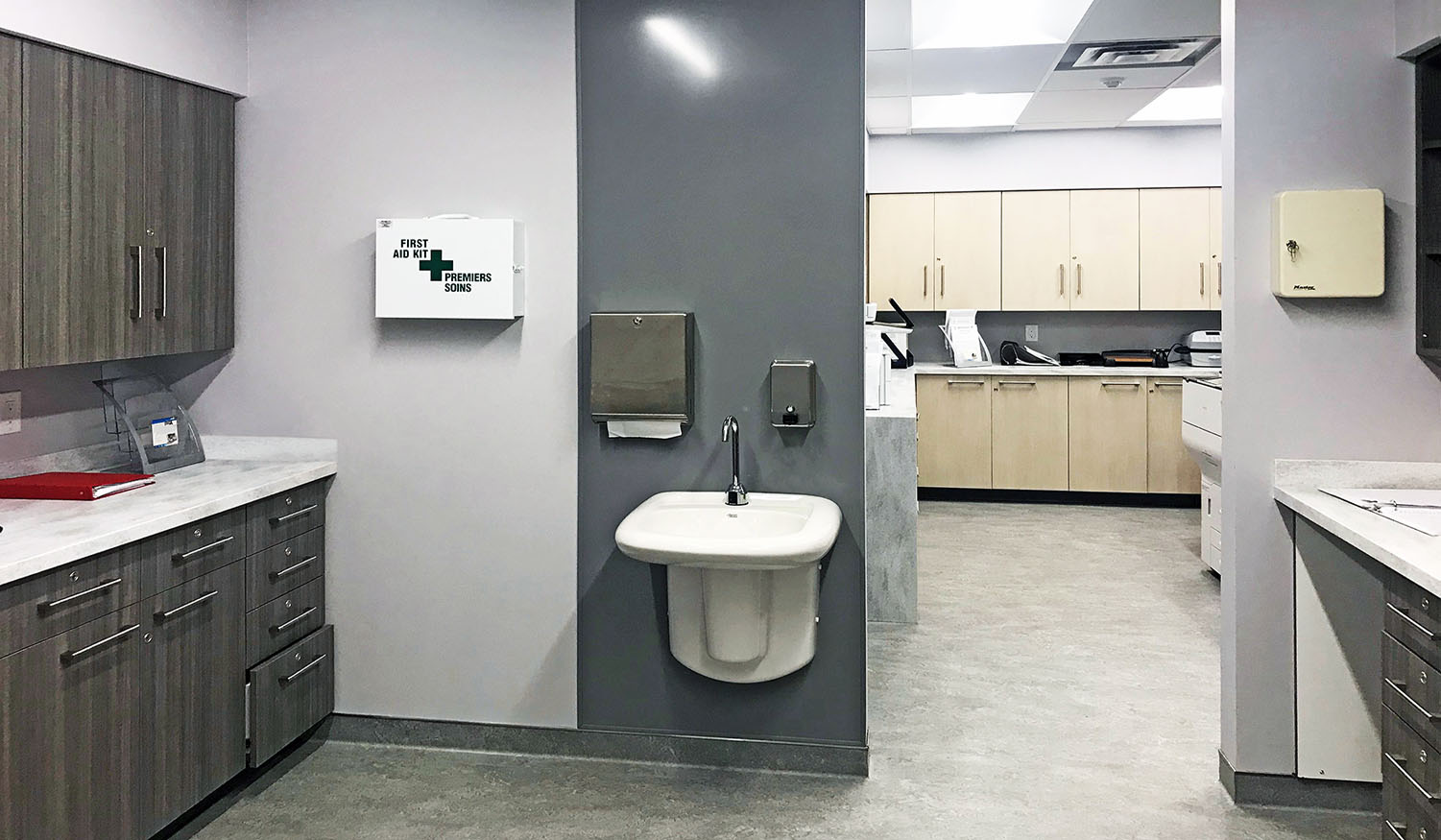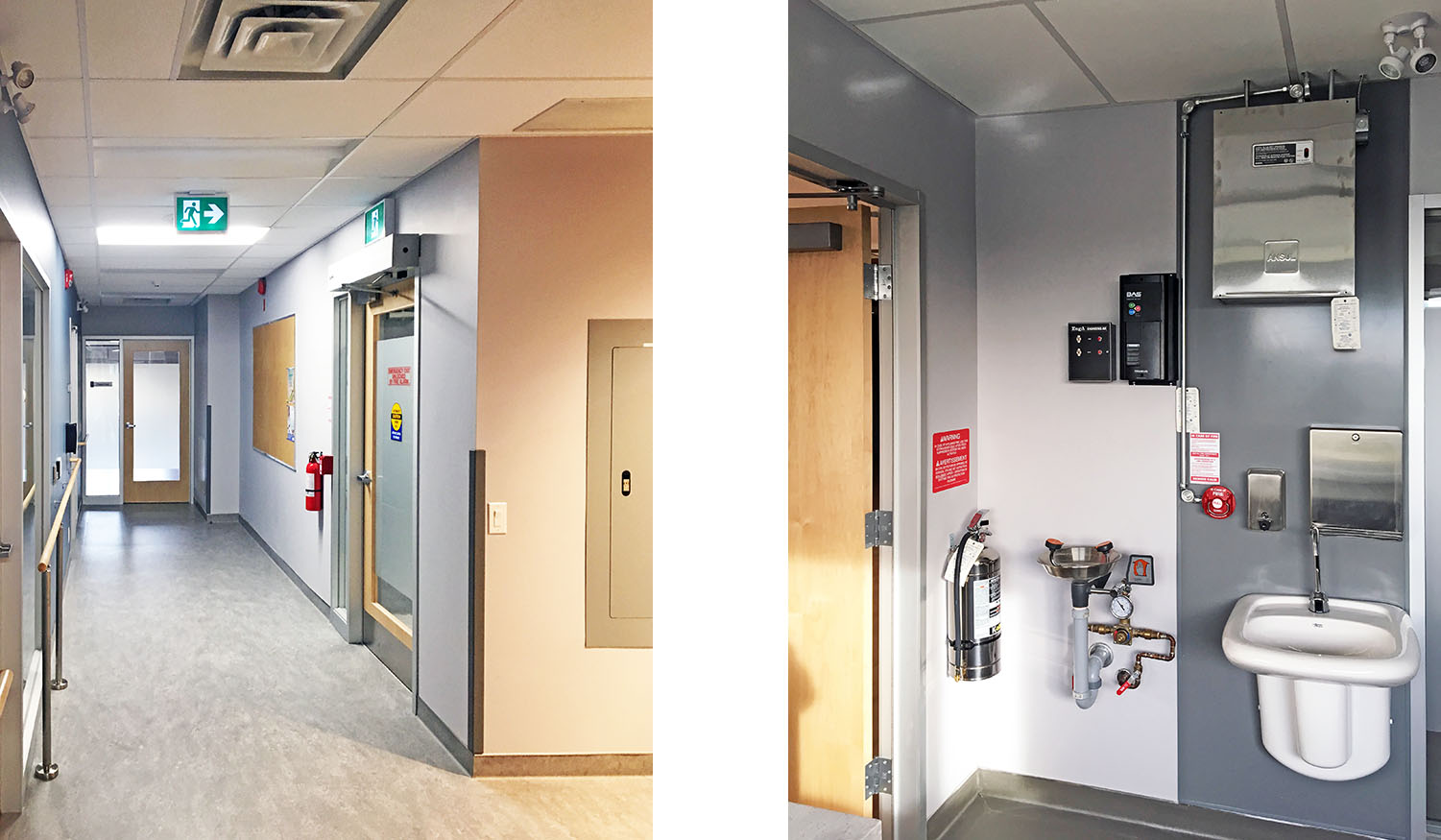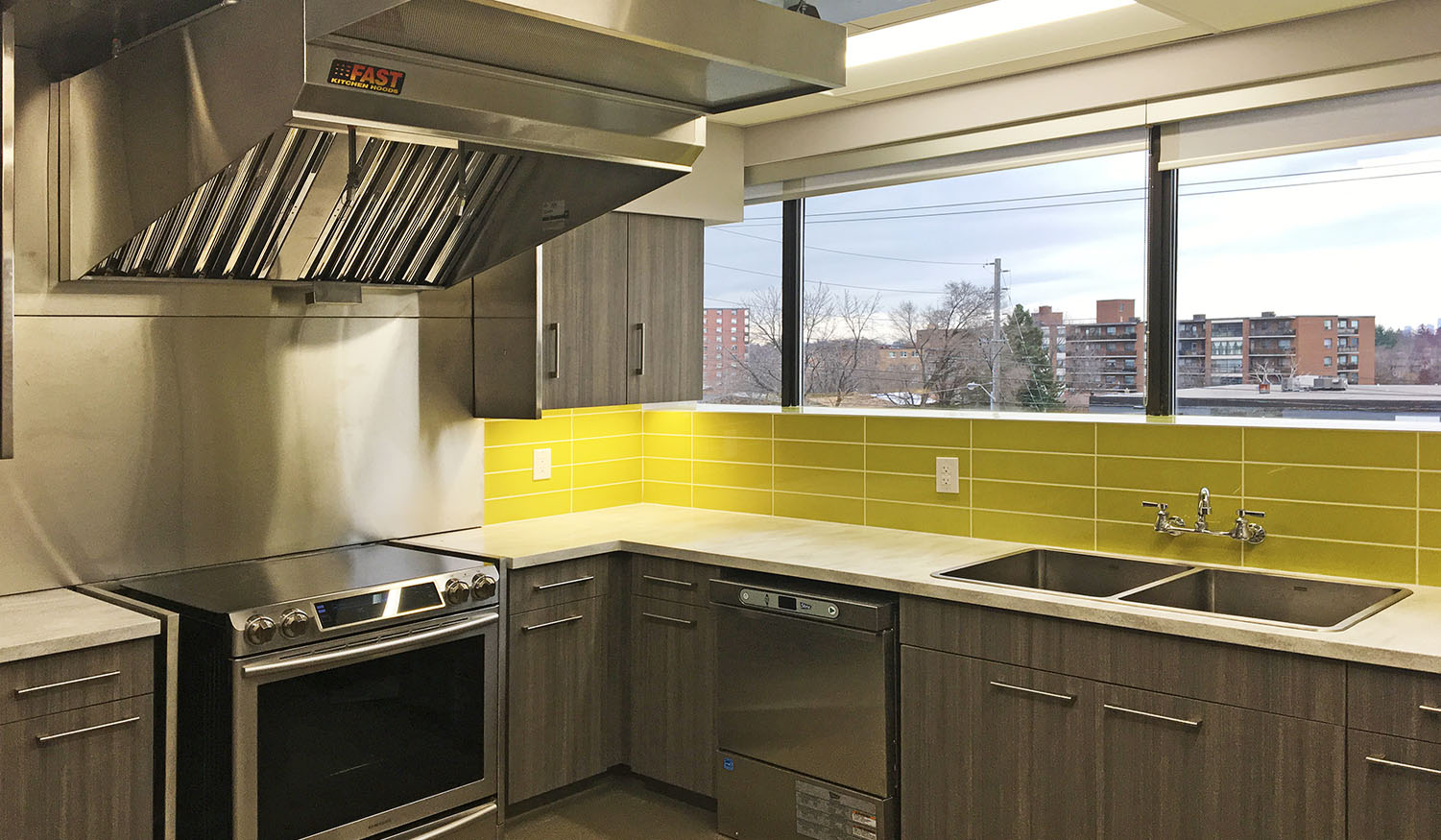 P217015 - RexdaleKipCHC_1_6+3
P217015 - RexdaleKipCHC_2_5
P216057 - OS ECT Clinic_2_5
P216057 - OS ECT Clinic_1_3 - copy
P216057 - OS ECT Clinic_2_5 - copy
P216057 - OS ECT Clinic_1_3
P217015 - RexdaleKipCHC_7_6185