The York Plastic Surgery Clinic
Interior renovation of an existing single storey industrial building to create a new plastic surgery medical facility. Extensive structural modifications were made to the roof to accommodate the rooftop units. The building was fitted with new mechanical and electrical systems, as well as an emergency back-up generator. The scope included drywall partitions, ceilings, and high-end architectural finishes.
Photos © Flypress Films
CLIENT
Piris Innovations Inc.
CONSULTANT
Kasian Architecture Ontario
BUDGET
$1.2 million
CONTRACT TYPE
Stipulated Lump Sum
SIZE
2,800 sf
LOCATION
Newmarket, ON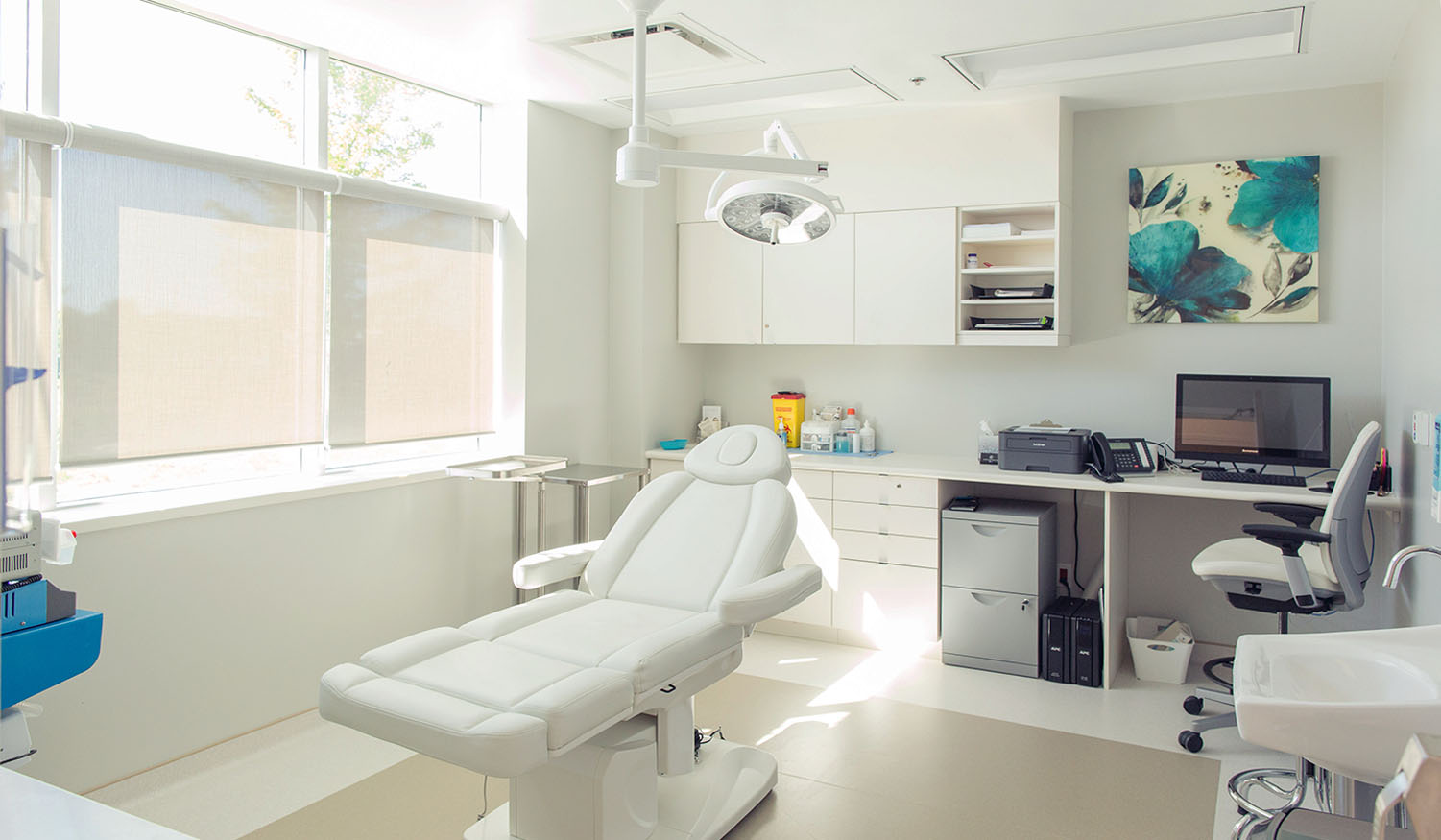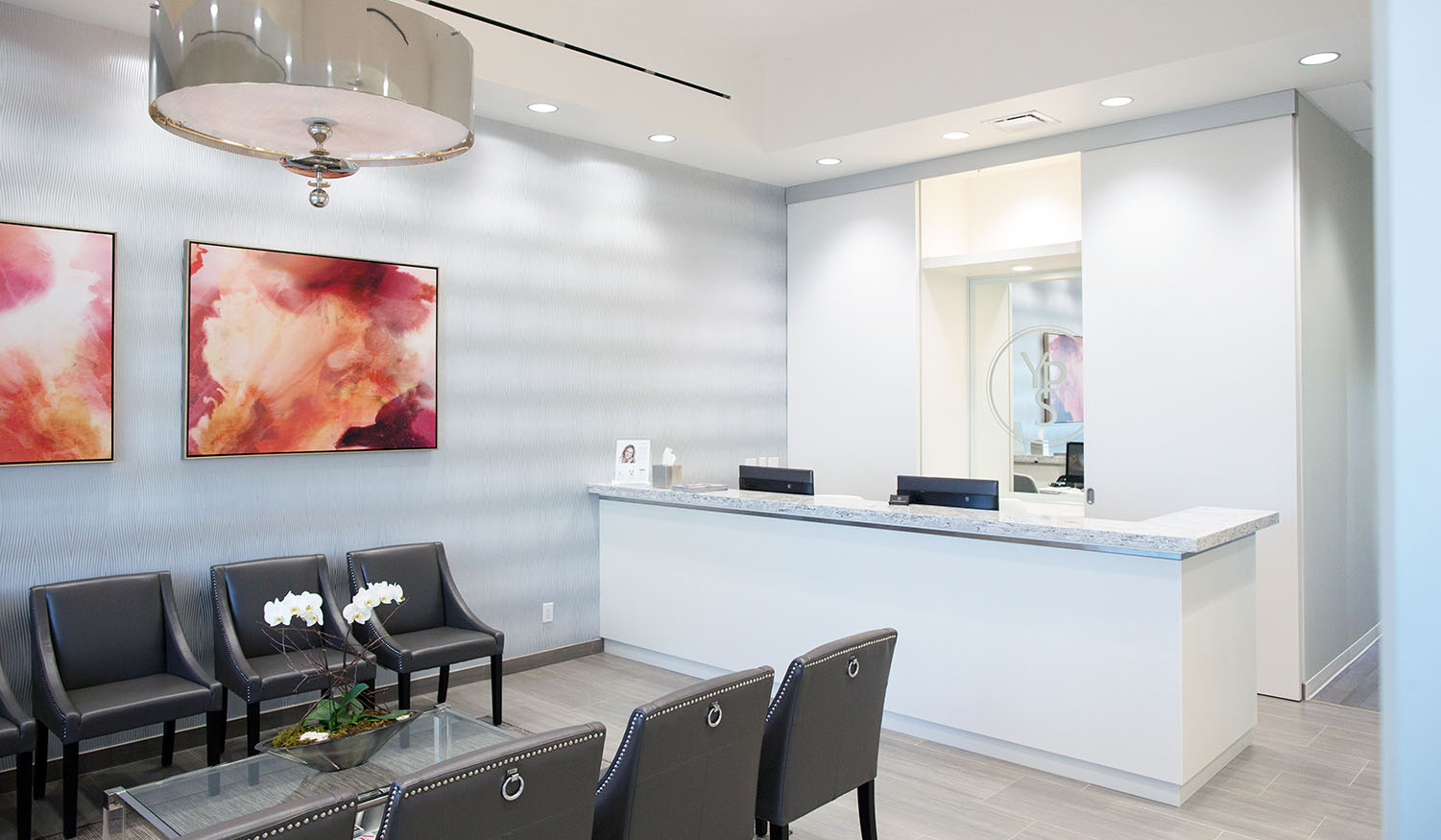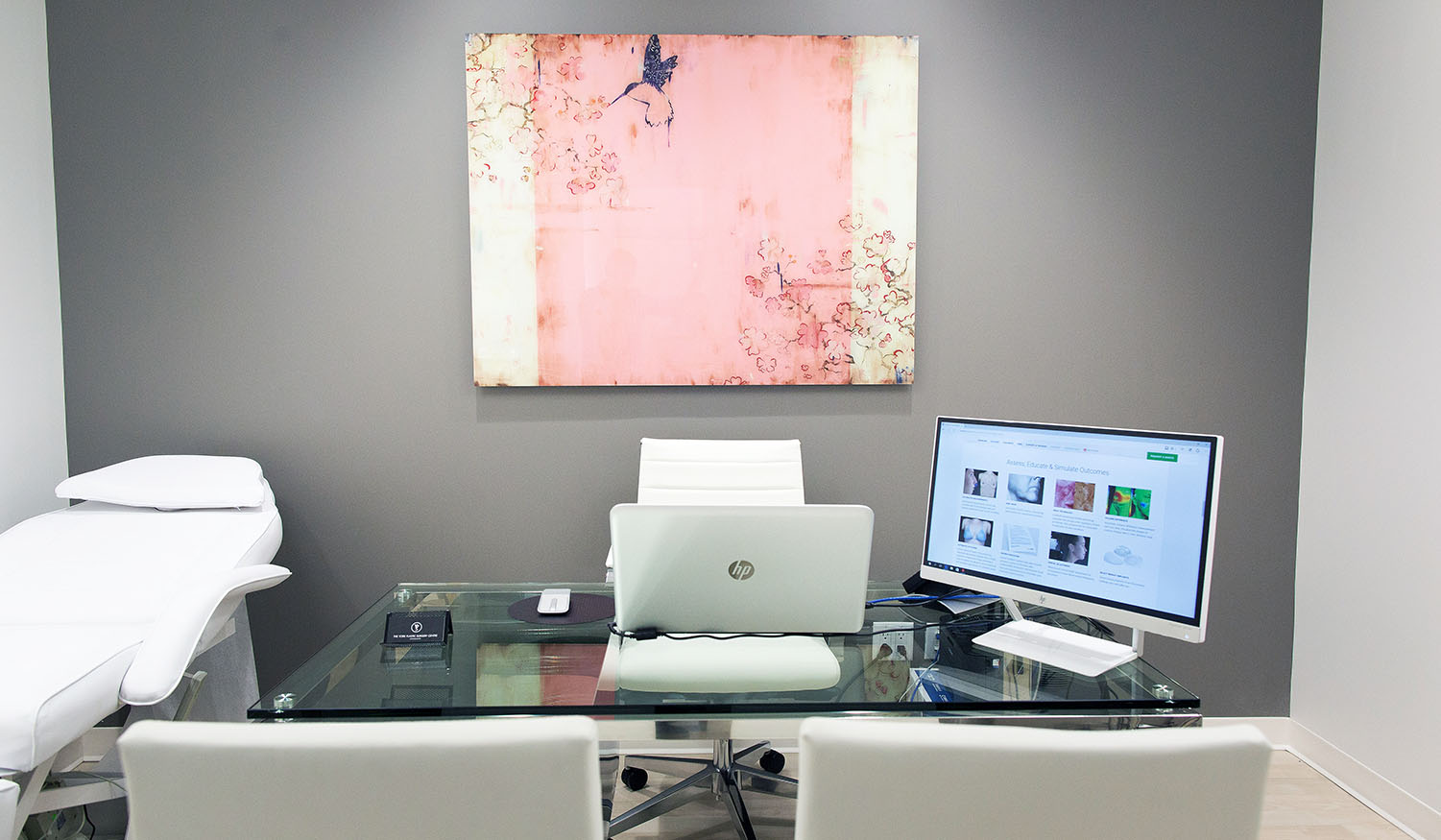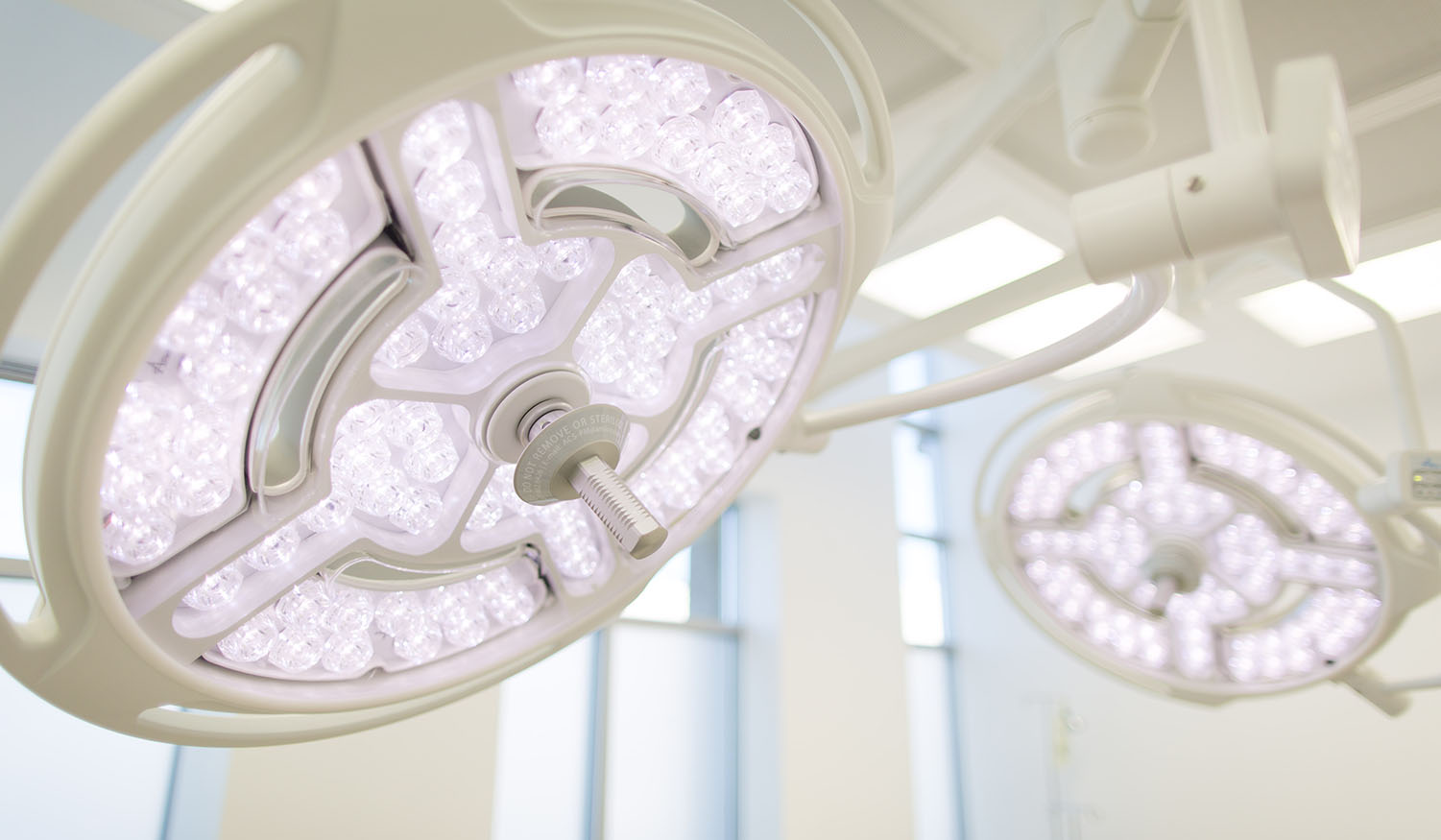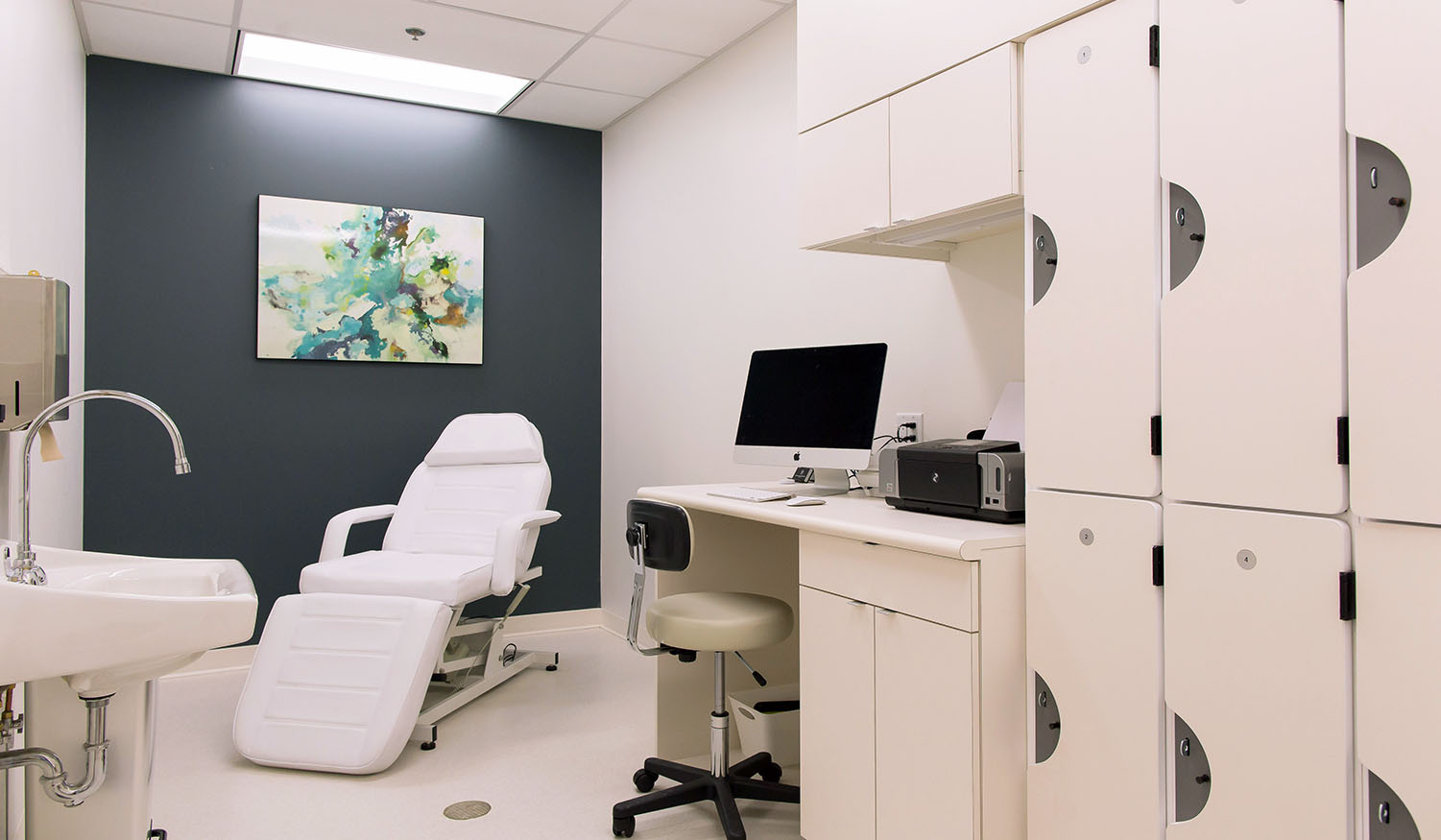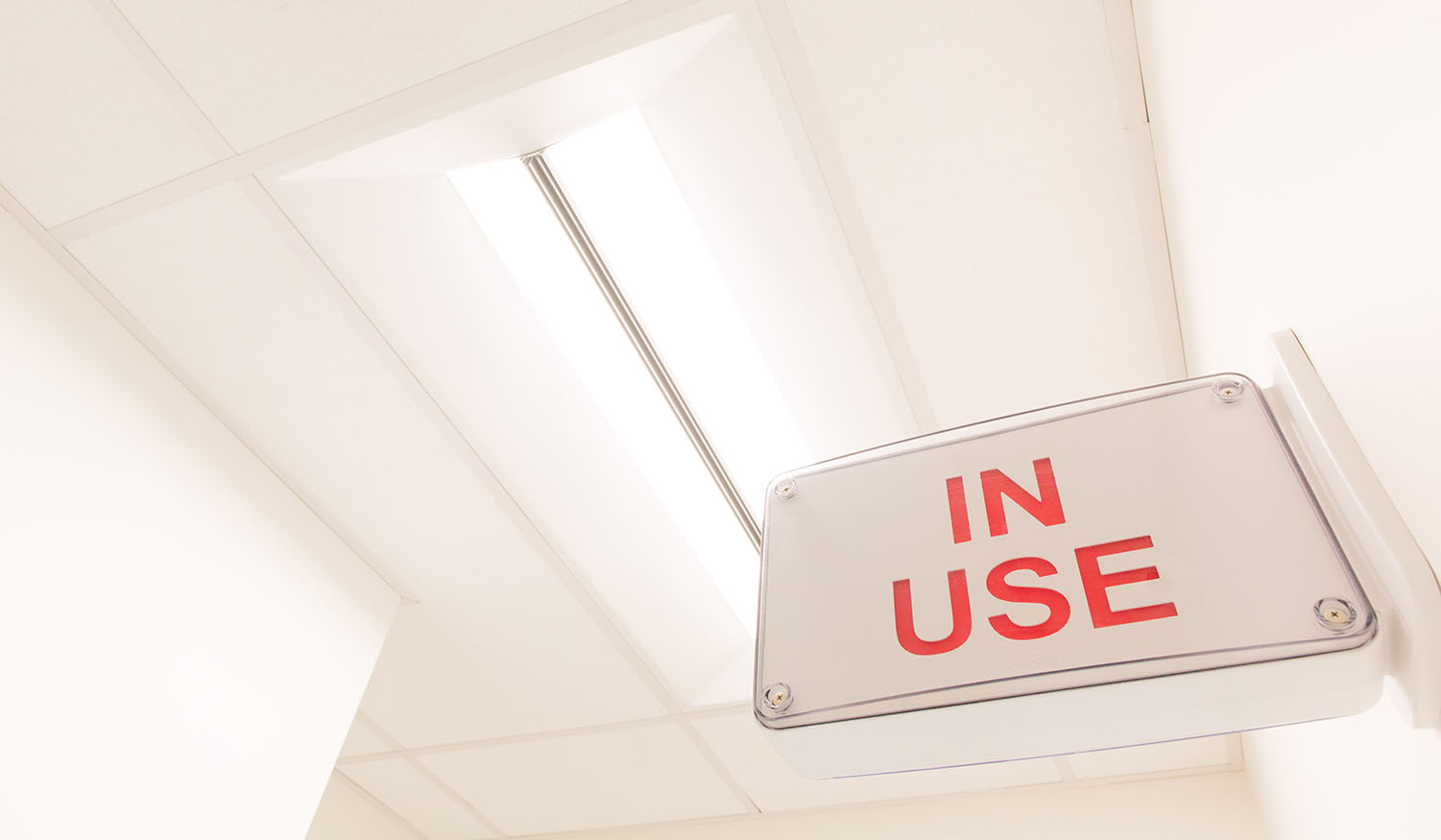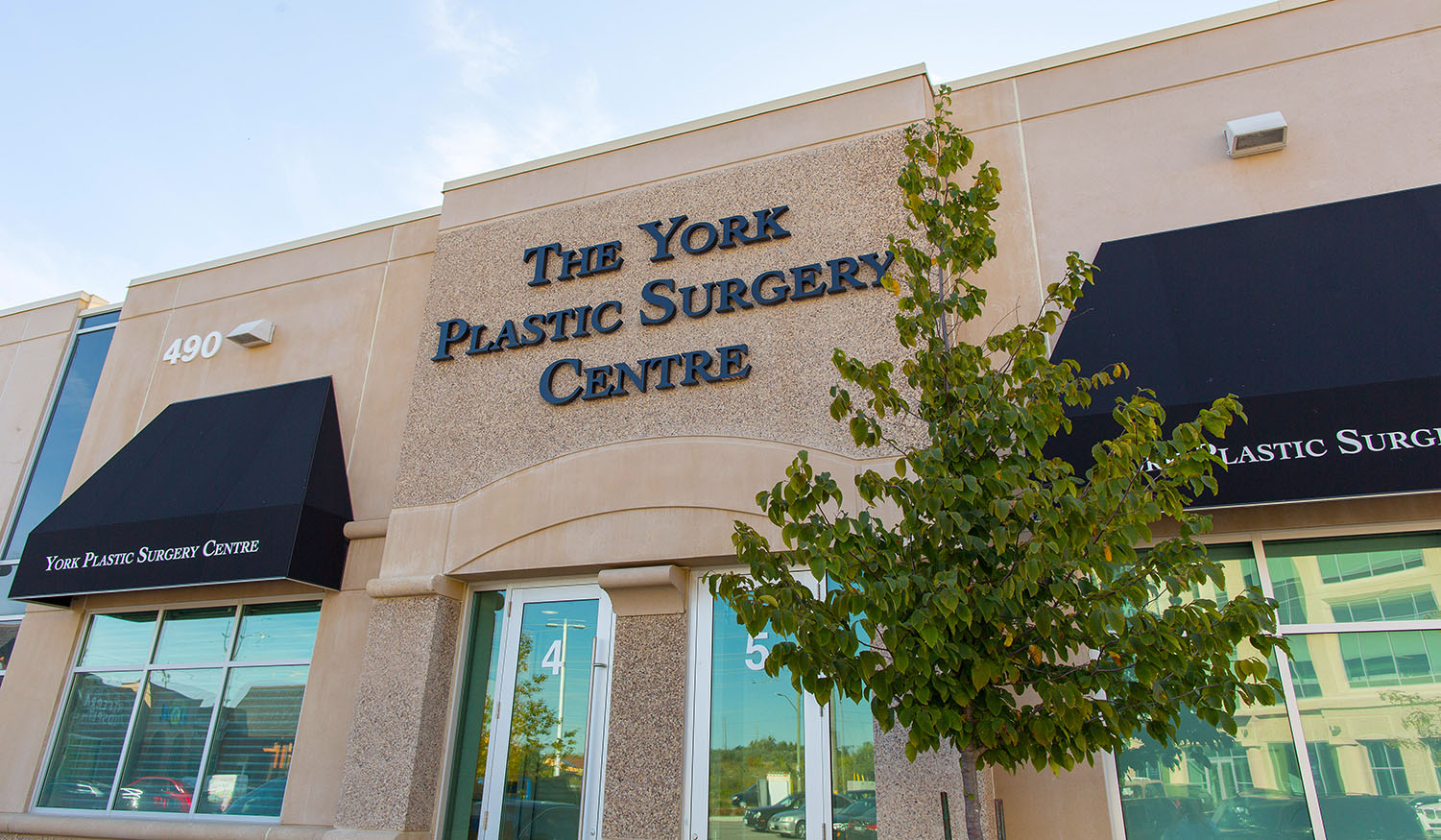 P214013_YorkPlasSurgery_1_7827
P214013_YorkPlasSurgery_2_7888
P210026_BloorWestDental_3_160
P210026_BloorWestDental_4_03
P214013_YorkPlasSurgery_5_clinic
P214013_YorkPlasSurgery_6_7924
P214013_YorkPlasSurgery_7_7936