Hullmark Developments Ltd. Office Renovation
This phased project included both new construction, and a challenging renovation of the dated, occupied property. The works included the renovation of the ground floor to create two commercial retail units with storefront glazing, modernization of the freight elevator, replacement of all the windows on the north elevation, creation of a new entrance for the new retail units, new entrance for the existing tenant, new roof terrace, stairwell access from the third floor to the roof, new elevator from the third floor to the roof, repainting of the masonry façade, and electrical modifications to support the new mechanical system.
CLIENT
Hullmark Development Ltd.
CONSULTANT
Superkül Inc.
BUDGET
$4.3 million
CONTRACT TYPE
Construction Management
SIZE
11,500 sf
LOCATION
Toronto, ON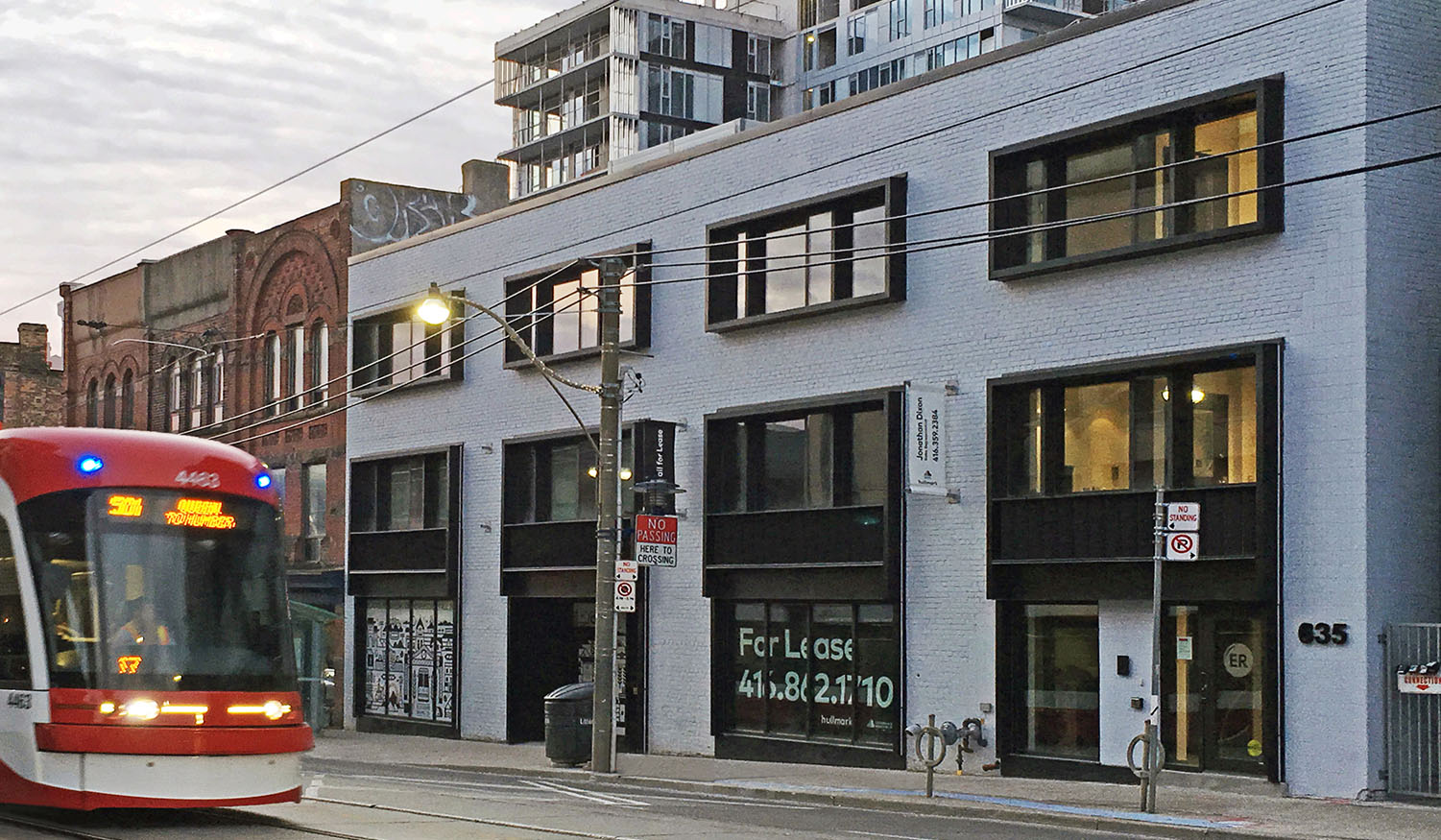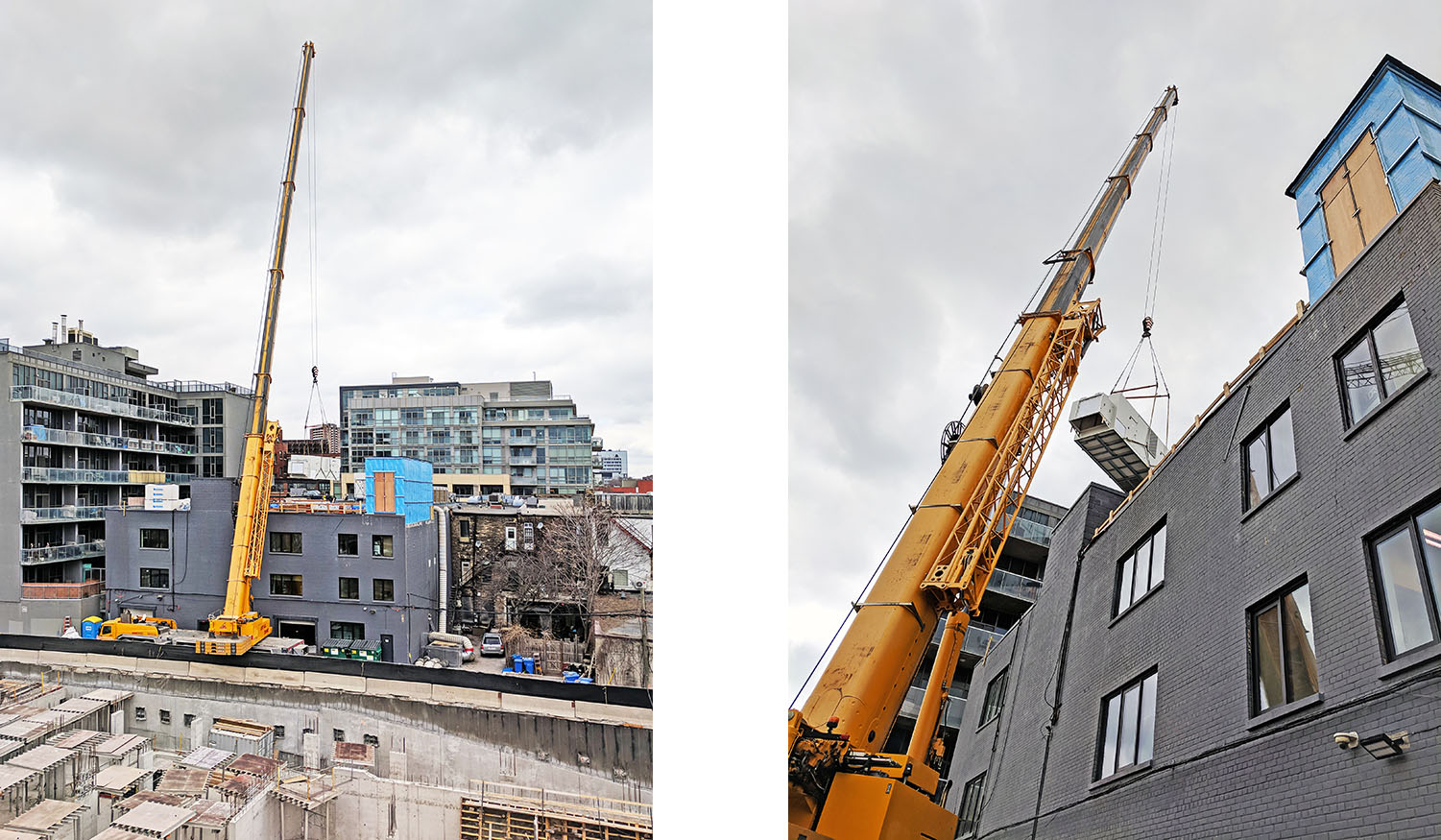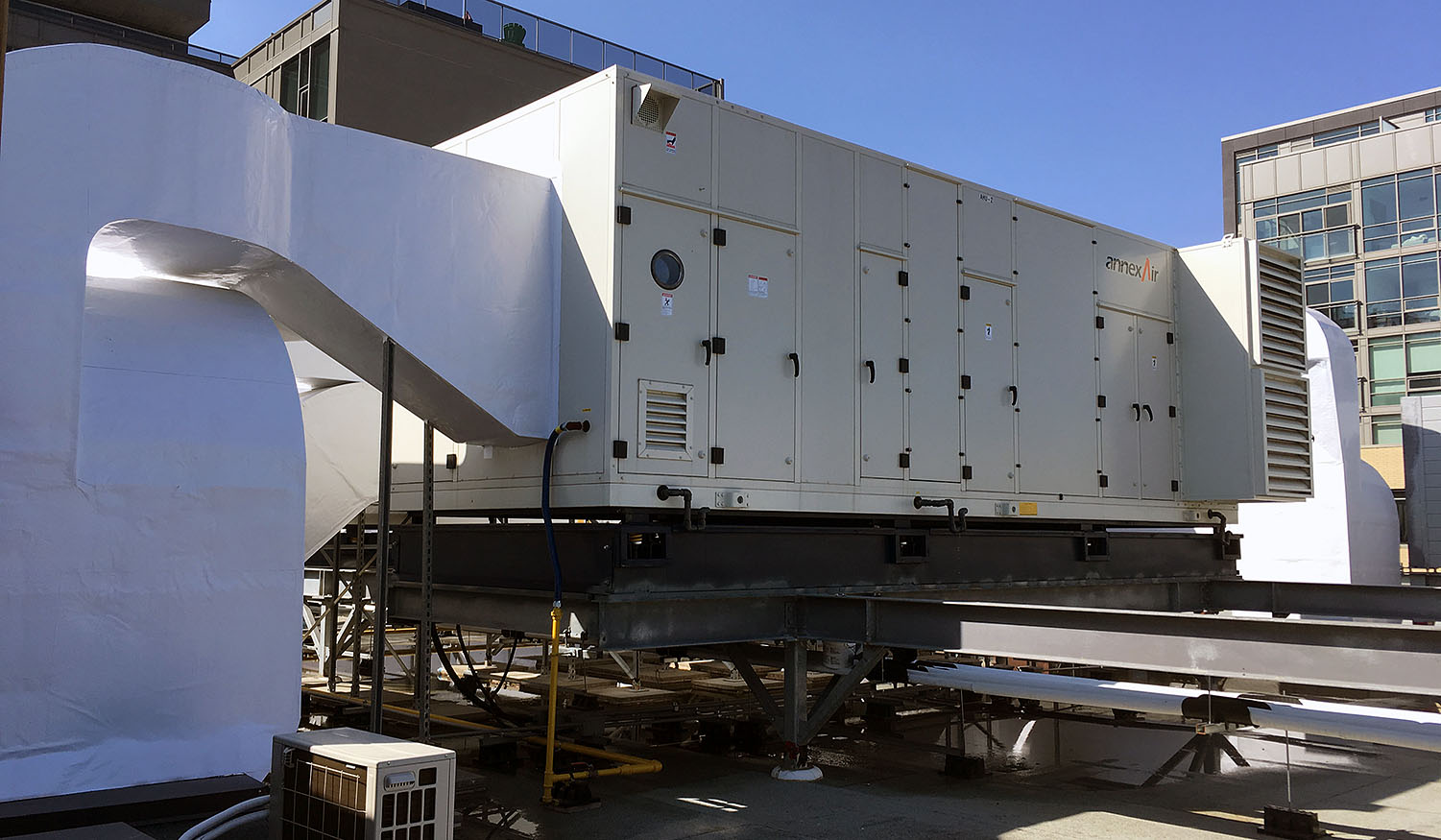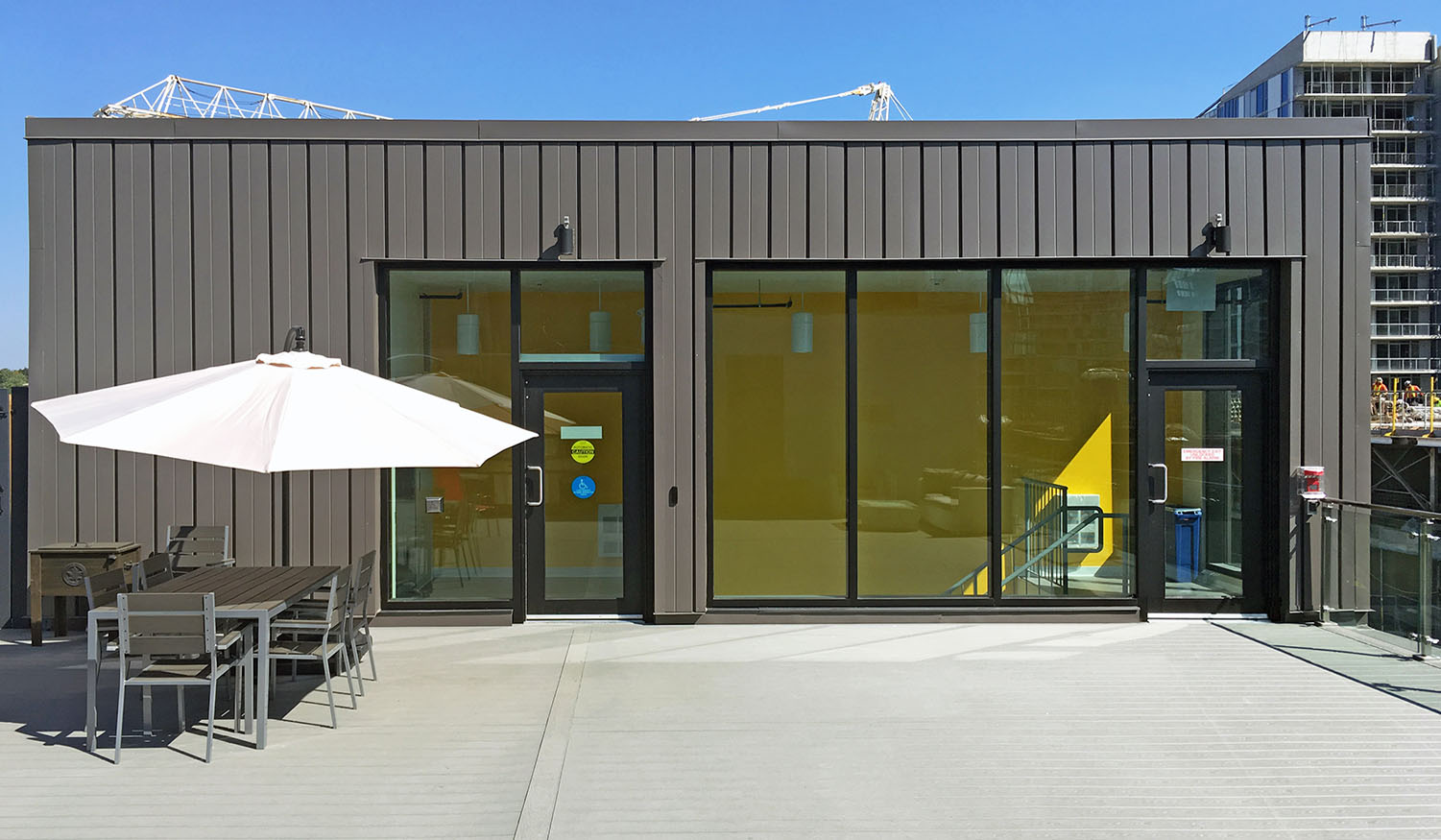 P216034 - Hullmark_1_4028
P216034 - Hullmark_2_cranes
P216034 - Hullmark_3_6717
P216034 - Hullmark_4_6699