Department of National Defence Recruitment Centre Fit-Up
Renovation of two partial floors in an occupied property. A new steel and glass structure was constructed within the double-height atrium to extend the office footprint. The project targeted Silver LEED status, managed through the use of a Construction Indoor Air Quality Plan, and a Construction and Demolition Waste Management Plan. The new layout comprises of a lobby, reception area, offices, kitchen, washrooms, high-density filing, and multi-function rooms.
Photos © NGA/ BDA Inc.
CLIENT
Maple Lead Property Management
CONSULTANT
NGA Architects
BUDGET
$6.3 Million
CONTRACT TYPE
Stipulated Lump Sum
SIZE
21,000 sf
LOCATION
Toronto, ON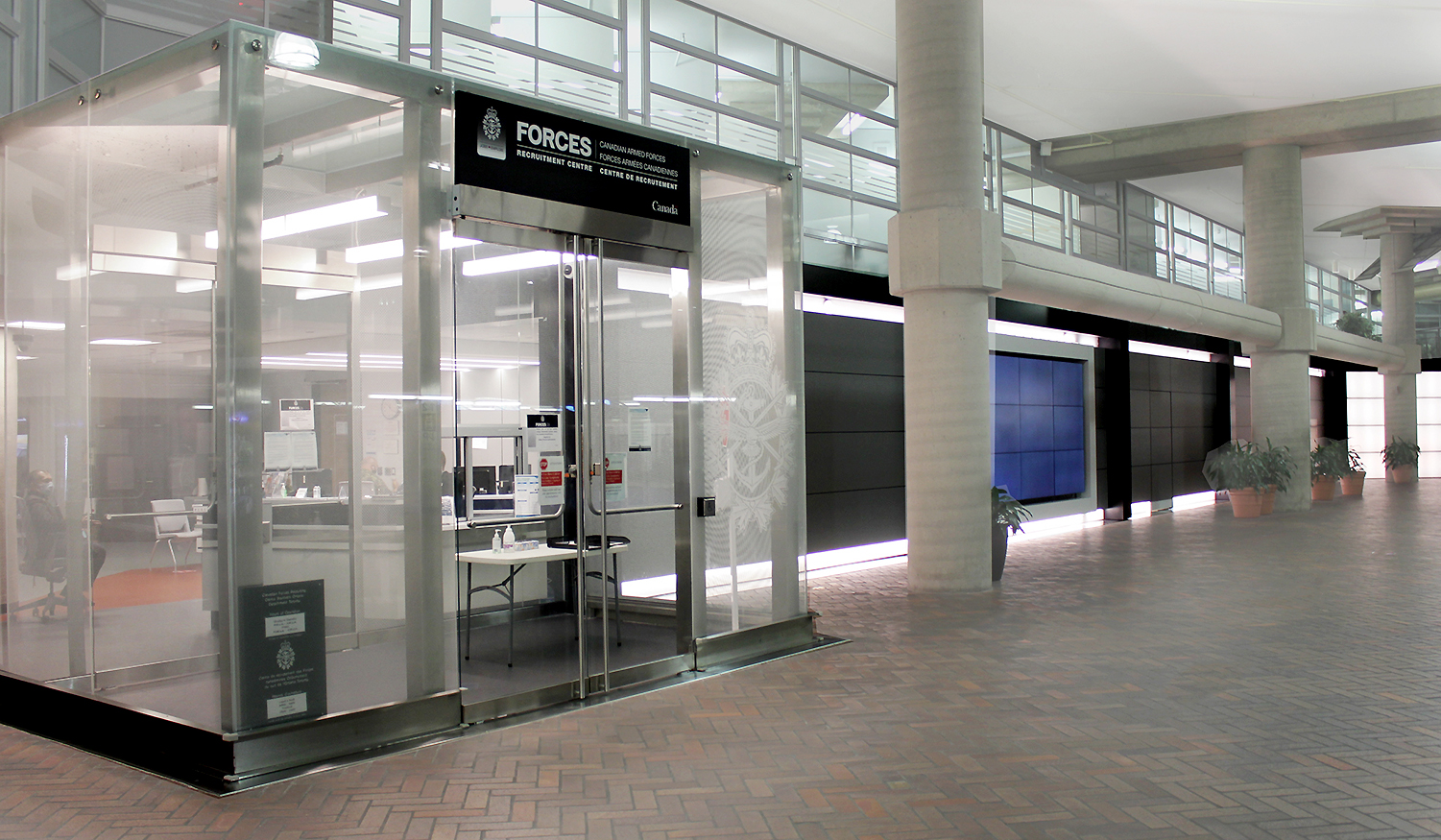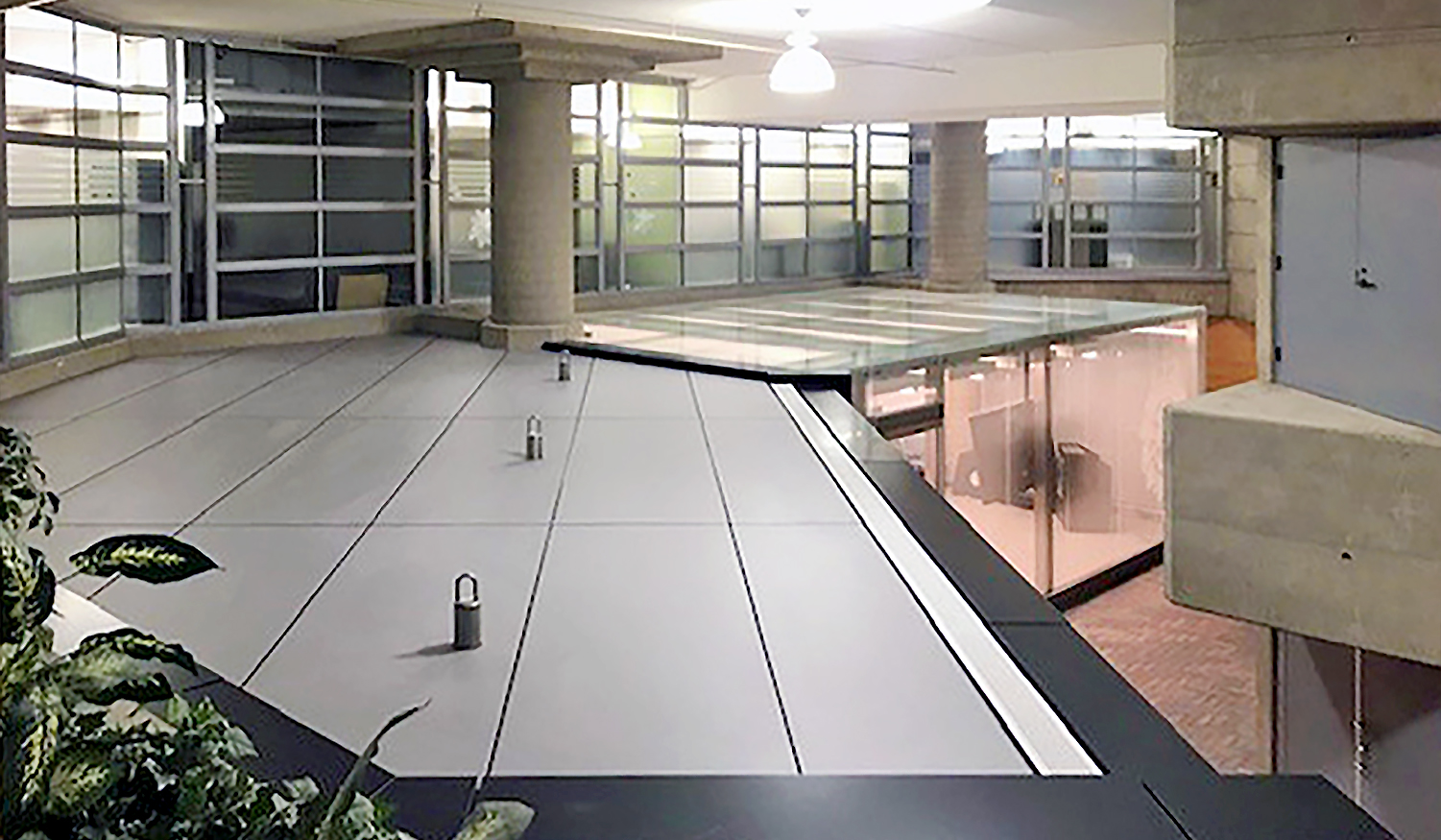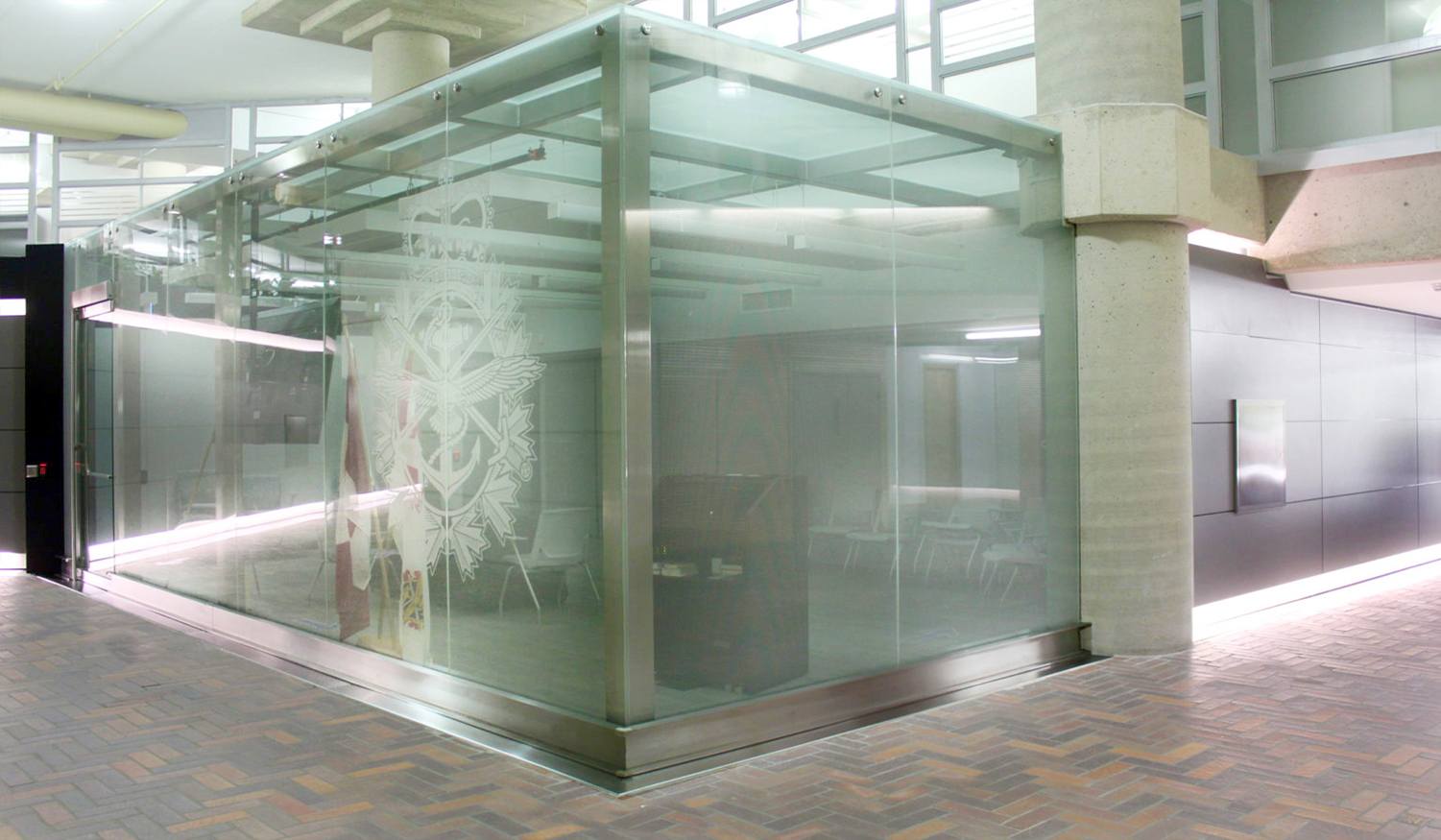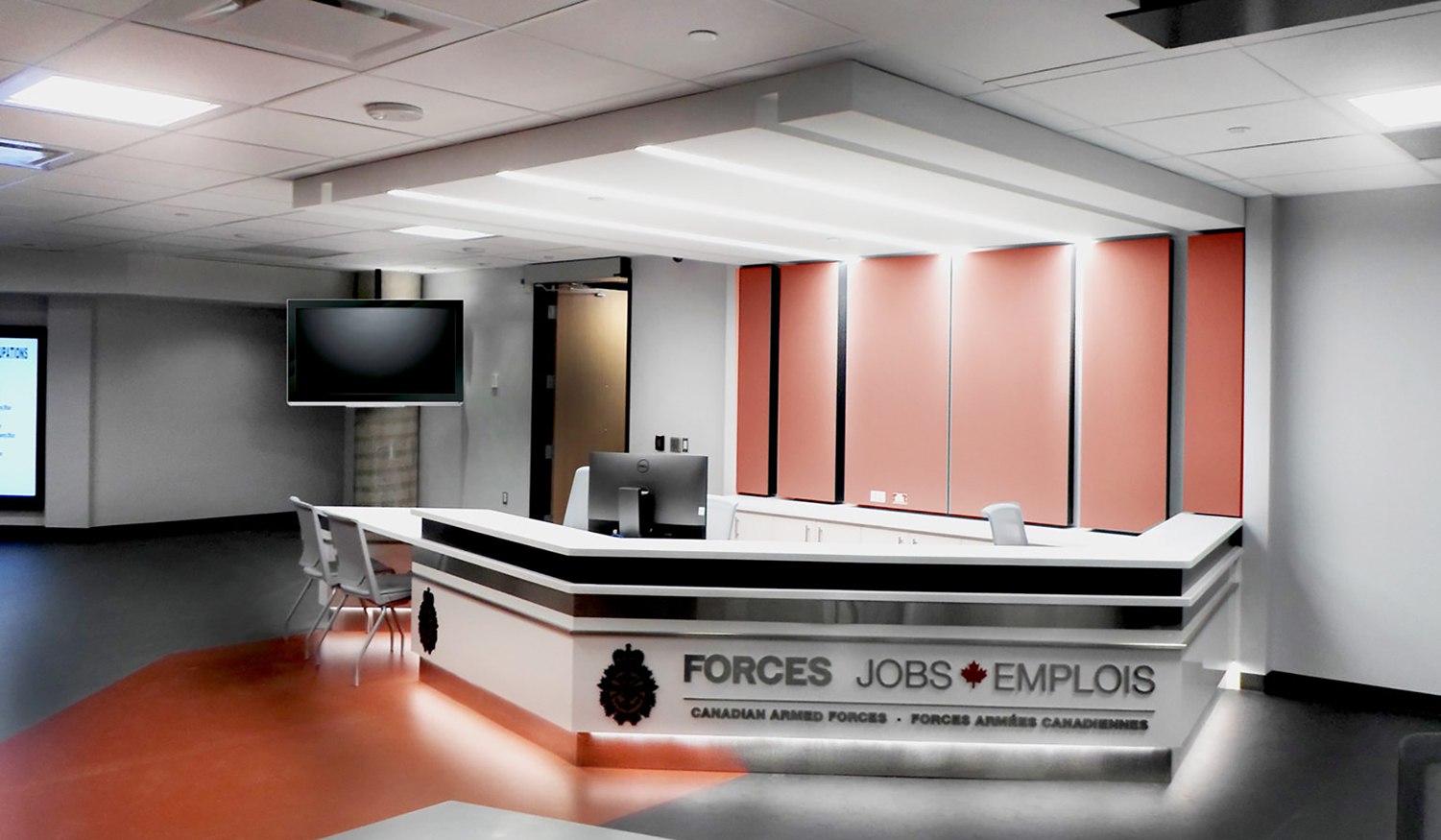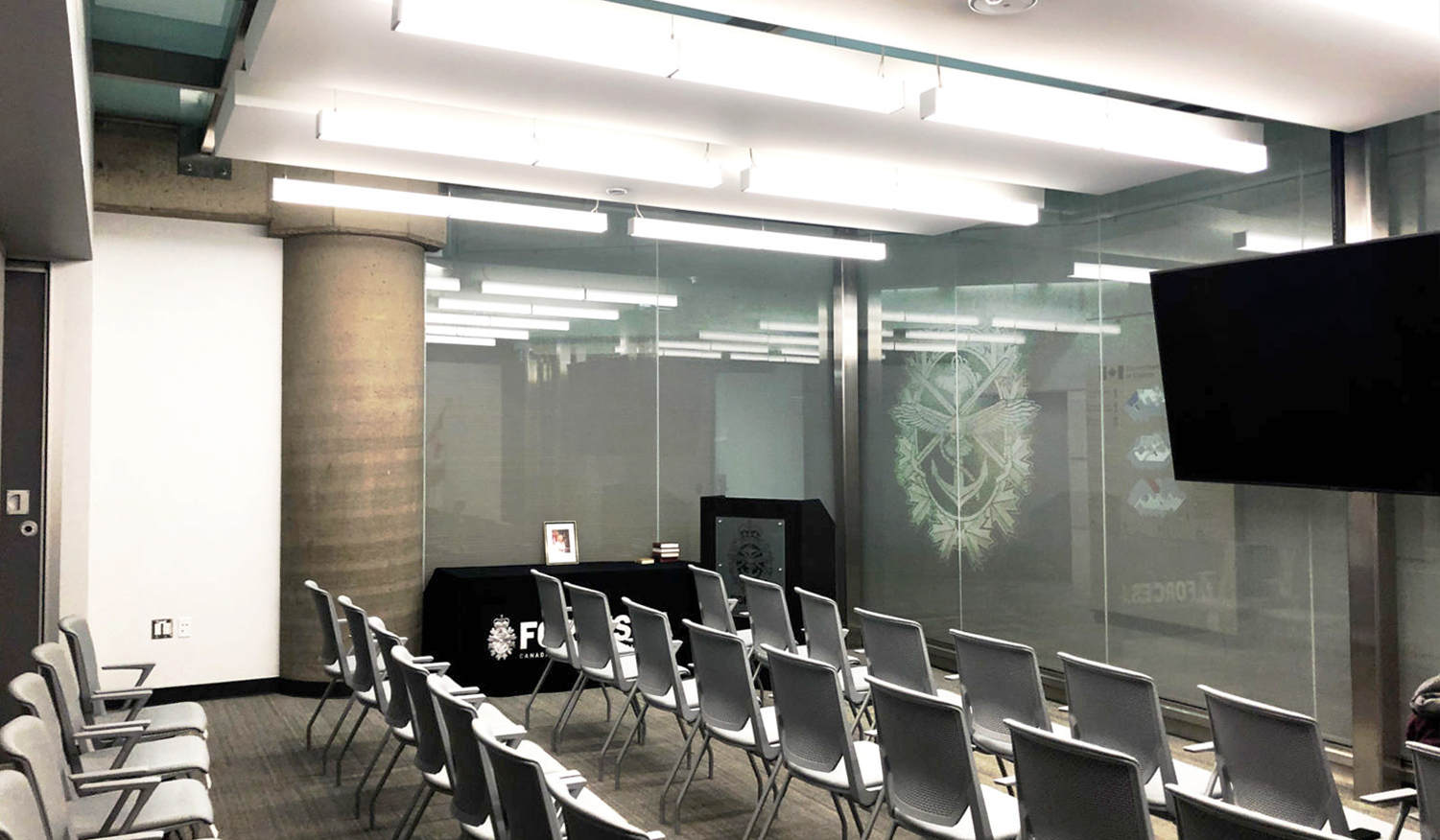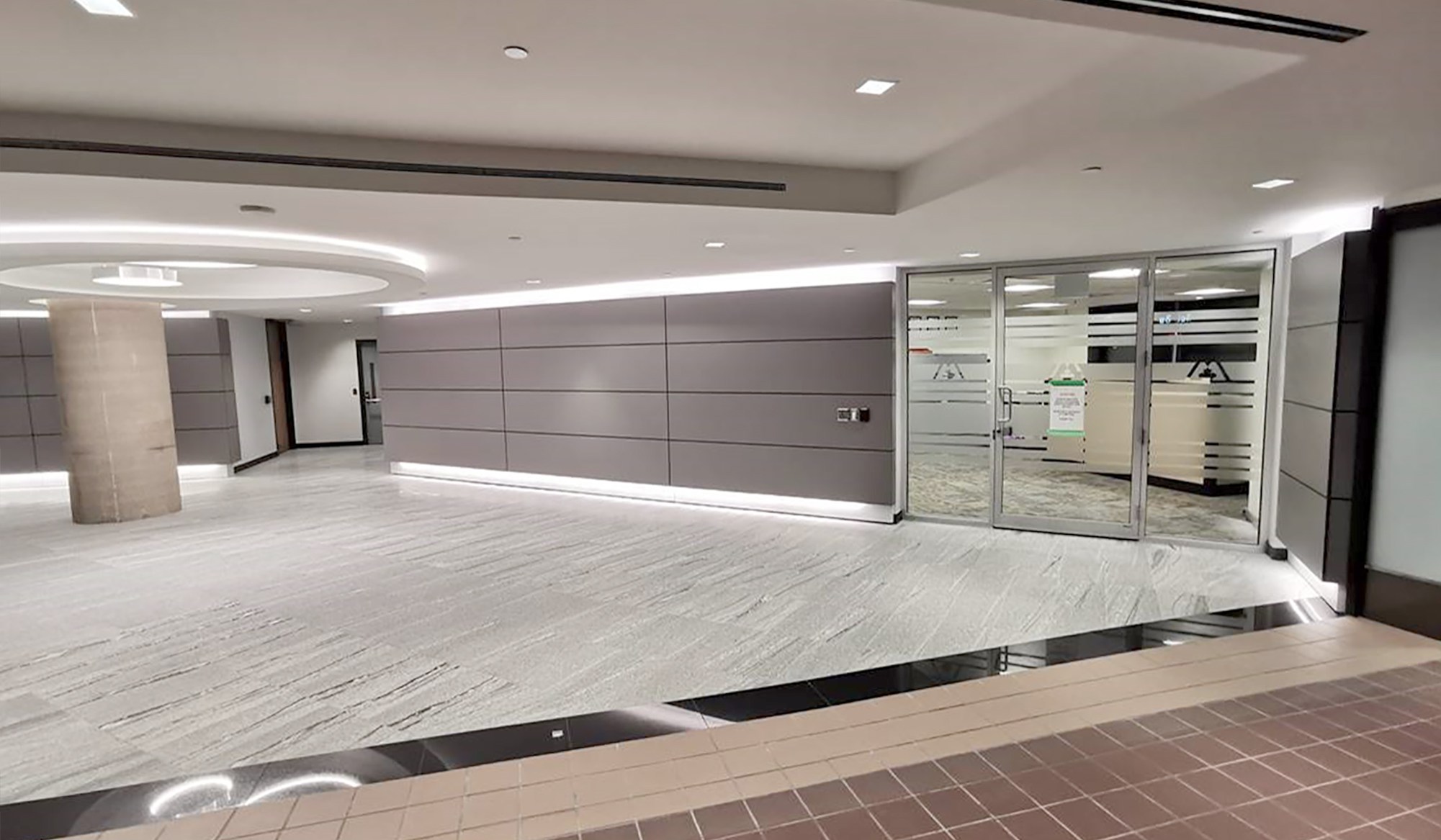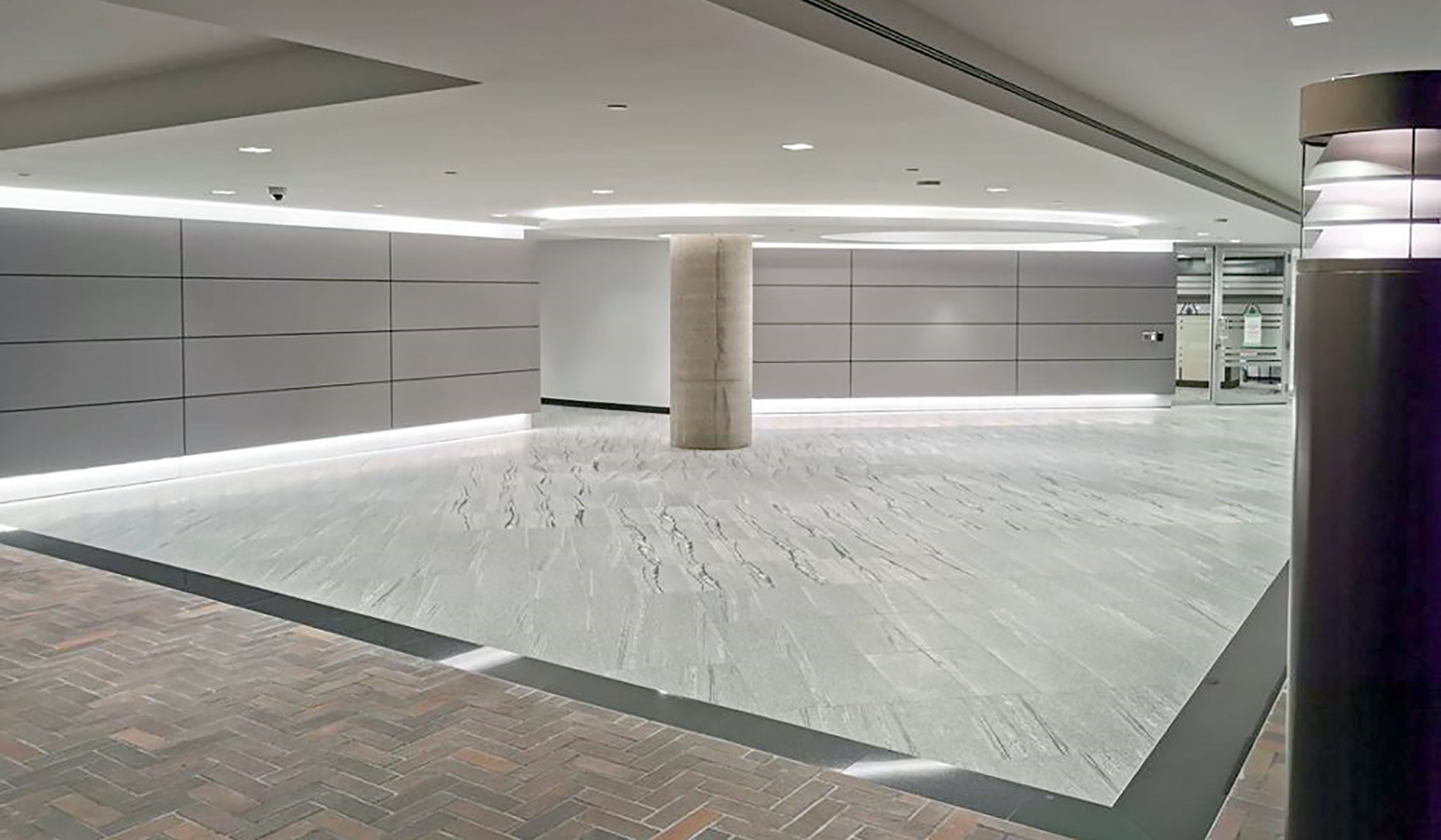 Exterior-Multi-purpose-Salon-1536x975
Interior-Multi-Purpose-Salon-1536x1152