Runnymede Library Interior Renovation
The Runnymede library, a 1909 heritage building in the west end of Toronto underwent a renovation to modernize the building and make it both accessible and efficient for everyone's use. This library is multi-levelled and required the replacement of flooring to improve accessibility. Millwork was replaced and painting was refreshed in order to modernize the space. The BDA team worked collaboratively with the Toronto Public Library representatives to achieve optimal results, which helped preserve the historical characteristics of the library.
Photos © David Whittaker
CLIENT
Toronto Public Library
CONSULTANT
Building Arts Architects Inc.
BUDGET
$570,000
CONTRACT TYPE
Stipulated Lump Sum
SIZE
10,000 sf
LOCATION
Toronto, ON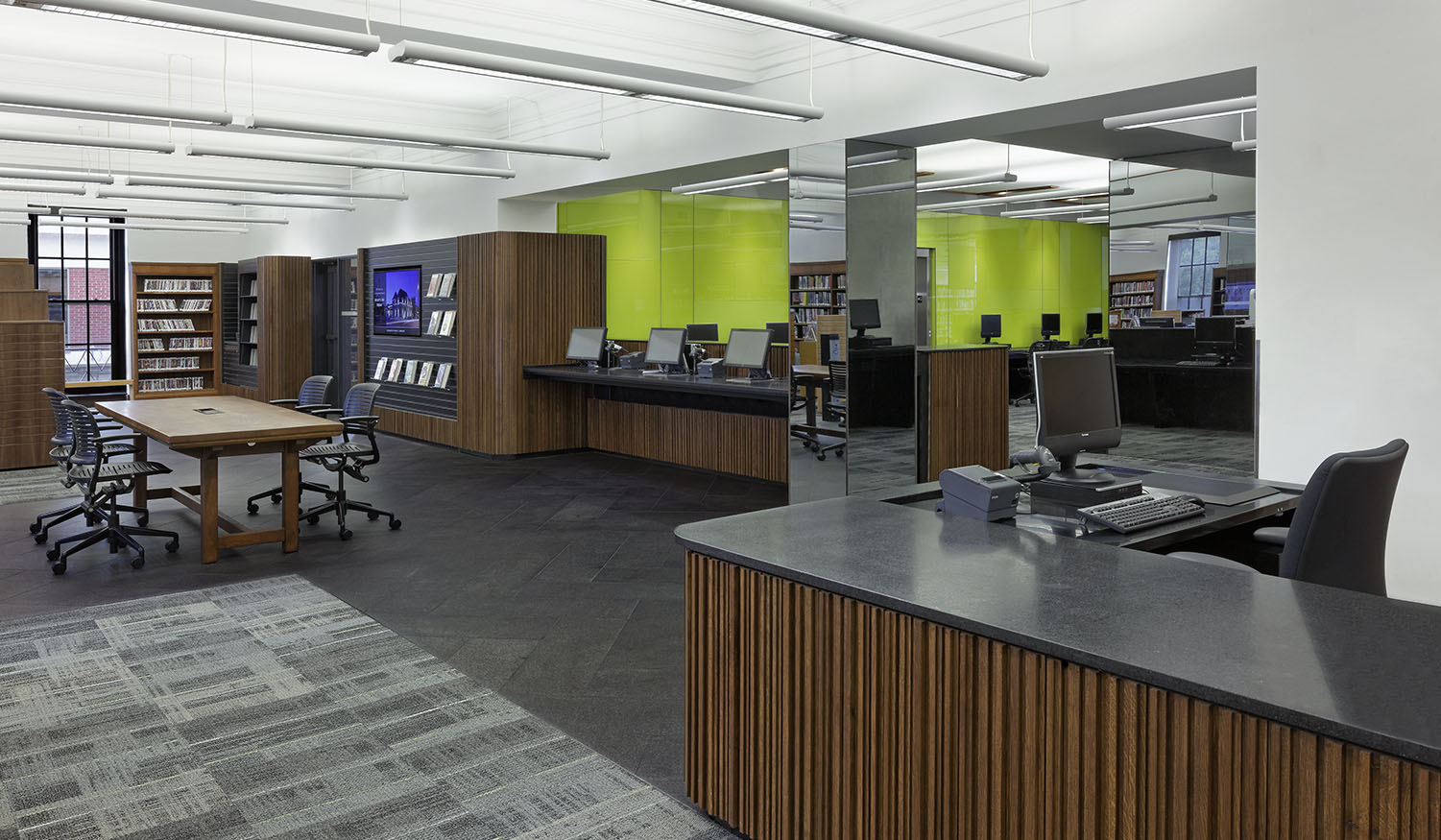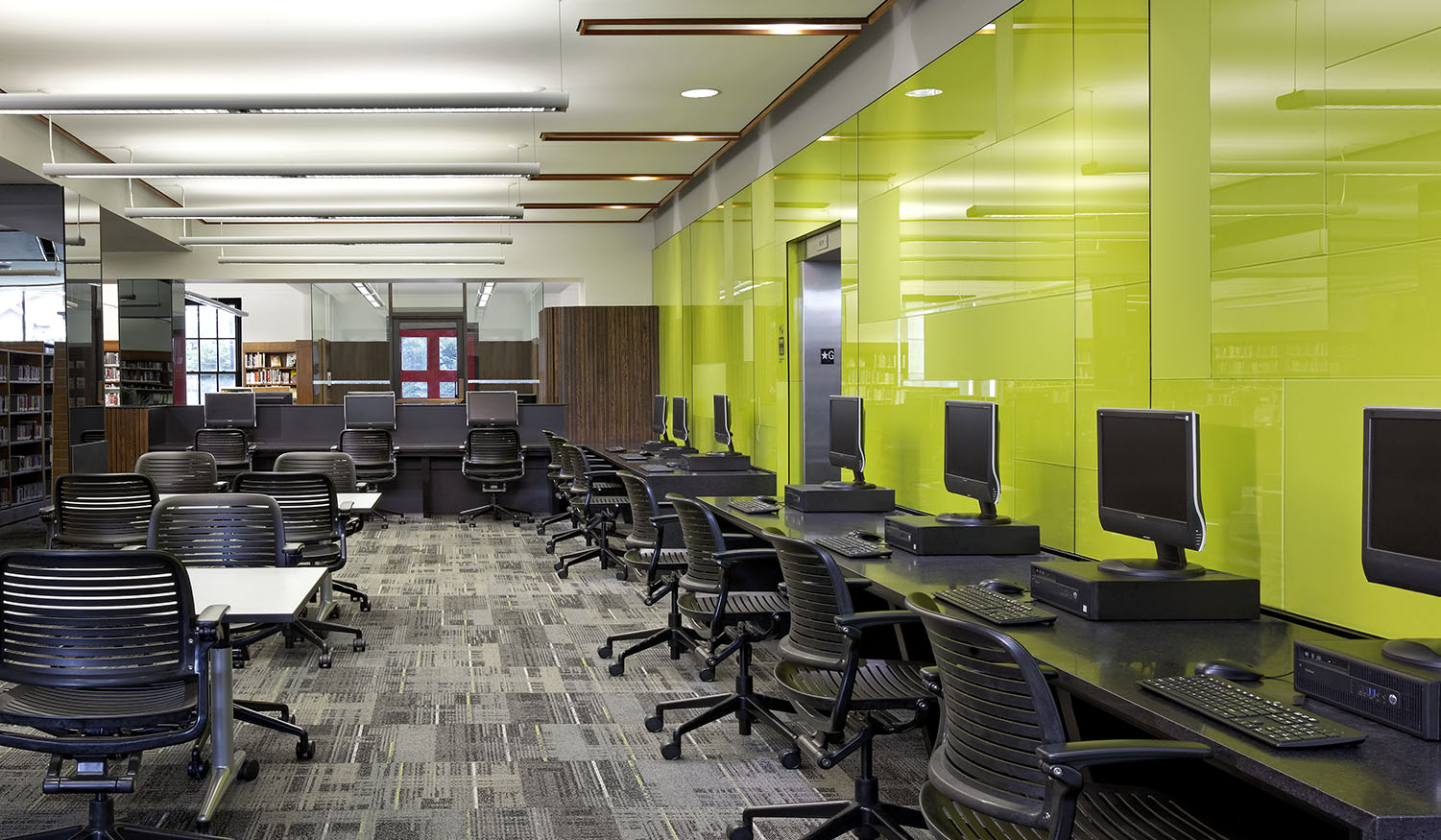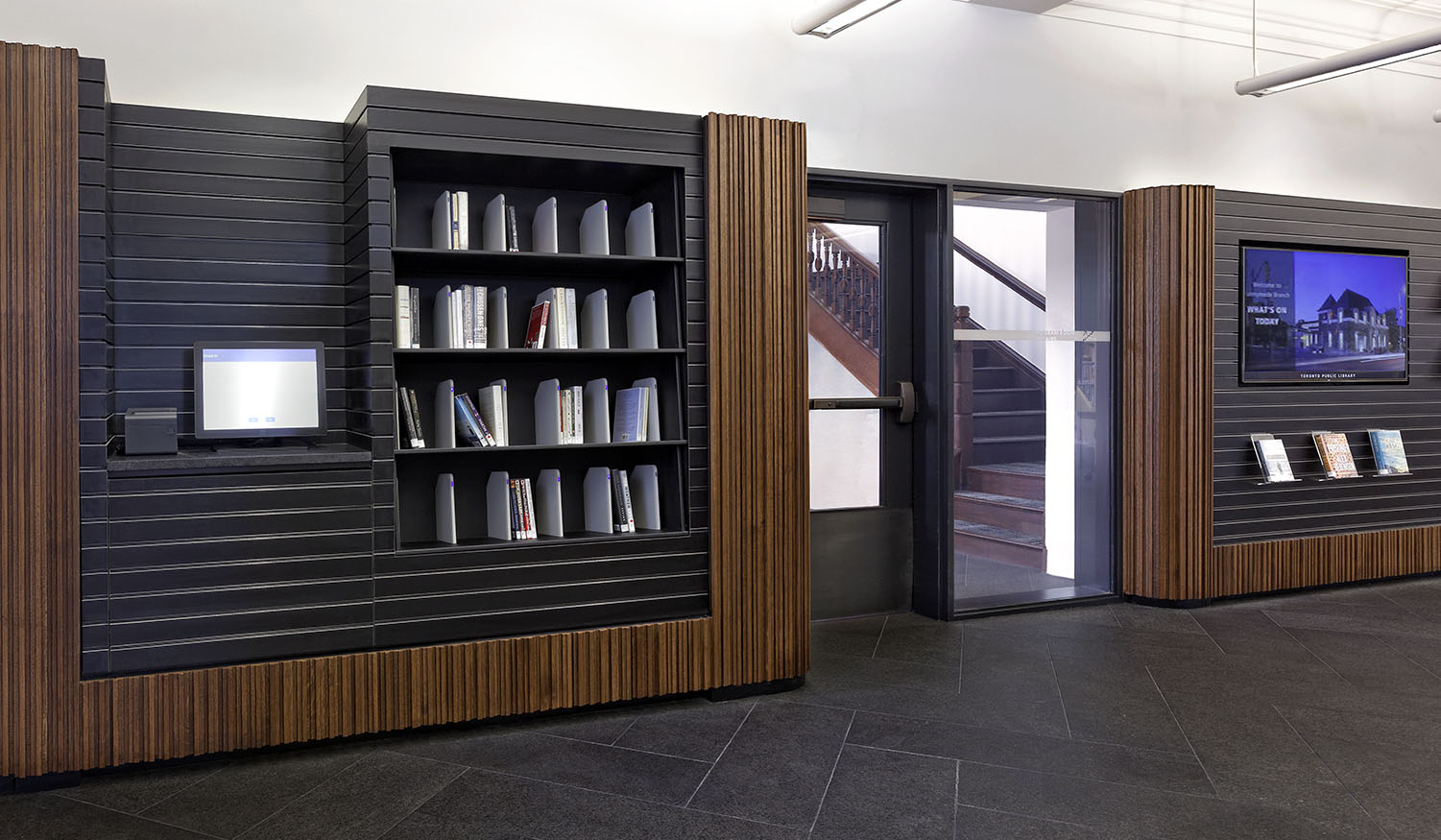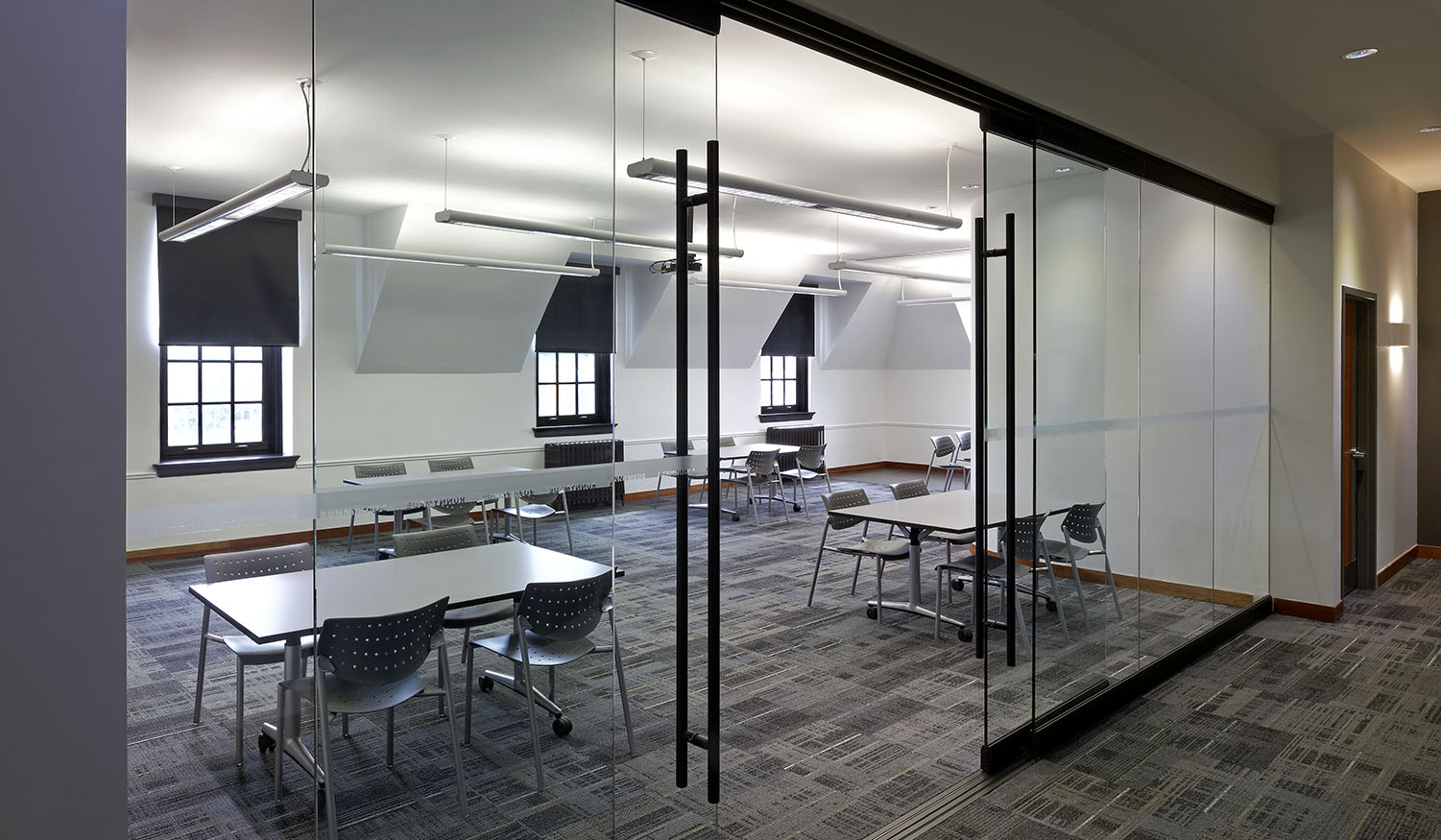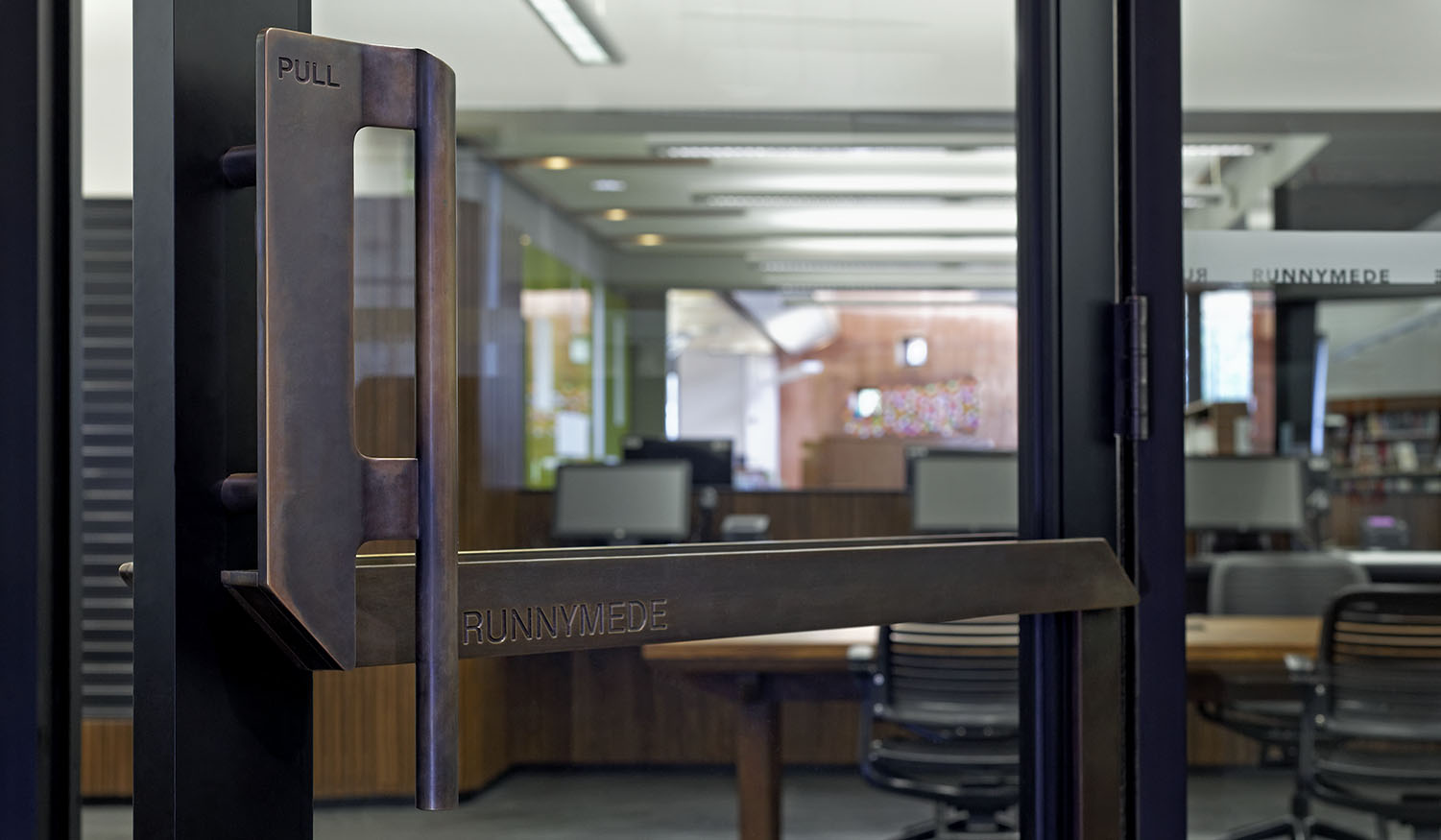 P216008_TPLRunnymede_1_BAD11s
P216008_TPLRunnymede_2_BAB6s
P216008_TPLRunnymede_3_BAF9s
P216008_TPLRunnymede_4_BAA5s
P216008_TPLRunnymede_5_BAG6s