Blackbird Bakery Build-Out
Fit out of a newly created retail unit (from a previous contract) to create a bake shop. The new ground floor space included a front-of-house retail area and a production area. The renovated basement provided space for storage, a lunch room, washroom, and a locker room.
The fit-out of the space included mechanical and electrical work, and fire suppression systems, all to meet specifications required for food production areas. A new chimney for the bakery was installed through occupied offices on the floors above. The equipment was procured from Germany (by others) and included very large and heavy ovens and fridges. The basement ceiling was temporarily shored whilst the equipment was moved across the floor to its final location.
Photos © Scott Norsworthy
CLIENT
Blackbird Baking Co.
CONSULTANT
Wanda Ely Architect Inc.
BUDGET
$1.8 million
CONTRACT TYPE
Construction Management
SIZE
4,600 sf
LOCATION
Toronto, ON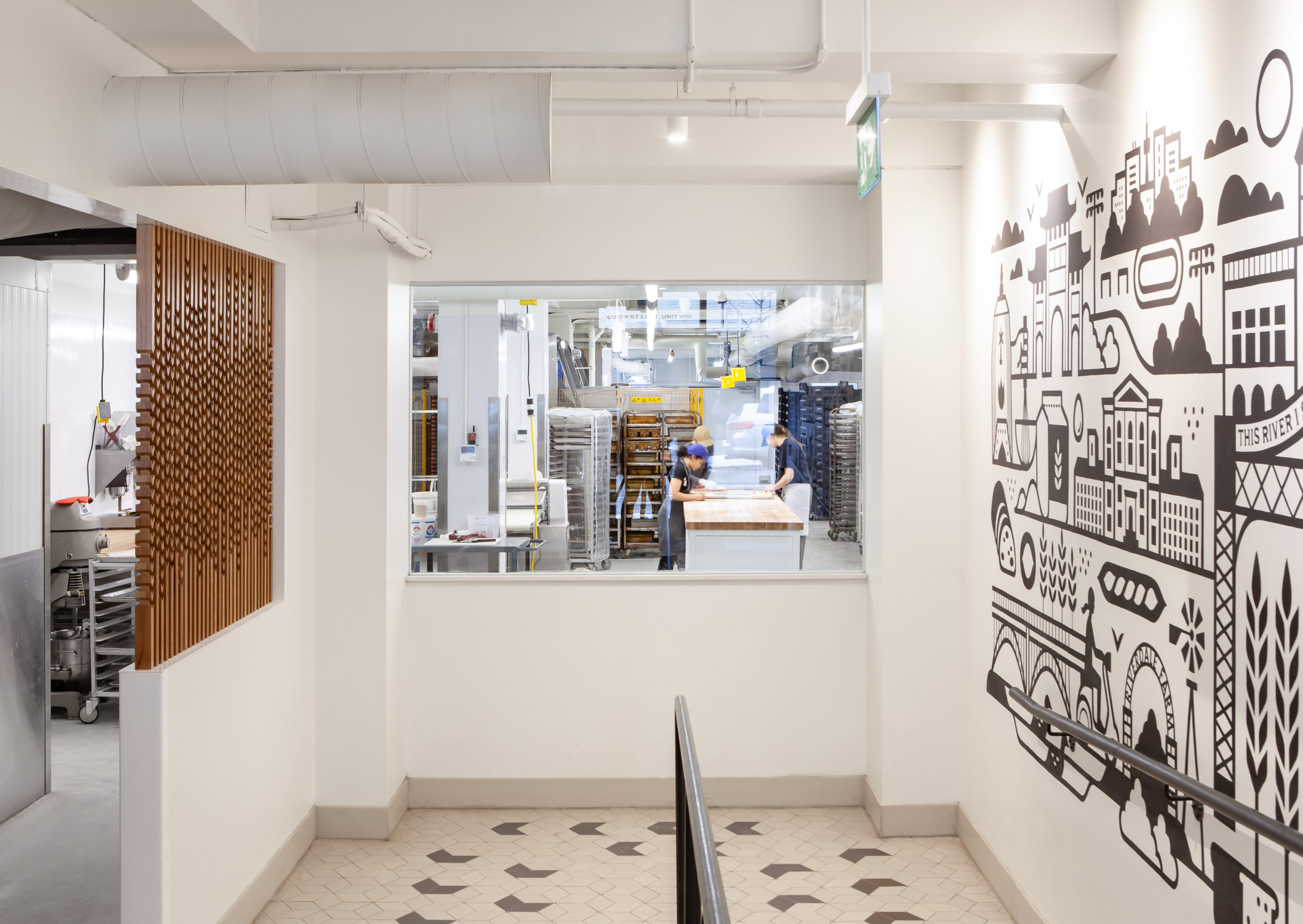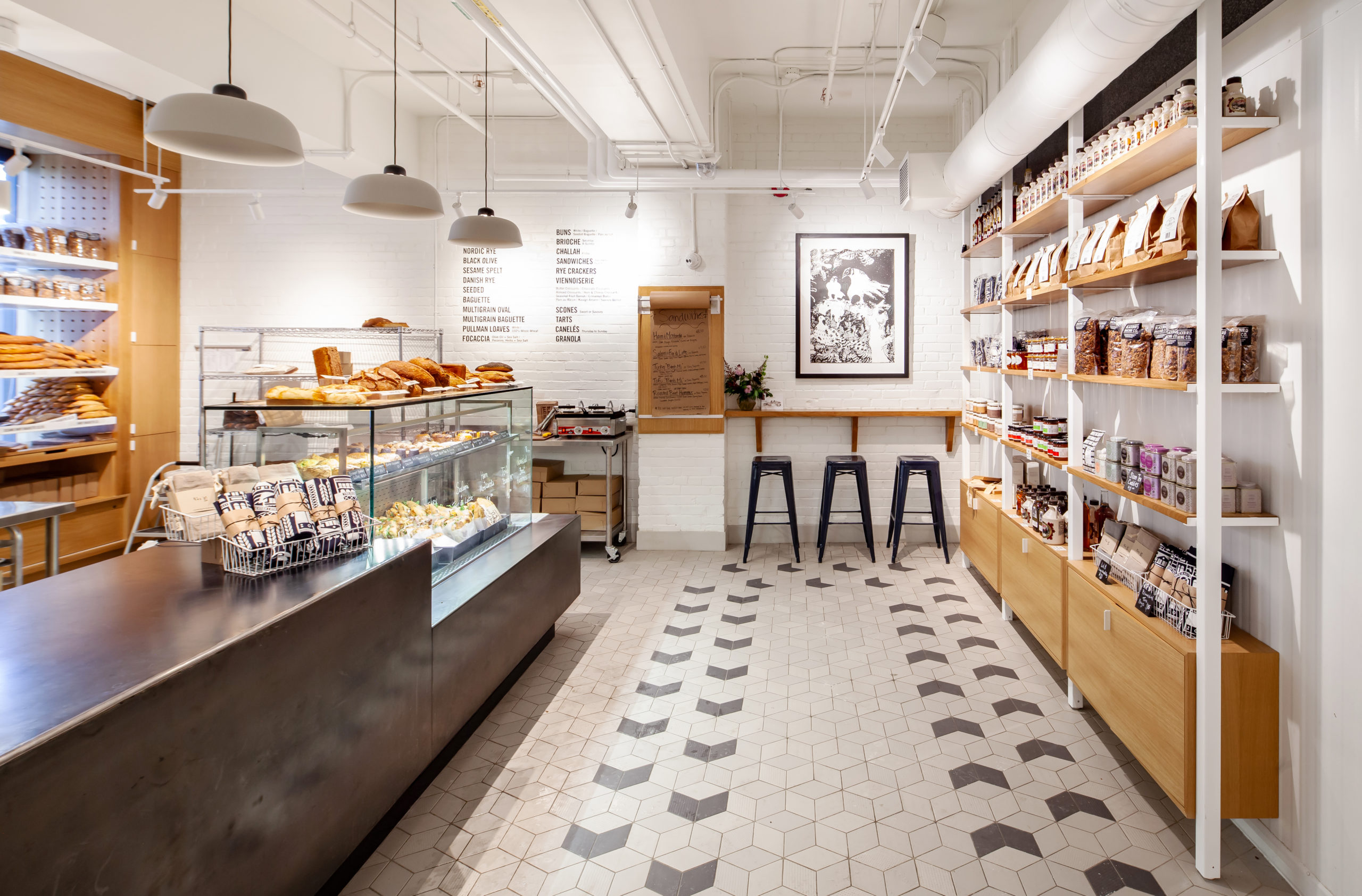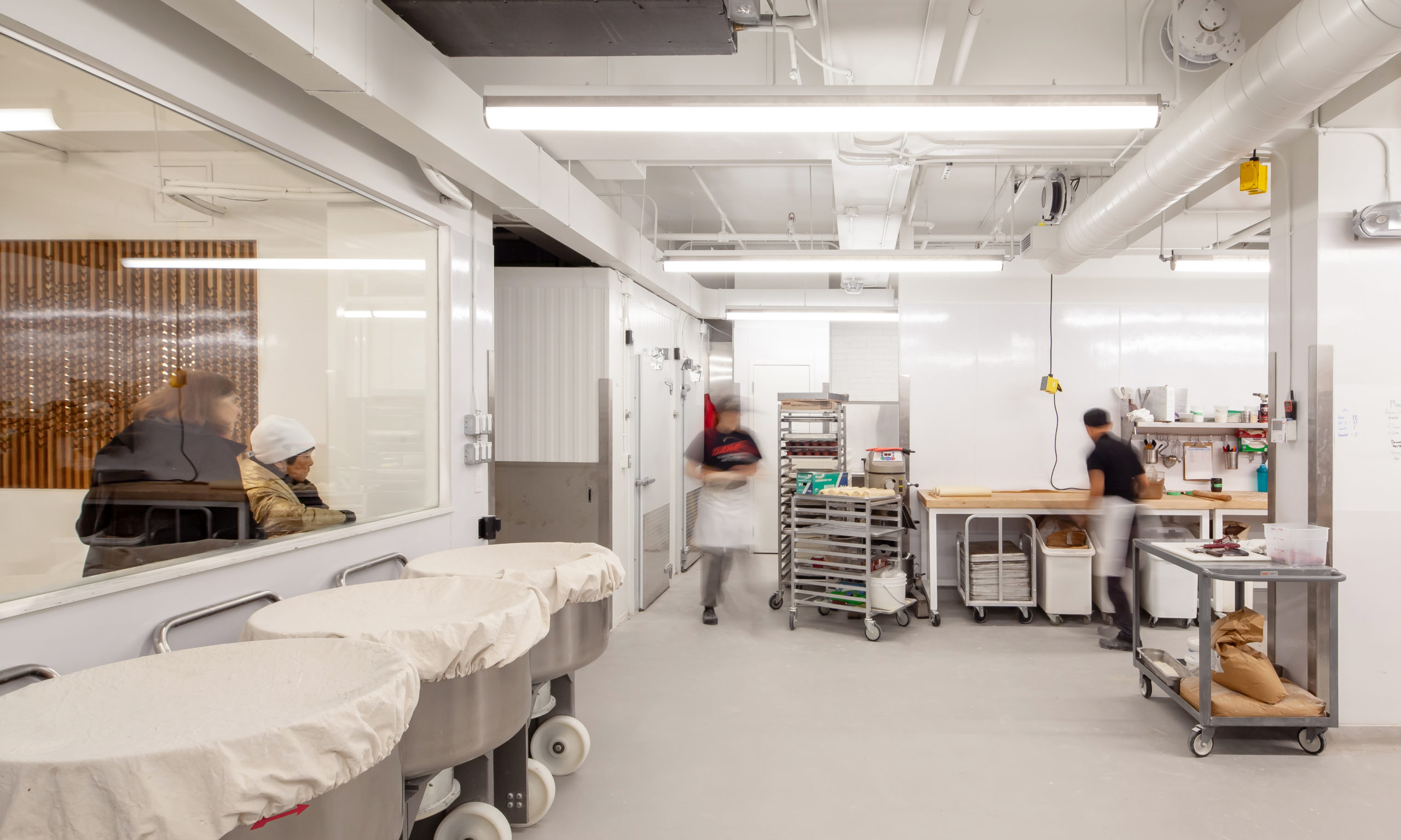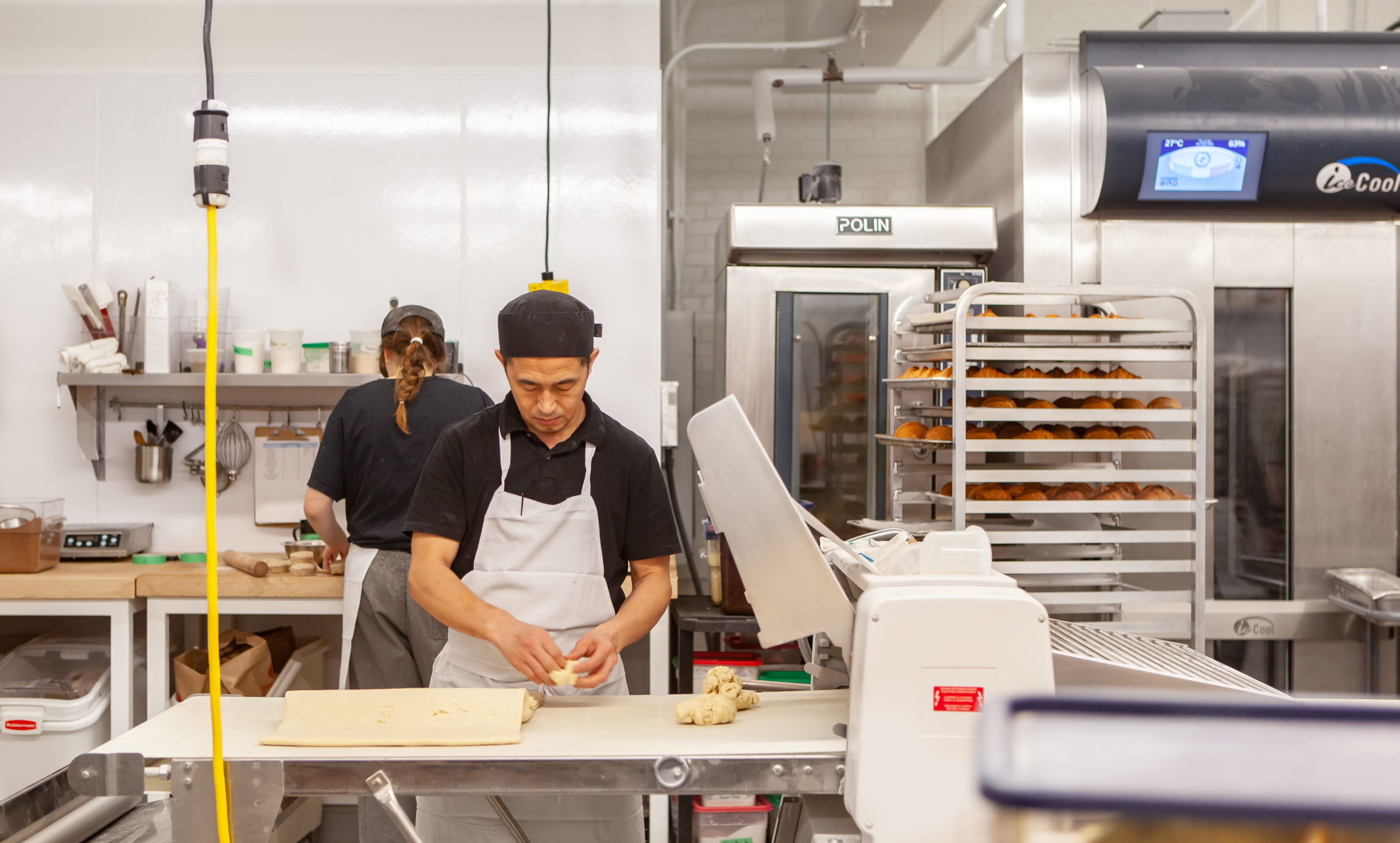 P217042 - Blackbird Bakery_1_1
P217042 - Blackbirdbakery_2_04
P217042 - BlackbirdBakery_3_13
P217042 - BlackbirdBakery_4_15