Mayfair West Gym Reconfiguration
An extensive interior renovation of the Mayfair West gym including the main cardio space, spinning and group exercise rooms, stairwell to basement, lower level yoga studio and spa area. Scope of work includes structural reinforcement for new rooftop units and new lift, mechanical modifications to HVAC, plumbing, life safety, electrical modifications to power and lighting to suit new equipment layout, concrete and floor levelling, drywall partitions, glazing, acoustic tile ceiling, and all new architectural finishes such as sports and wood flooring, carpeting, ceramic tile, millwork and painting. Work was completed in two phases while the gym remained occupied and fully operational.
CLIENT
Mayfair Clubs
CONSULTANT
Intercede Facility Management Ltd.
BUDGET
$2.5 million
CONTRACT TYPE
Stipulated Lump Sum
SIZE
21,500 sf
LOCATION
North York, ON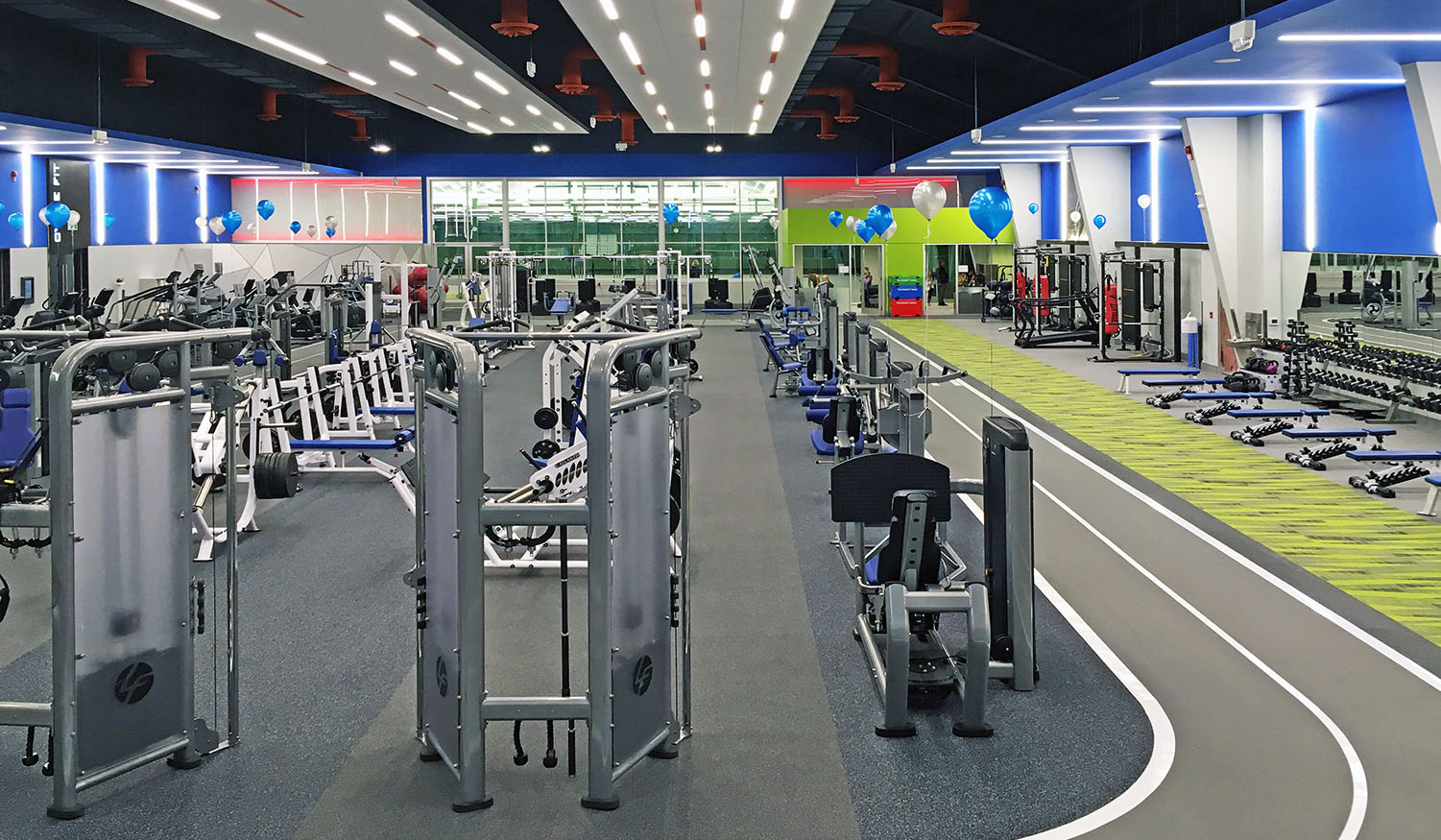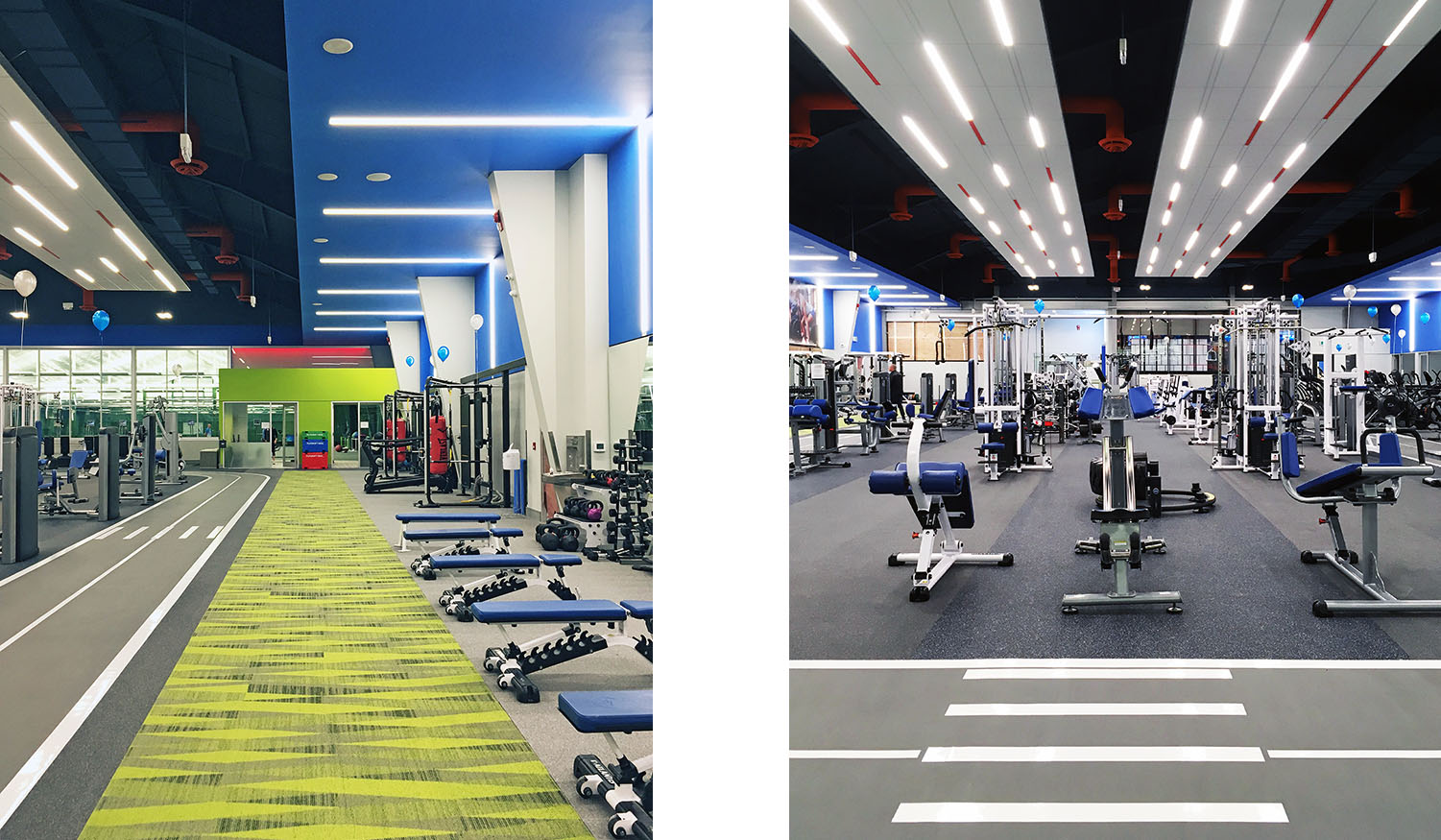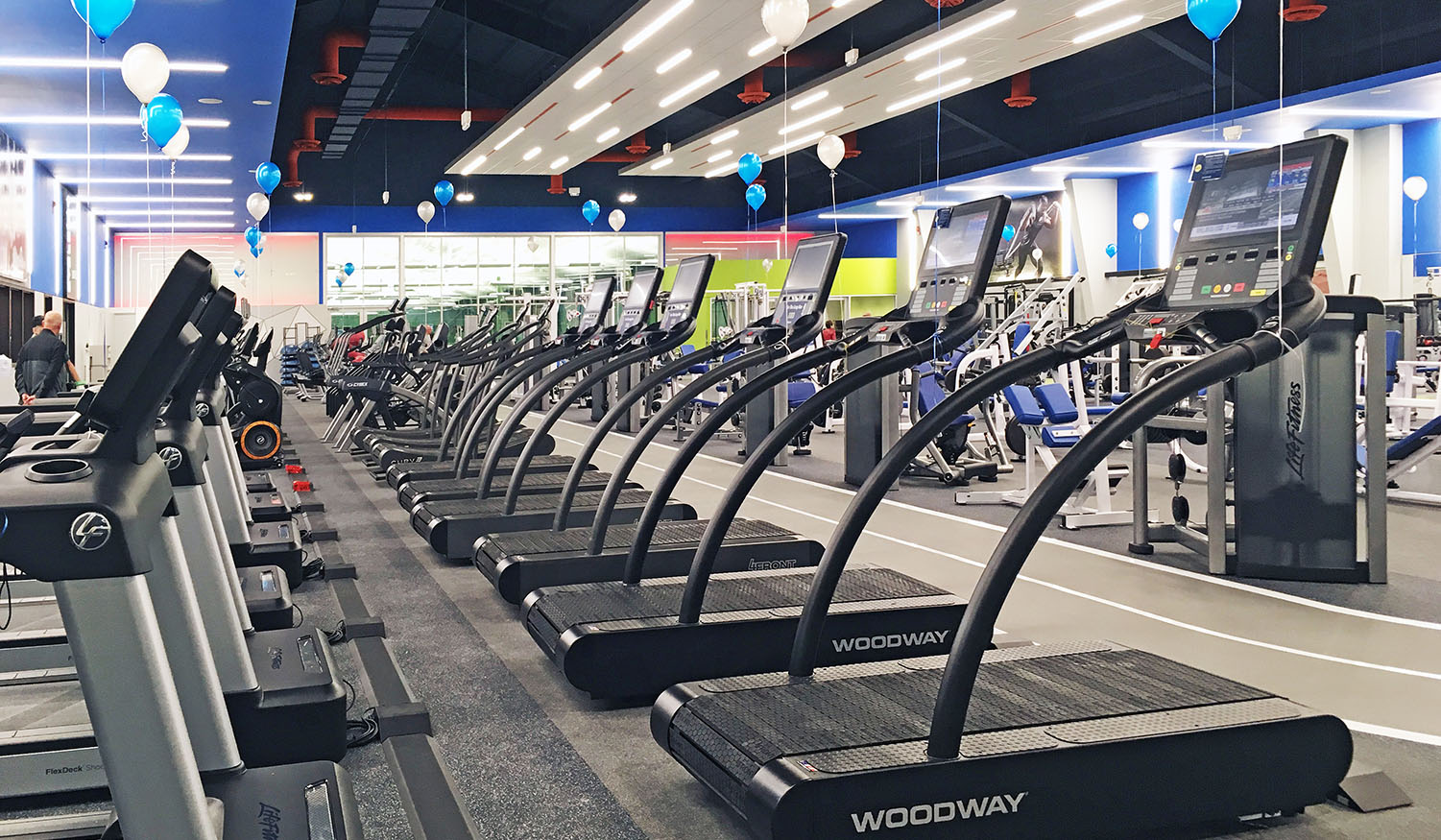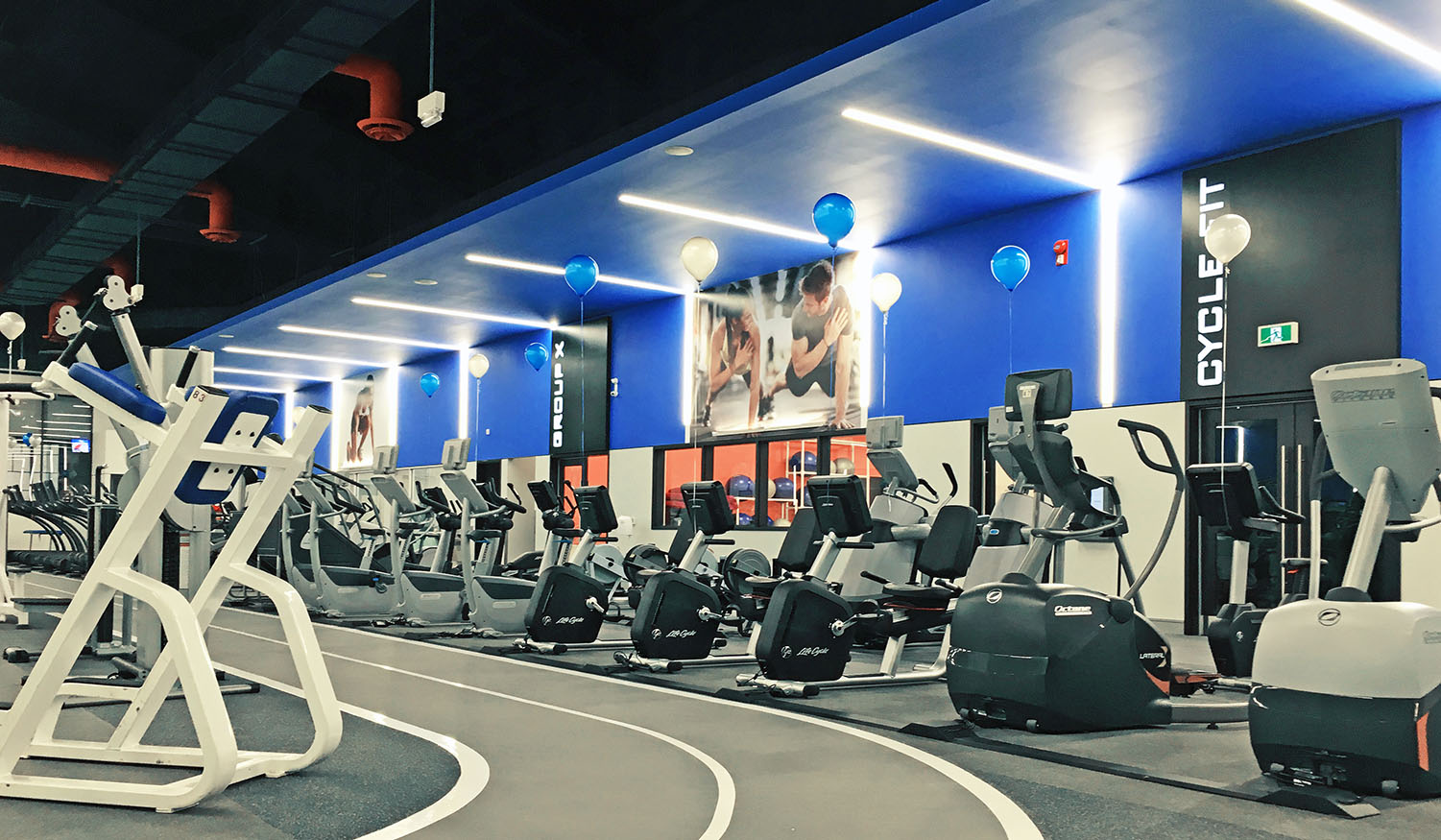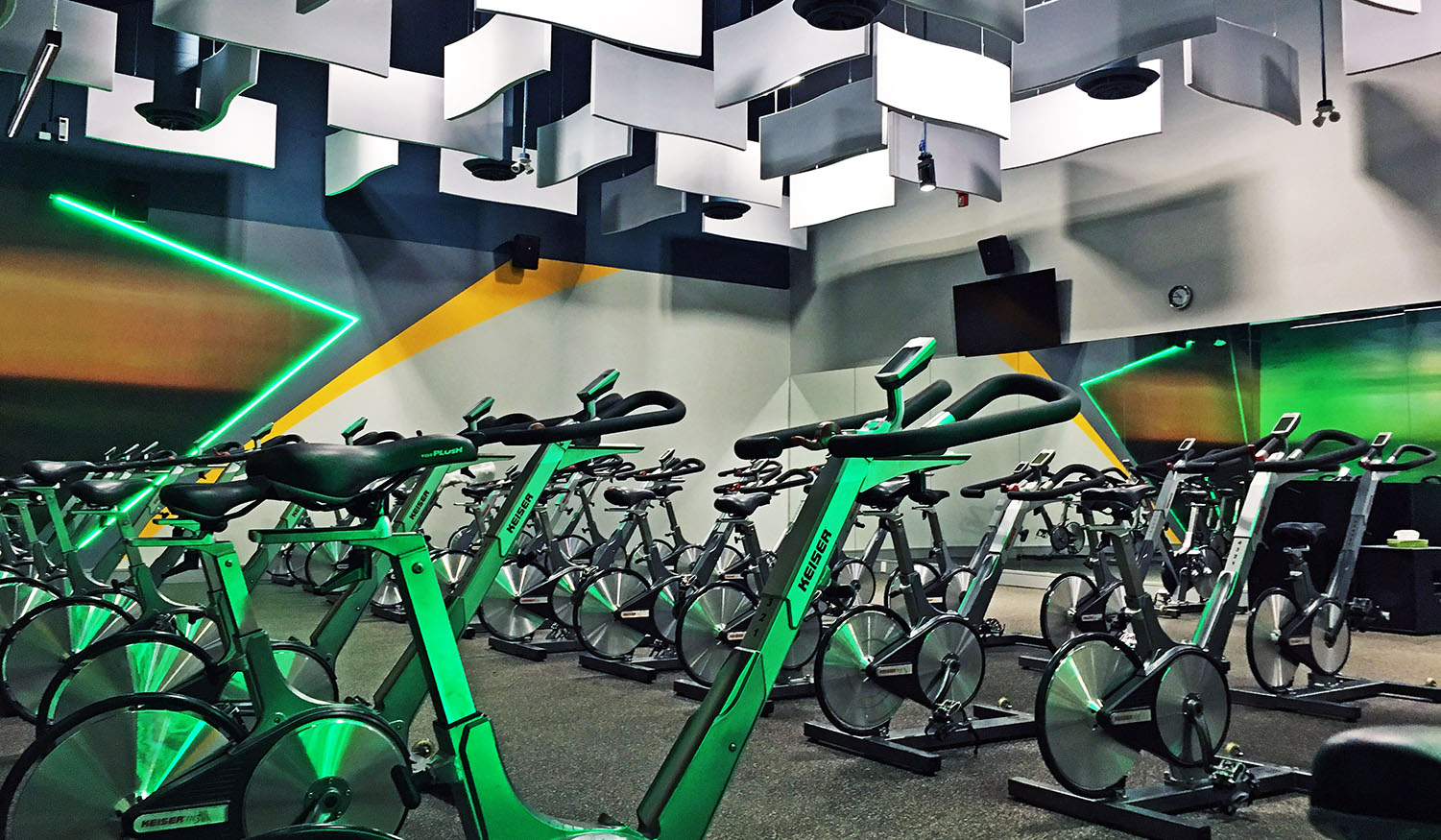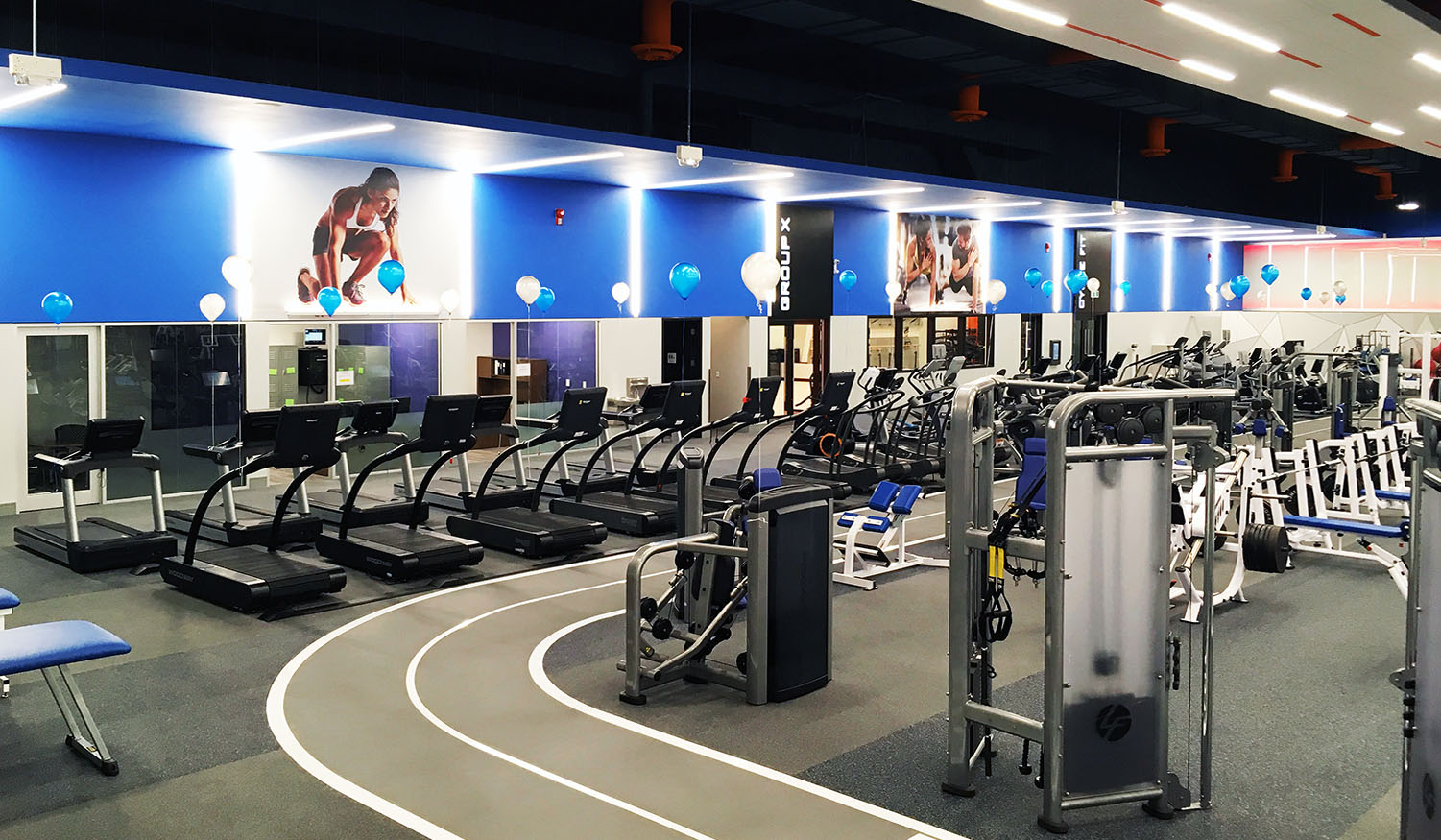 P214058_SenecaGym_1_ballcourt_01
P217028_MayfairWest_2_7167
P214058_SenecaGym_3_dance_04
P214058_SenecaGym_4_dance_02
P214058_SenecaGym_5_dance_1709
P214058_SenecaGym_6_Workout_01